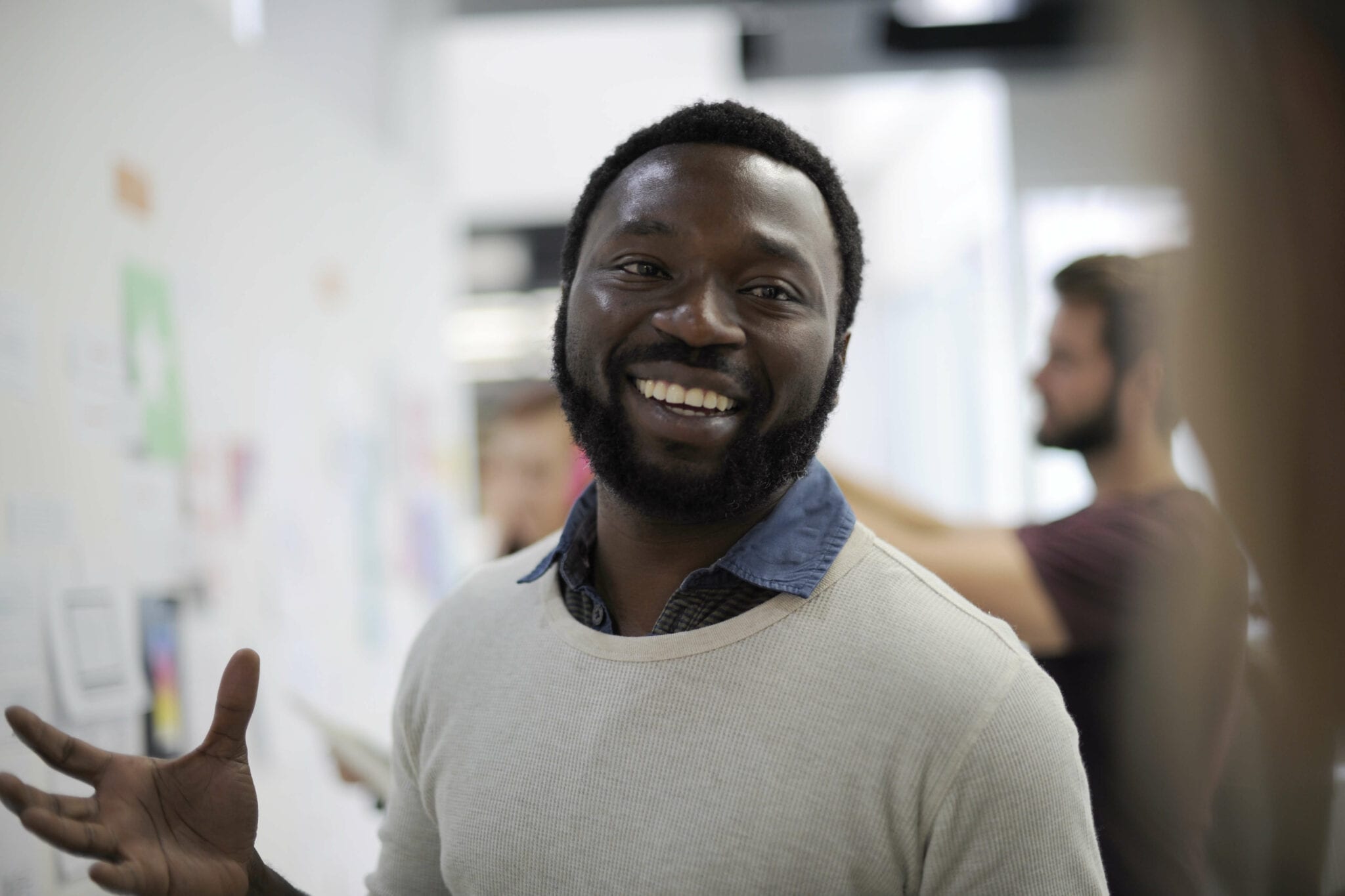 Flapmax, a data and AI technology company, has unveiled the twelve promising startups selected for the second cohort of the FAST Accelerator program. FAST Accelerator, created in collaboration with Microsoft, is aimed at strengthening and scaling Africa's digital ecosystem. The announcement comes following the successful conclusion of a 2-week Online Bootcamp, where over 60 tech companies underwent intensive training with experienced mentors. The chosen startups will now embark on a comprehensive 5-week acceleration program in Silicon Valley, California, commencing in October.
Microsoft, one of the key partners in this initiative, recognises the potential of African startups and small and medium-sized enterprises (SMEs) to be pillars of the continent's digital economy. Mame-Fatou Gueye, SME Program Manager at Microsoft Africa Transformation Office, commented on the program, stating, "Participation in the FAST Accelerator program will help these entrepreneurs capture growth opportunities and expand their market reach."
The FAST Accelerator program received an overwhelming response, with over 1200 applications pouring in from 35 African countries. The applicants represented diverse industry sectors, including Financial Services, Healthcare, Agriculture, Transportation & Logistics, Clean Technology & Energy, and Creative Media & Entertainment. These tech companies offered cloud-based products and services leveraging AI to drive innovation, enhance efficiency, and address critical challenges specific to their domains.
Dr. Dave Ojika, founder and CEO of Flapmax, expressed the company's mission to create impactful solutions through AI. He stated, "Our objective is to empower startups and underrepresented entrepreneurs to rapidly and sustainably scale their businesses and create new job opportunities using AI as a catalyst."
To be eligible for the FAST Accelerator 2023 (FA23), startups had to be Africa-based, ready for continental expansion, and have an established product-market fit while addressing one or more of the United Nations Sustainable Development Goals (SDGs).
The FAST Accelerator 2023 program cohort includes the following startups:
Beginning October 23, the FA23 cohort will engage in a comprehensive program encompassing training, AI integration, business development, fundraising, and various other events. Intel and Microsoft will collaborate with these startups on co-innovation projects, providing sales and marketing support and facilitating go-to-market strategies. The Flapmax engineering team will also offer support in applying optimized Large Language AI models (LLMs) and scaling these models on Microsoft Azure and Intel platforms.
Previous participants of the Online Bootcamp program have expressed their excitement about the opportunity:
HealthX Africa, a cohort member, shared their inspiration from interacting with experts in the AI and tech space across various sectors.
Dataleum highlighted the potential for mentorship, networking, and global fundraising opportunities.
Michael Oboh, Co-Founder and Creative Director of Orange VFX Studios, praised the program for creating a cross-national network of entrepreneurs aiming to make the world a better place.
In addition to the cohort announcement, Flapmax has introduced the FAST Portal (https://portal.FASTAccelerator.com/), a digital matching platform designed to connect investors with startups. FAST Portal will play a crucial role in fostering introductions between investors, partners, and startups within the FAST Accelerator community. Corporate partners and organizations are invited to join the mission of empowering entrepreneurs and innovators in underserved markets worldwide.
The FAST Accelerator program, with its diverse cohort of startups and strong backing from industry leaders, continues to play a pivotal role in advancing Africa's digital landscape while addressing critical societal challenges. As these startups embark on their journey in Silicon Valley, they hold the promise of driving meaningful change across the continent and beyond.