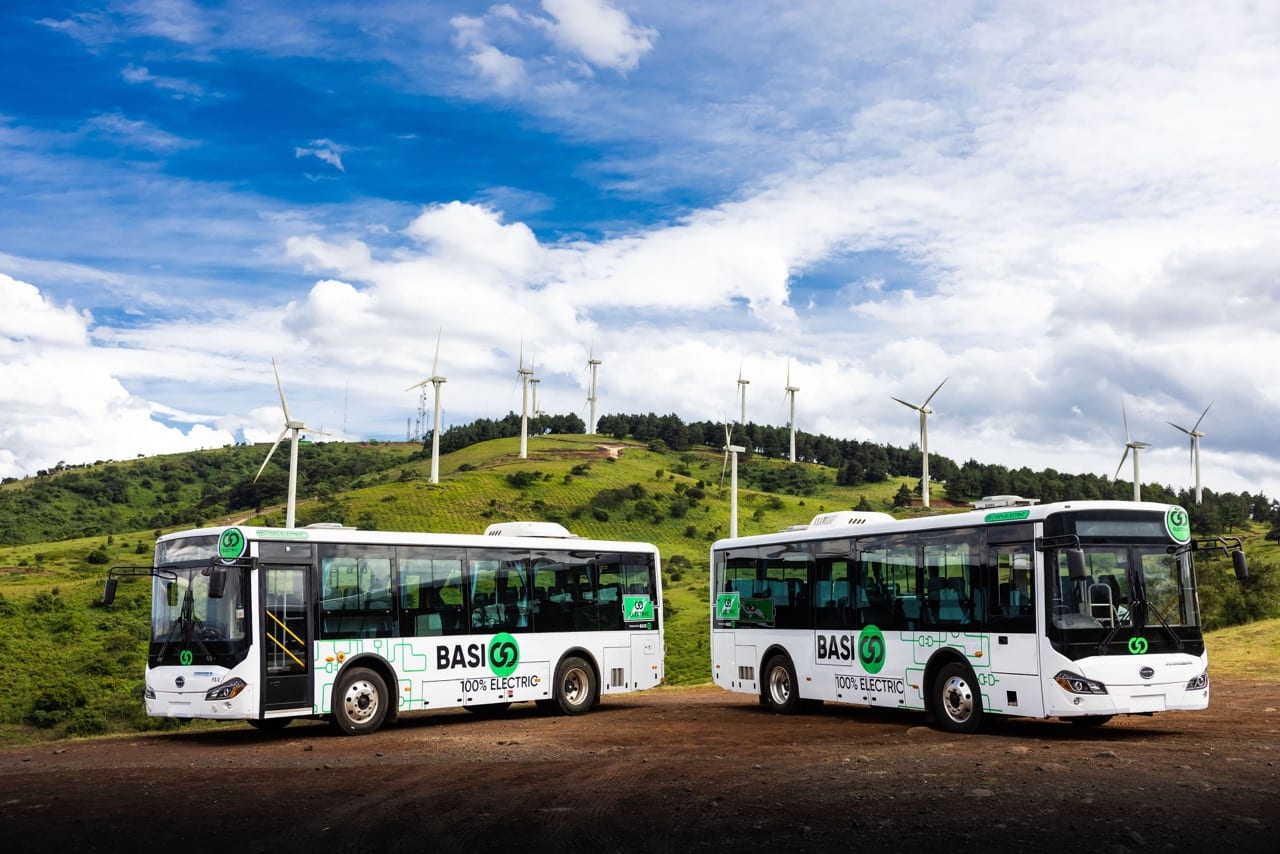 BasiGo has received a $1.5 million grant from the U.S. Agency for International Development (USAID), infusing significant capital to advance green public transportation in Rwanda, the firm announced Tuesday. The USAID grant is a pivotal step for BasiGo's electric bus pilot program that collaborates with top bus operators in Kigali.
In a statement, BasiGo expressed its dedication to the Government of Rwanda's agenda, focusing on providing affordable, electric public transport for the residents of Kigali. This commitment is further cemented by a partnership with Tap&Go, aiming to launch 200 electric buses on Rwanda's roads by 2025.
BasiGo is a Nairobi-based mobility start-up that has swiftly gained traction in East Africa's electric vehicle market. Since its inception in 2020, the company has reached commendable milestones, including serving over a million passengers in Kenya. With its forward-looking approach and scalable business model, BasiGo is at the vanguard of shaping the future of public transport in Africa.
This funding initiative comes against the backdrop of Rwanda grappling with rapid urbanisation challenges, which have put a strain on its public transportation network. USAID underscores the necessity for a contemporary mobility infrastructure to accommodate the burgeoning urban population in Africa, projected to surge to over 1.3 billion by 2050.
Diesel-powered buses, which currently facilitate nearly 60% of passenger trips in African cities, are a significant source of toxic air pollution and greenhouse gases. In light of this environmental challenge, BasiGo's introduction of electric buses is a game-changer in Kenya, where it launched last year and now boasts a fleet of 19 zero-emission vehicles through innovative mileage-based leasing agreements.
USAID's financial injection is expected to enable BasiGo to replicate its successful Kenyan leasing model with prominent bus companies in Kigali. The pilot will showcase the cost-effectiveness of electric buses, draw additional financing, and engage in thorough market research to evaluate the viability and environmental benefits of this green transportation alternative.
Kigali, where approximately 300-400 diesel buses serve around 120,000 passengers daily, is experiencing a pressing demand for 700 buses. BasiGo's strategic plan aims to mitigate this shortfall, proposing to introduce 200 electric buses by 2025 as part of their expansion blueprint.
With a successful funding history, including a $4.3 million seed round in March 2020 and an additional $6.6 million raised last year, BasiGo stands at the forefront of the electric vehicle revolution in East Africa. This latest grant not only signifies investor confidence in BasiGo but also in the sustainable transformation of urban mobility across the continent.