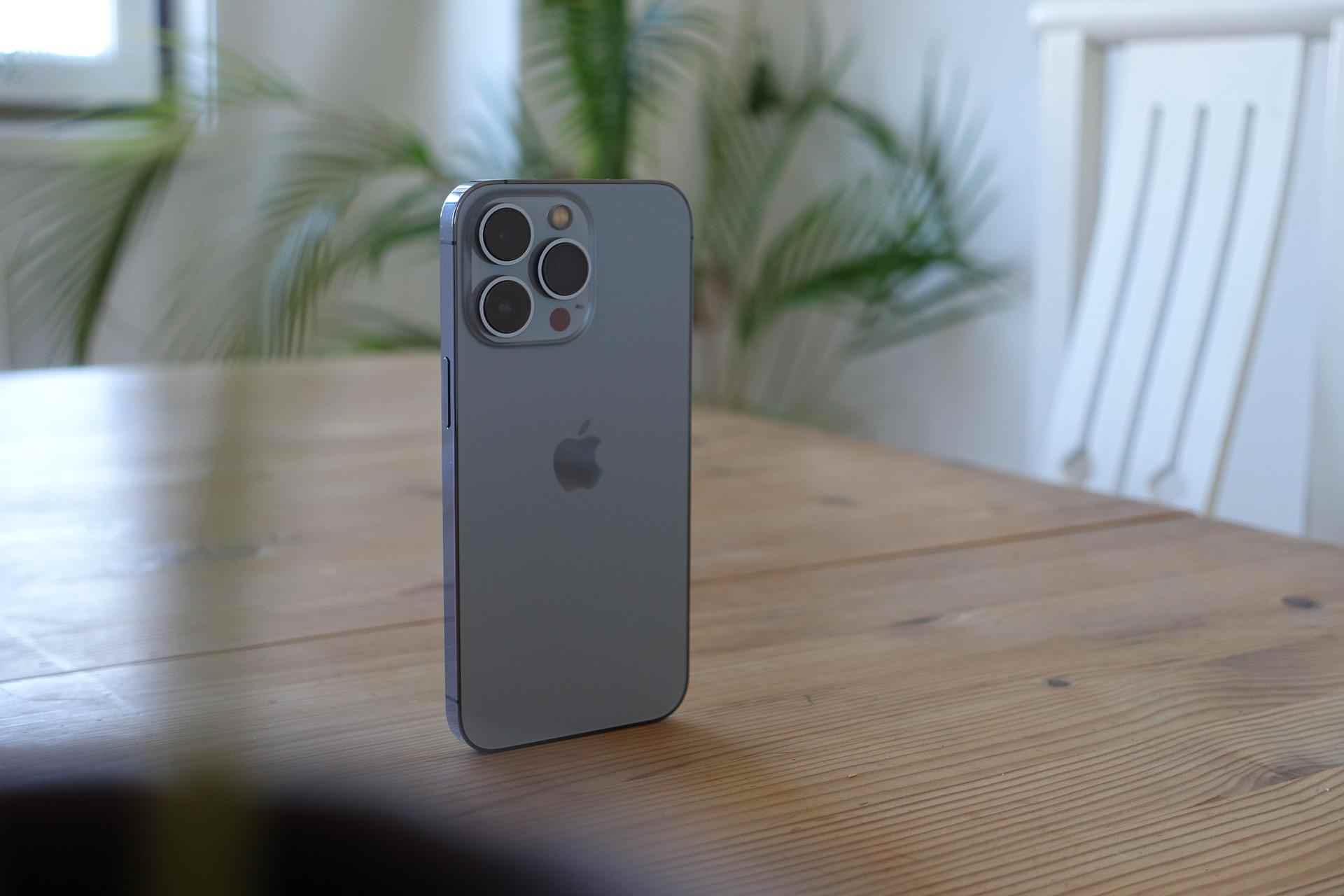 For a long while now, Google has been running a campaign taunting Apple over its lack of RCS (Rich Communication Services) support. This campaign has been a point of contention, highlighting the technological gap between Apple's messaging services and the more modern RCS standard preferred by Android devices.
Well, Apple has today announced RCS support is coming to the iPhone next year. In a surprising move, Apple revealed that the RCS messaging standard will be adopted, with a launch planned via a software update "later next year." This decision by Apple is seen as a response to the pressure from regulators and competitors like Google and Samsung. RCS, which has evolved to become a more mature platform over time, will bring a range of iMessage-style features to messaging between iPhone and Android users.
Apple's implementation of RCS is significant, as it will offer better interoperability experience compared to the older SMS or MMS technologies. RCS will include features such as read receipts, typing indicators, and the ability to send high-quality images and videos. Additionally, users will be able to share their location within text threads, and unlike SMS, RCS can function over mobile data or Wi-Fi. However, this does not signify Apple opening up iMessage to other platforms. iMessage will remain a separate, more secure, and privacy-friendly platform, distinct from RCS. Apple highlights that iMessage is end-to-end encrypted, and with the recent introduction of Advanced Data Protection for Messages in iCloud, it has enhanced this security further. Meanwhile, RCS does not currently offer encryption as robust as iMessage's.
This shift to support RCS follows years of resistance from Apple, despite pressure from competitors including Samsung and Google. Apple had previously focused on enhancing iMessage and even brought improvements to the SMS experience between iPhone and Android devices. For example, in iOS 16, Apple improved support for Tapbacks in conversations between iPhone and Android users. iOS 17 saw the addition of features such as threaded replies and message editing for iPhone users in SMS group chats, although these features were not extended to Android users.
Apple has also committed to working with GSMA members to further improve the RCS protocol, specifically focusing on enhancing the security and encryption of RCS messages. The adoption of RCS is expected to alleviate the limitations of SMS and MMS in messaging conversations between iPhone and Android users. While availability might vary across carriers, all three major US carriers in the U.S., along with most carriers globally, support RCS. As for the visual distinction in messaging, it is yet unclear if Apple will maintain the green bubble for RCS messages, which currently signifies texts from non-iPhone devices. This distinction has been a cultural symbol, often associated with the divide between iPhone and Android users.
The NOTHING company recently announced its Phone (2) will receive an app offering iMessage support. This initiative, while groundbreaking, has raised concerns over potential security issues. The tool acts as a bridge, allowing Android users to access iMessage, a service traditionally exclusive to Apple's ecosystem. However, the involvement of a third-party tool in facilitating this integration has led to questions about the security and privacy implications.
Overall, Apple's move to support RCS marks a significant step towards better interoperability in messaging across different platforms, though it maintains the distinct advantages and security features of its proprietary iMessage service.