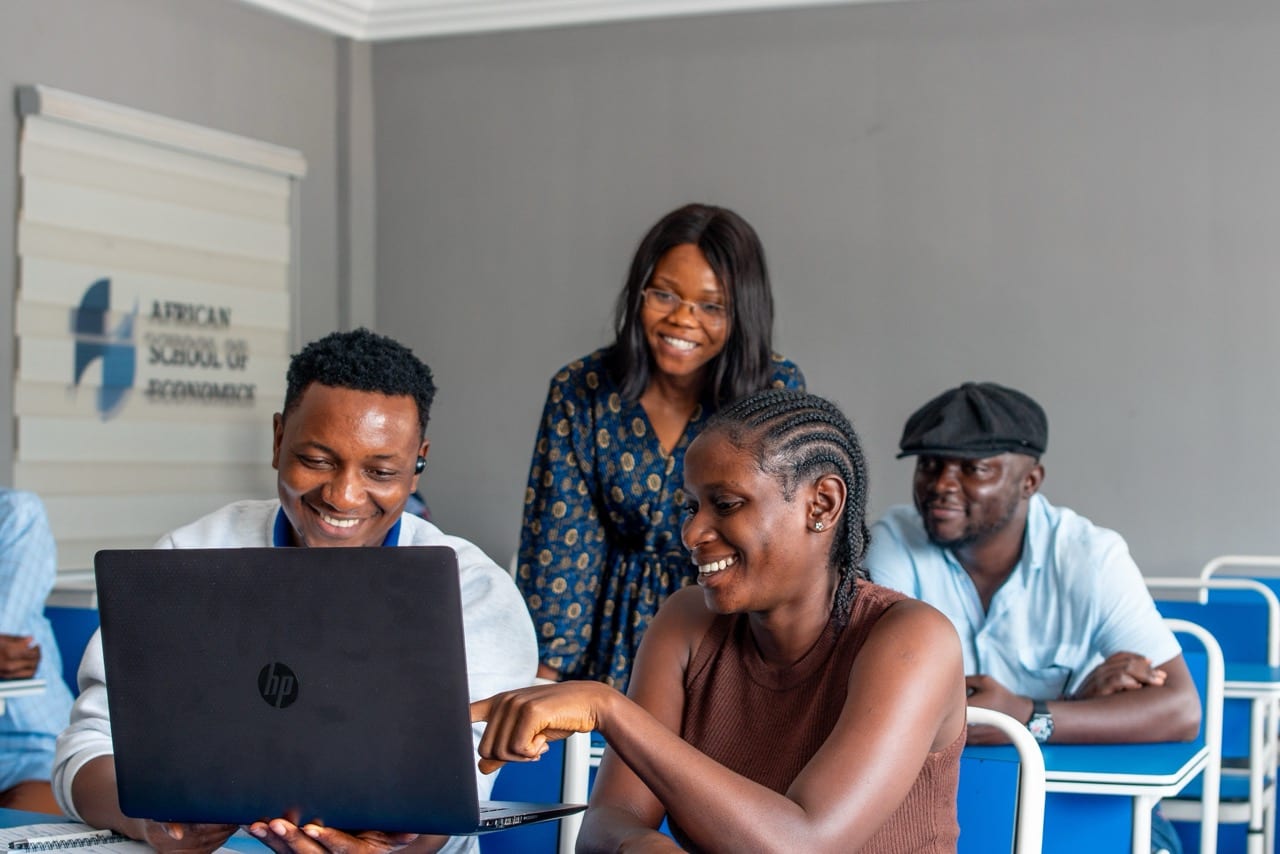 The African School of Economics (ASE), a prominent Pan-African university, has announced a significant expansion with the launch of its first East African campus in Fumba Town, Zanzibar. This marks a new chapter in the university's mission to empower Africa's next generation of scholars, researchers, policymakers, and entrepreneurs.
ASE's Expansion and Vision
Location: The new campus in Zanzibar represents ASE's first foray into East Africa.
Focus: The campus will be a hub for STEM and social science education, featuring three departments: the School of Arts and Sciences, the School of Business, and the Engineering School.
Technology Emphasis: Aligning with the Silicon Zanzibar initiative, ASE aims to integrate into the tech ecosystem, nurturing tech startups and contributing to technology development and commercialization.
Collaborations and Programs
Partnerships: ASE is collaborating with global institutions like Princeton University and the Indian Institute of Technology Madras.
Academic Offerings: The university will provide a range of graduate and undergraduate degree programs.
Recruitment and Global Reach
Faculty and Students: ASE plans to recruit 50 elite faculty members and 900 students globally, ensuring a high standard of education for competing on a global stage.
Comments from Leadership
Professor Leonard Wantchekon, Founder and President of ASE: He highlighted ASE's Pan-African vision and the importance of creating an enabling policy environment for STEM talent.
Professor Rodney Priestley, Princeton University: He acknowledged ASE's role as an incubator and its contributions to global education, citing an ASE alum's recent success.
ASE's Historical Impact
Founding and Purpose: Established in Benin in 2014, ASE addresses the challenges of African representation in research and the training of top-tier talent.
Achievements: With campuses in Benin, Côte D'Ivoire, Nigeria, and now Zanzibar, ASE has over 2,000 students and alumni. It's recognized for its research quality, faculty caliber, and graduate placements.
Global Placements: A significant portion of ASE graduates have been placed in top global PhD programs and prestigious positions in various sectors.
Support from Zanzibar's Government
Honourable Minister Lela Mussa, The Minister of Education for Zanzibar: She expressed support for ASE's role in Zanzibar's educational transformation and national development vision.
The Broader Impact
Economic and Innovation Zones: ASE's new campus will contribute to the development of free economic zones and charter cities across Africa, attracting talent and fostering innovation.
Collaboration Opportunities: Entities like Wasoko, Africa's largest B2B e-commerce network, see ASE's presence as transformative for developing tech talent.
Recognitions and Awards
Global Economy Prize: Prof. Leonard Wantchekon was awarded in June 2023 for his visionary work in establishing ASE and his contributions to development economics.
Conclusion
The ASE's expansion to Zanzibar is a monumental step in advancing education in Africa, promising to shape the continent's academic landscape and contribute significantly to its socio-economic development.