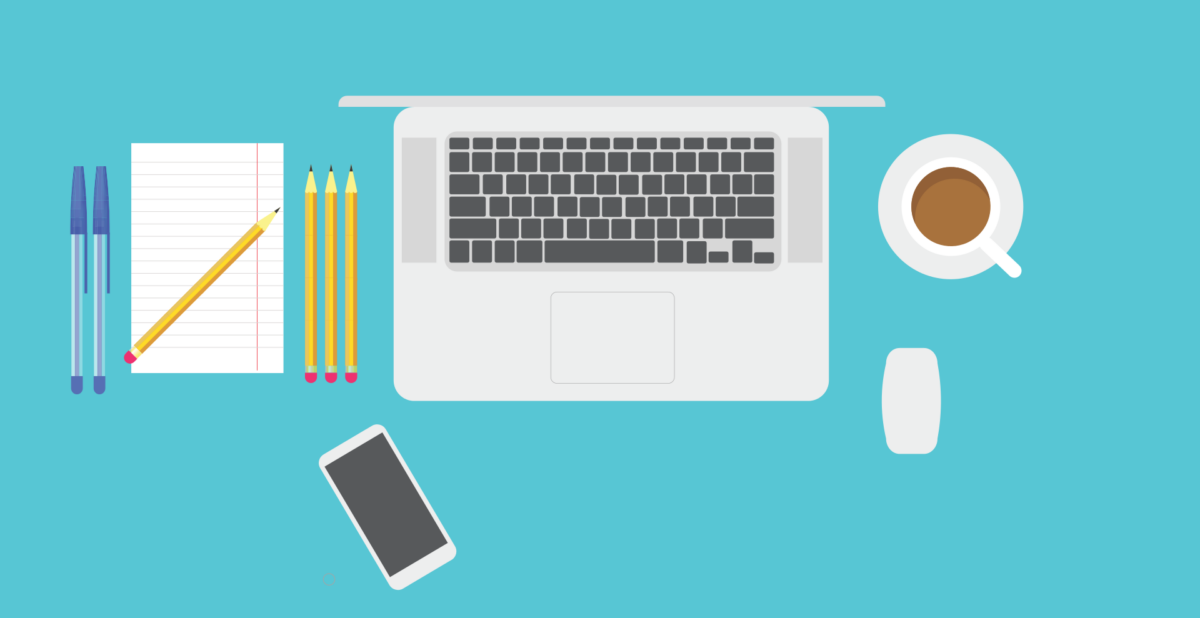 It's Monday again… I know that feeling. The weekend is always so short. It feels unfair doesn't it? Well, the good thing is that it is unfair to everybody. Even your arch nemesis hates Mondays. That's something right?
These four ideas will spice up your Monday forever. Try doing this and you will always have a good week's start:
1. Wake up with a Plan
Monday is always boring, but it will be more boring to someone with no plan. Wake up with a plan or make a plan immediately you wake up. For example you can choose to unfollow everyone who's not following you back on Twitter! Or you can do what @anotherguy suggested:
You can also make Monday the official day to be changing all your social network Profiles Pictures from Instagram to Google Plus. By the way did you know it'd take you more than 1 hour changing all your Profile pictures?
2. Blog
Yes. Blog. Wake up on Monday and write a post or two detailing everything you did during the weekend. And if you're the indoors type, you can blog about how you fed the cats or watched a movie.
Blogging is a very cool idea that will be 100% constructive in the long term. If writing is not your fancy you can be a vlogger and tell us on YouTube everything you want to.
Just yap around and I can assure you we'll read (and watch) it all.
3. Be good to yourself
I don't know how many times you're always good to yourself but Monday, I know, is the best day to be good to yourself. Look at yourself in the mirror and tell yourself, "I'm the best!"

Spoil yourself on Monday. Sleep until you can't sleep any more. Get late to work. Buy yourself that expensive lunch. Quit that job that's stressing you. Be free and unemployed!
4. Join Politics
They love saying politics is a joke, politics is a dirty game blah blah… Well join in and share the jokes and the dirty games! We could all use a little bit of jokes and dirty games on Monday.
Hope the four ideas above brighten up your Monday. Feel free to share with us more points on how we can make our Mondays more interesting.