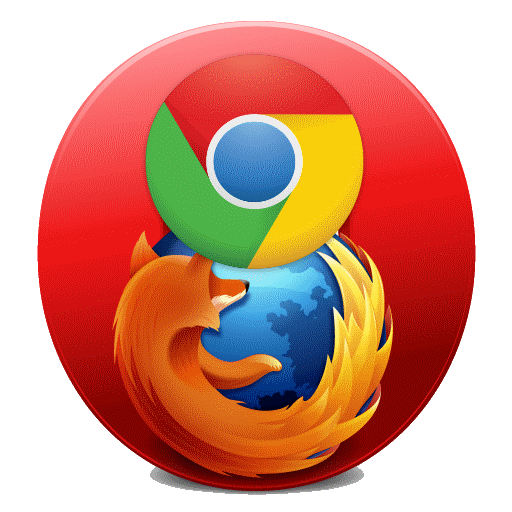 From this post you now know how to delete system apps. However, you may not know how to make your own apps system apps. This post will teach you that. However we will not use 'Root App delete'. Instead we will use an app called "/system/app mover". This app can also do what 'Root App Delete' does with removing system apps.
Here's the outline
Download /system/app mover by J4VELIN from Play Store here
Download an app called BusyBox by Stephen (Stericson) from Play Store Here.
Launch BusyBox and exit it immediately. You don't really need it.
Launch /system/app mover and from there you can move your already installed apps to be system apps or you can remove system apps to be normal apps.
Each single move will require a reboot for everything to be effected.
Be cautious not to change important apps. Don't move any app without knowing what it does or what effects it can have.