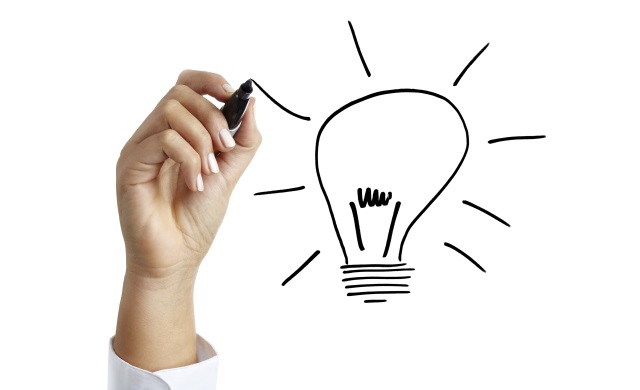 So it is Black Friday today!
I don't want to go in to much explaining to you what Black Friday means. Or why such a day as this would be called Black when it is filled with goodness and good deals. Or maybe black means good. (This is not a racist statement LOL).
Anyway, I have some people 100+ people subscribed to my weekly Newsletter here and I sent them an email today morning. Then I thought why not make it a post for everyone to enjoy?
So here are some deals that have caught my eye this Black Friday on Jumia.co.ke. 
There might be better deals, I know, but this is what caught my eye.
Smartphones:
1. InnJoo Max 2, 16GB internal, 1GB RAM, 13MP camera for Ksh. 8400 only!
2. Wiko Slide 2. I have already written a review of this one. For Ksh. 9999.
3. InnJoo Halo. 8GB internal, 1GB RAM, 5MP camera for Ksh. 5900 only!
Check out more smartphones here: click. 
Televisions:
1. A 28 inch GLD LED Digital TV for Ksh. 16000 only!
2. A 24 inch GLD TV for Ksh. 11000 only!
3. A Bruhm 24 inch FULL HD LED TV for Ksh. 13000 only!
Check out more TVs here: Click. 
Women's Fashion: Head over here to check out everything for yourself.
Men's Fashion: Head over here to get nice stuff you may like.
There are a couple of Flash Sales going on here. You will love the deals! Just check them out. But you'll need to be on time!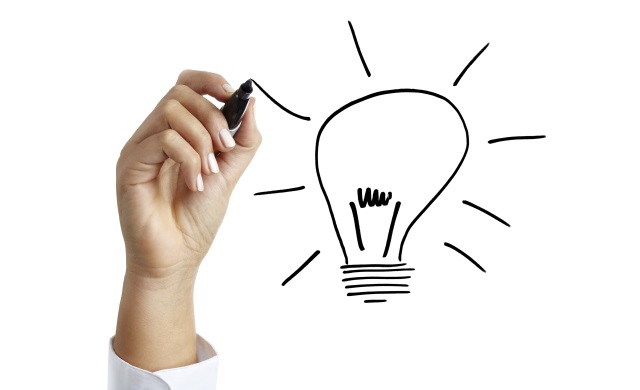 Please share this out with friends and family who might need a new phone or want those TVs or anything.
Tell me what you love from the deals and what you've bought LOL.
Anyway. Nice day!