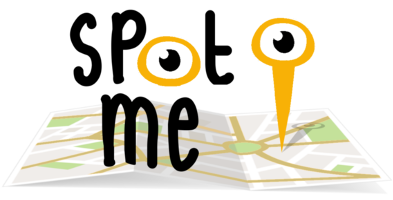 The holidays are finally here. You know it is never really 'holiday' until it is December. For me at least. Before I give you the list of phone to check out this Christmas, I have something interesting you should check out: an app. An interesting app that will make you remember December rather than sit bored at home with your phone. LOL.
It is called SpotMe. And it is developed by a group called SpotMe. (Wayne bana…)
December is the month of parties and events and celebrations and name them. I don't know why. And people save for this particular month in a very queer fashion. It is like everyone waits for this particular time of the year to travel, 'party' and have 'fun'.
The worst thing that can happen to you this month is to have people indulging themselves in 'cool stuff' and meetups and you missing out on all of them. And this is where SpotMe comes in.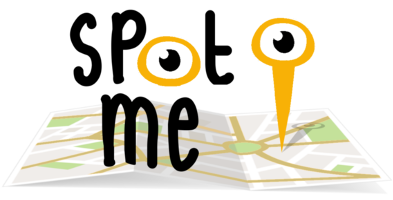 The team building this new platform are maybe trying to help everyone find everyone else. Not just this festive season as this is something that was built some months back. Two of them are my classmates. Which makes me wonder what could have made them think up such an idea. Is it that Moi University is so big we have to locate each other with an app? LOL that's a bad joke.
Enough.
So what does this app offer you?
A way to check in to a location. Easy, right? So that you can be spotted by friends who might be nearby and meetup.
A way to spot your friends. "SpotMe is the fastest way to meet up with your friends. You can easily see who's out nearby and who wants to get together."
Easy way to find cafes, restaurants, shopping malls etc wherever you are.
Alerts on nearby events. So that you don't miss that gig or party near you.
Plus offers near you. See this, if there is a restaurant near you giving out a cool offer, or a movie place selling tickets at an offer, or an event near you looking for first 100 to enter free, this app promises to tell you that.
So if you are looking to enjoy your Christmas holidays with friends, or by attending events, going to restaurants etc. head over to Play Store and try out this app.
Hope you have a good experience with it. But you can always complain to Moses when you have an issue with the design. Follow the team on Twitter: @SpotMe15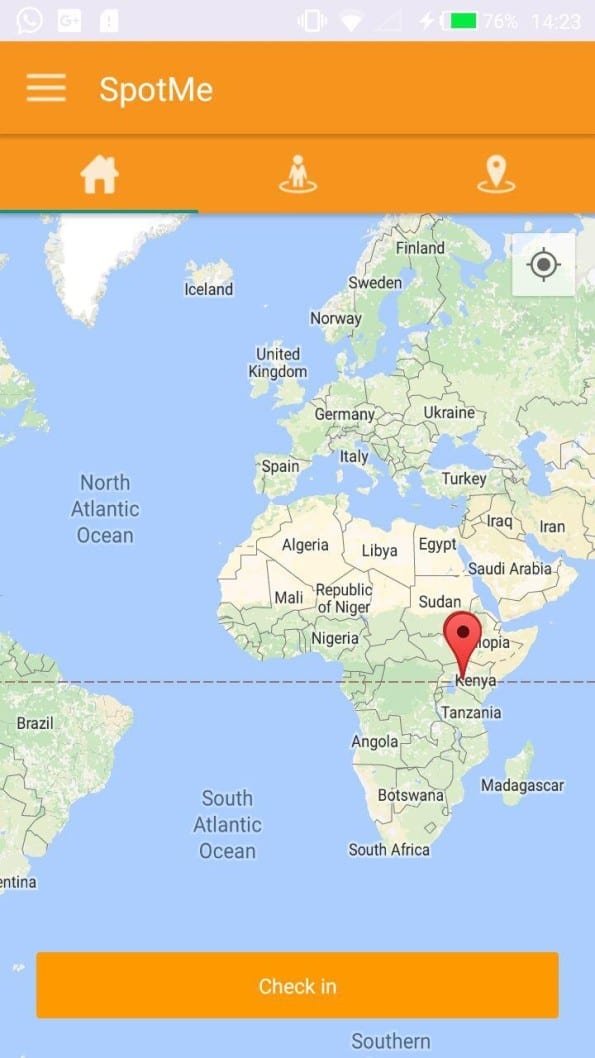 I hope they make it easier to add friends and follow people. They should also bring in usernames so that I can easily tell someone to follow me on SpotMe at e.g. @DicksonOtieno and such like stuff.
Download it and feel free to let me know what you think of it. I'll pass on every feedback I get to them.
If you are on iOS or Windows, I hope they are developing something for you. Team from SpotMe should comment here and tell us they are. We all know Android is King, but some potential users are on other platforms.
This app is a nice idea, right?