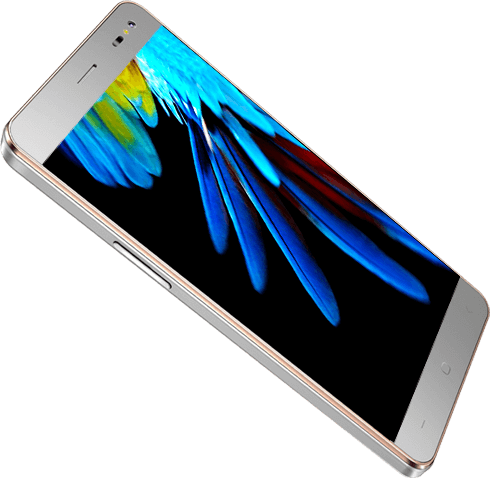 Move over Wiko Slide 2 with all your awesomeness. Here comes a smaller beast. The InnJoo Max 2. Not that of a beast but… anyway
It looks sleek… Like very nicely done, doesn't it?
And so that you understand why I am loving it so, you should know the Price. This phone is Ksh. 9200. But what do you get?
Well there's a reason I said 'move over Slide 2'. But I still bet most will love the Slide 2's 2GB RAM and 5.5 inch screen over this device's 1GB RAM and 5.0 inch screen.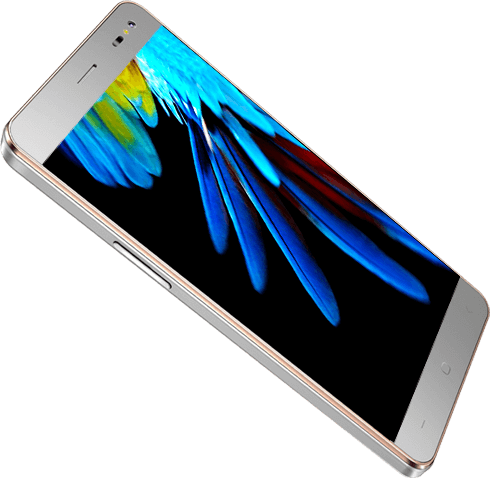 Design:
This phone looks and I am willing to bet feels very premium. Look at it. The buttons' placements. The front design with that flash. The finish. The curved edges.
It looks really good to me.
Display:
This is where we'll have a few people upset. Including me. It is a small phone. I love big phones. 5.0 inches will definitely feel small. Especially after handling 5.5's all year and with the new Infinix Note 2's 5.98 inch.
Another drawback is that resolution is not even 720p. And that will stress some people out. But not to worry since it is a small display (relatively) the colours will still be (relatively) accurate.
Cameras:
Now now now. The back camera is 13MP. It can shoot 1080p videos at 30fps. The front camera is 8MP. And it has a flash too.
Battery:
And as if that is not enough awesomeness at a cheap price, the battery is 4000mAh.
Storage, Processor and RAM:
Internal storage is 16GB. And you can expand it up to 128GB!
RAM is 1GB. And I know this will be outdated by next year (a couple of days from now) but even the new Note 2 from Infinix launched with less RAM and people are buying it.
There's a Quad Core processor from MediaTek clocked at 1.3GHz.
The phone comes running Android 5.1 Lollipop. And I am sure it won't get Marshmallow. Never seen any InnJoo Phone updated. I might be wrong.
If you feel like this is the phone for you, you need to note one thing however. Getting customer care from InnJoo in Kenya is not possible. (If this has changed please let me know).
I have a list of the best phones you can buy this December in Kenya. You can add this device to that list.
Tell me what you think of this phone and many others I have been talking about in the past few weeks.