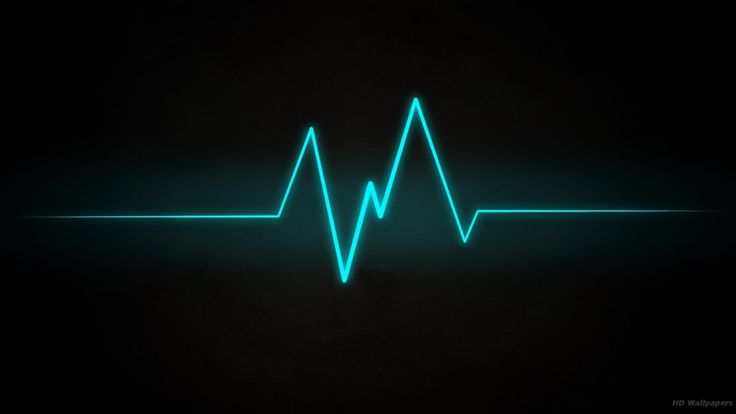 Safaricom has two new phones. You've heard of them everywhere and that's why you are here.
There's the Safaricom Neon Sky which you can read about here. And there's the one I'm talking about here called the Safaricom Neon Pulse.
First time I heard about "Neon Pulse", the thing that came to mind was this, a pulse in neon colours:
Then I looked up the phone and found something else. This is the Safaricom Neon Pulse that goes for Ksh. 13800: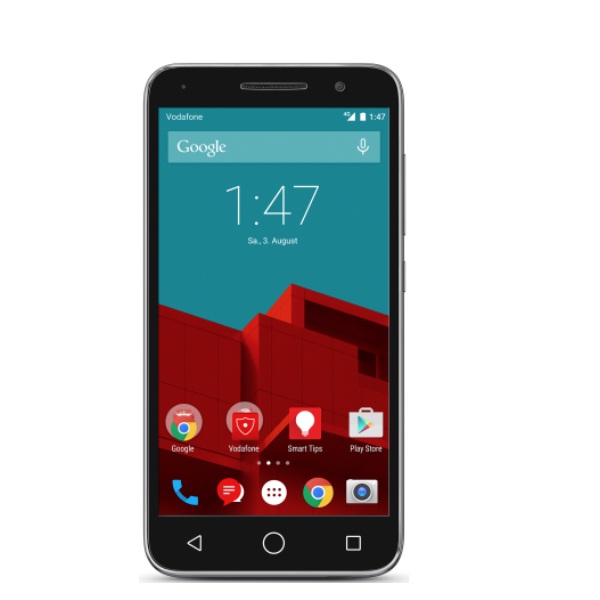 It looks well designed to say the least from the render image. I hope this is the UI one finds when they buy their phone. But I doubt as this render shows the Carrier as Vodafone and you may find a completely different looking interface when you get the phone.
I don't know how light or bulky it is. I should visit a Safaricom shop soon to check it out.
Safaricom Neon Pulse Specifications:
The phone features:
a 5.0 display which I really hope is HD. But I'm doubtful
an 8MP back camera
a 2MP front camera
a 1.2GHz Quad Core Qualcomm processor which is similar to Neon Sky's
1GB RAM, 8GB internal storage
2500mAh battery
and runs Android 5.0 Lollipop
The main selling point of both Neons launched this year by Safaricom is that they support 4G/LTE networks.
For the same price range, other 4G capable phones you can get are:
Some of the named are cheaper and some have better specifications. But it all boils down to preference and choice.
I think the Neon Pulse should cost a little lesser than it is going for. Maybe about 10k while the Neon Sky should go for about 7k. But this is Safaricom and some people will still buy no matter the price. Especially when they start offering them at "reduced prices" with a certain number of Bonga points.
Seems like a nice try. But pricing still too high.