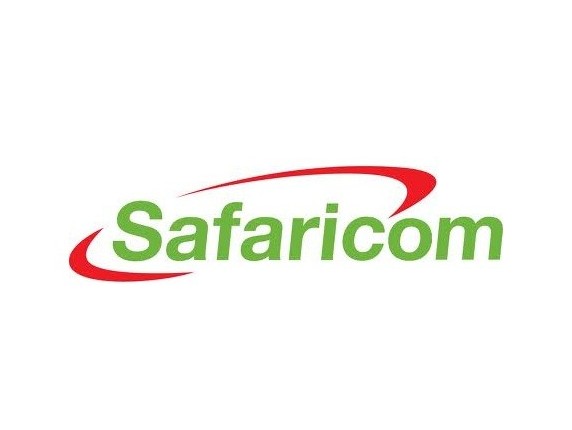 Safaricom last year (or maybe last year but one) launched their Safaricom Neon line of smartphones and tablets. The first we saw were:
They made pretty good sales although they weren't exciting in terms of design, specs, performance or even battery life.
This year though, a few weeks ago, Safaricom introduced two new devices:
They are better designed from the renders on Safaricom's website. And are much more expensive compared to last years Neon Smartphone.
This post talks about the Neon Sky.
Safaricom Neon Sky: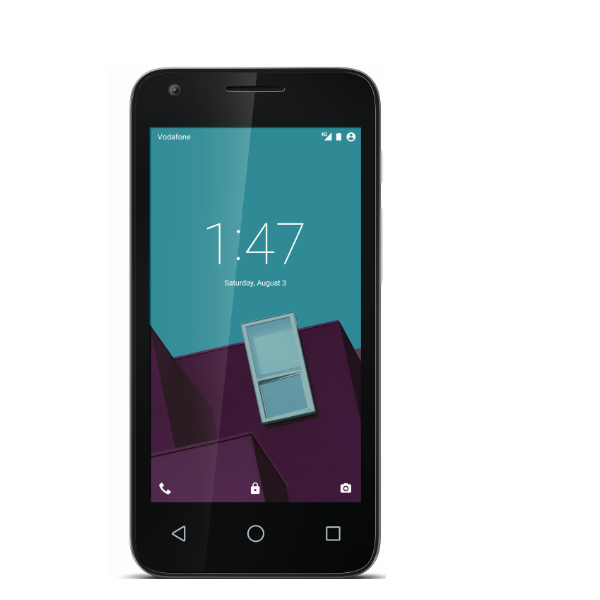 From the render above (I hope to see/use the phone soon) this looks like a device from the UK which Safaricom is rebranding to sell. The Carrier on the phone is Vodafone.
I have tried finding out which company makes these Neon smartphones to no avail. At least I think I know Airtel's Red Smartphone was made by Alcatel.
The Safaricom Neon Sky features:
A 4.5 inch screen which might not be 720p. Probably 480p.
5MP back camera, 2MP front camera
1.2GHz Quad Core Qualcomm Processor
1GB RAM, 8GB internal storage
1780mAh battery
Runs Android 5.1 Lollipop
Goes for Ksh. 9500 at Safaricom's shops
The big selling point of these new Safaricom Neon smartphones is that they support 4G/LTE networks. But I do wonder how long one can use a 1780 mAh battery on 4G networks.
Last year, the Samsung Galaxy J1 launched as the cheapest 4G capable phone but anyone who used it will tell you that the 1850 mAh battery was its biggest drawback.
If you want a cheap 4G network phone you might want to consider this one. Or you could get last year's Galaxy J1 whose price must have reduced by now.
But if you are looking for a really good phone at really low prices, I don't think this one would be the best choice. There are phone with 2GB RAM, 4000mAh battery and 16GB internal storage that are way cheaper than this one.
Image Source
Safaricom should up its game.