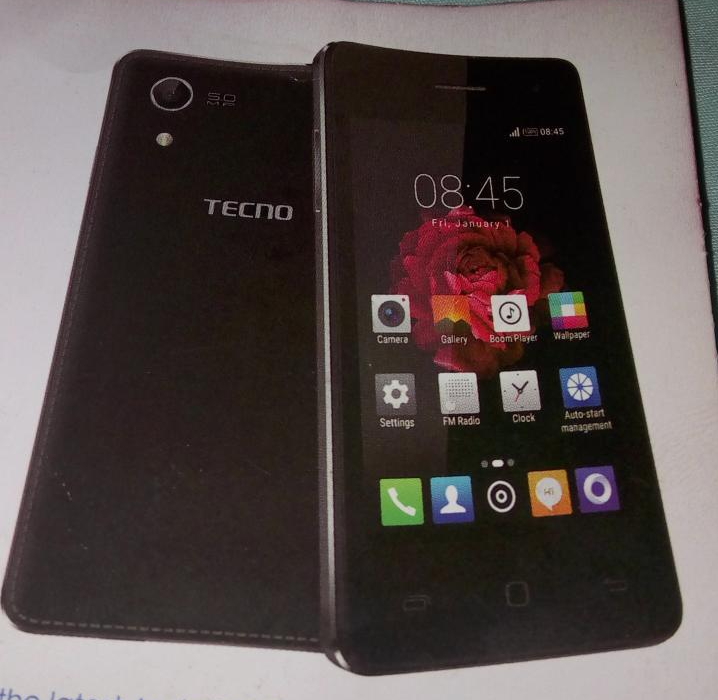 I recently walked into a Safaricom Shop to get a 4G sim card for my TECNO Boom J8. 4G access is expanding faster than I thought. You can now enjoy 4G speeds in many parts of the country through Safaricom. Meanwhile Airtel, Orange, YU and Equitel are yet to roll out. But that's far from the reason for this post. I met the TECNO N2s at the Safaricom shop going for Ksh. 5,499. Well the pamphlet is what I saw not the phone.
You would think now what can one get from a sub 6k phone. You would wonder what can a 55 dollar smartphone offer. Well here are the TECNO N2s specs:
Android 6.0 Marshmallow
4.0 inch WVGA screen with 800×480 resolution – so 2011
1GB RAM
1.3GHz Quad Core processor
5MP back camera
2MP front camera
8GB internal memory
1800mAh battery
Renders show TECNO's new skin: HiOS
For Ksh. 5,499 (you can buy from Jumia Kenya) these are not really exciting specs. But they aren't bad altogether. The best being the fact that you get Android 6.
But this isn't a phone you should get if you're moving from serious phones. They are, I should say, devices meant for first time smartphone users. Or for people looking for something to hold onto before buying better devices. I will get a better picture in future
You'll most definitely face certain issues with the device:
Battery Life: A 1800mAh battery will need frequent charging. Remember the TECNO B5s. It wasn't hyped. It wasn't promoted. It was mainly sold through Safaricom shop. People complained.
Display: A 4 inch device is 2016, (except for the isheep with their iPhone SE) is unacceptable. You probably won't be able to type on the phone. Especially if you are used to 5 inch to 5.5 inch phones.
Cameras: Can't say anything as at now. But don't expect much.
---
Design-wise, the phone has a fake leather look for the back cover. Complemented with fake stitches. Like we saw with the Samsung Note 3. The frame around it also looks metallic. Generally it is a good phone to carry around. Without minding its size.
Alternatives
With the same amount you buy this phone, there are many other far better phones than this one:
And other phones also from Jumia including Lenovos, XTigi, etc.
I would suggest the phone retail price to be between Ksh. 4000 to Ksh. 5000.
What do you think? Is it a good phone?
[wysija_form id="1″]
I give it 2.5 stars because it could still do better with the screen size, resolution and battery.