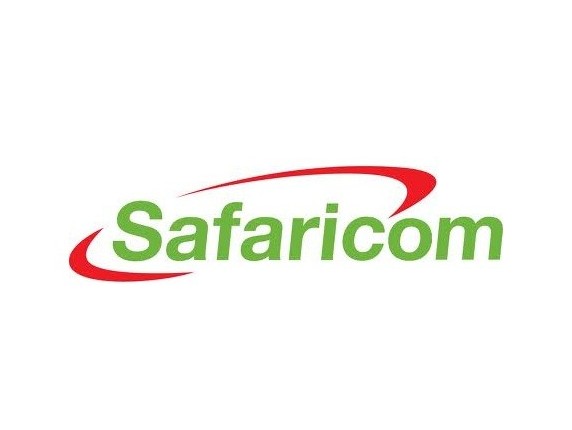 Early March 2014 we started hearing of Safaricom M-Pesa NFC cards. But as at then, the Telco was still "undergoing the tendering process". TechMoran reported this back then.
However from yesterday the news is out, and Safaricom has started testing an NFC enabled, Pin-based debit card that allows you to tap, and go. As easy as that. The current trials are being done by Safaricom Staff. But there's a plan to extend the testing service to university students.
How this works
The card will be linked to your M-Pesa account, and as such you'll be able to buy goods and services anywhere with just a tap as the card has NFC. It will also be chip-and-pin enabled as a security measure.
The same way you find these small machines for swiping your card when making payments in supermarkets etc,. you'll be finding a Lipa na M-Pesa device at the shops, restaurants, or supermarkets. On this device you will tap your card after buying the particular goods or services, and automatically the amount you've spent will be deducted from your M-Pesa account.
This card will provide an easier way for people to make payments without having to access their phone, M-Pesa menu and going through the process of keying in the Till numbers and making sure that the number entered was correct etc.
What is NFC?
Near field communication is a set of communication protocols enabling two electronic devices, one of which is usually a portable device such as a smartphone (the card in this case), and the second being the device you'll be tapping the card on, to establish communication by bringing them within about 4 cm of each other.
So you'll kind of be doing this: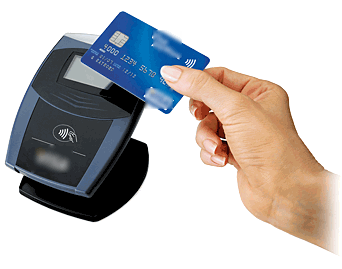 And walking away.
Thoughts:
There was a time there were rumours of Airtel doing the same thing with Airtel Money. I don't know how far they got with that. And their Airtel Money card is always just sitting tight in my wallet. I will find a use for it I believe hehe.
But this is big for Safaricom and more for the Kenyan market. Having an M-Pesa card finally, will be a huge step into becoming a cashless society. I imagine the card will also go a long way in helping people make online payments
The card is expected to launch "in the coming months". If it launches will you be getting one?