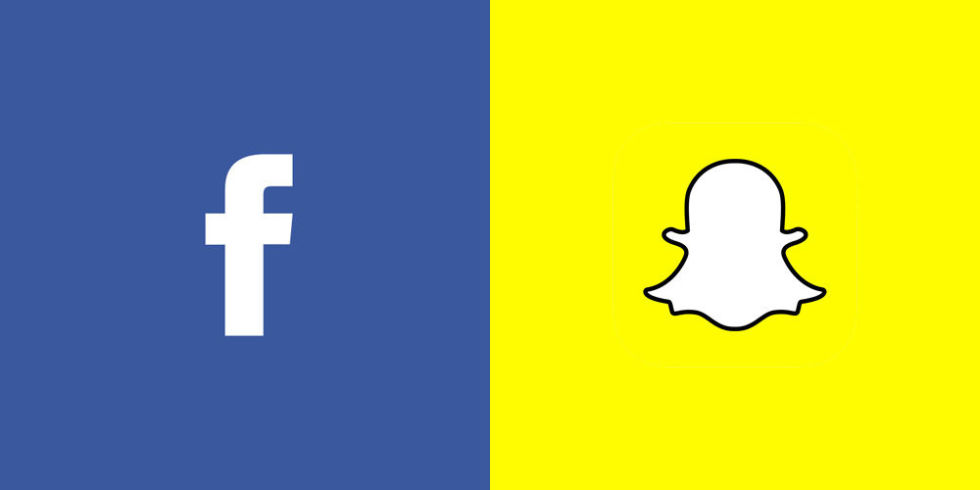 There are two things here: either I belong to a very old generation who shouldn't be allowed to use new social sites like Snapchat, or, I am in the cadre of people who think Snapchat is for kids and it would be embarrassing for me to try and be part of them. But I am only 21, and everyone, everywhere is categorizing us as millennials, claiming we are outgoing and ready and open to failure. So I tried Snapchat.
Snapchat hasn't quite caught on in Kenya. Not to say few people use Snapchat in this country. Actually there are very many Snappers (is that how we should be calling ourselves?). But you can feel quite lonely if you're a new user. You'll realise very few, if any, friends of yours are signed up. Some might have signed up but don't actually share anything, or view what you share.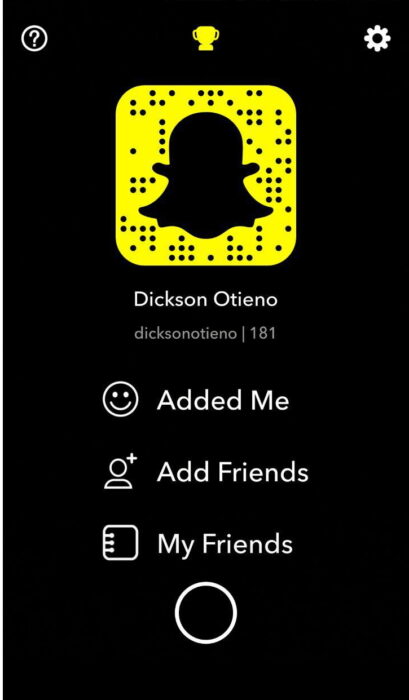 Privacy:
A solely phone based app, Snapchat approaches Social media with a lot of focus on privacy. Messages you send to someone are auto-deleted after they have been read. You have to know someone's username or code so that you can add them. The moments (pictures or videos) you share are visible to your choosing – either public or to followers only – and auto destroy themselves within 24hrs. Though you can destroy them yourself before 24hrs end. You can also see who's viewed whatever you've shared. And if someone screenshots your story, or even your conversations, you'll be notified.
Lenses/Filters:
They should actually be called Snapchat lenses. But since very many people call them filters, I'll go with that.
Most of you know Snapchat from this unique feature. The weird dog faces, pirate faces, flowered heads, face swaps, rainbow vomits, etc filters. These I never used. I get that they are funny, but I couldn't find any use for them. They are there for you to enjoy when sending someone a photo/video or when sharing to your story. Funny enough no one I follow used any funny filter in their story, throughout the week. Either the week wasn't fun for anyone, or I follow old people who don't love/use the filters, or these filters are embarrassing. But I know I'd totally use the filters during conversations with my younger siblings.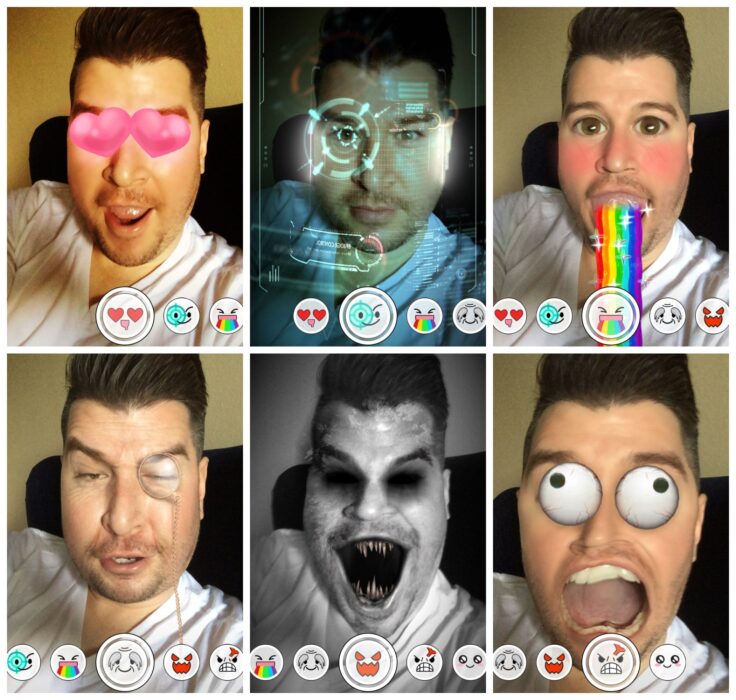 I didn't learn all that in the one week I was active on the app. I had actually signed up for Snapchat a while back. I didn't get it so I forgot about it. Then I was reintroduced last year. That's when I actually really tried it out, and even learnt how to maneuver my way around, apply filters and share stories. But I still gave up. Then this year there was more talk on Snapchat, and they introduced so much that I had to try it out by force for this post.
How is it the future?
Snapchat is an app on which you can do almost everything:
Send and receive text messages, stickers, and audio
Send and receive video messages
Voice calling
Video Calling
Story sharing – Photos, Videos, Audio
Read news from Websites
Watch live events
And of late Memory sharing – photos, videos from the past
So you see from all that the app offers, it has brought together so many social sites, in some way, into one.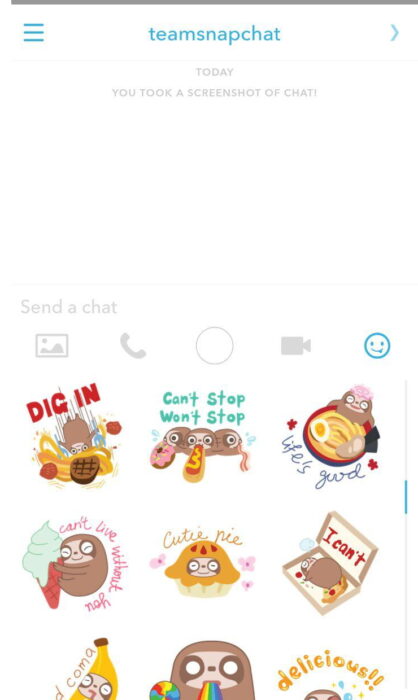 Twitter has somehow refused to grow. And – oh I'm going to use that term again – millennials are no longer using the social site. Same for Facebook – the biggest social network, and current leader – where it is somehow now "cool" for many to say they're no longer on Facebook. And as such, very many are resorting to more private means of communicating with friends. It is here that Snapchat wins – it brings about a new way to keep friends, and communicate without the whole world knowing about it. It also brings in fun, live events, and news.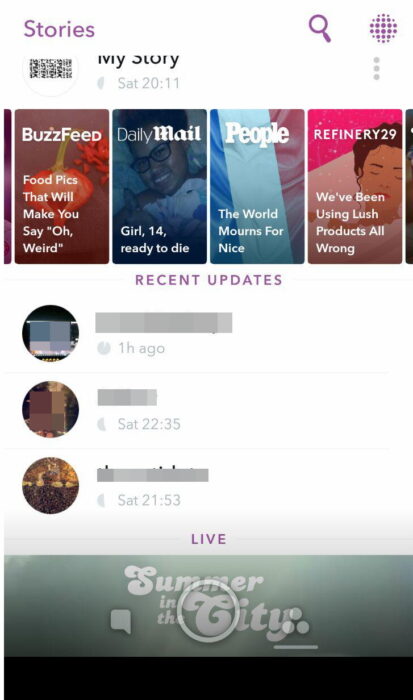 WhatsApp introduced end-to-end encryption a few months ago in a bid to boost security, trust and privacy. Many other apps have or are trying to do the same. WhatsApp also introduced voice calling, and video calling is said to be coming soon. Other apps have either followed suit, or are planning to. But all this is available on Snapchat already. Snapchat basically has everything.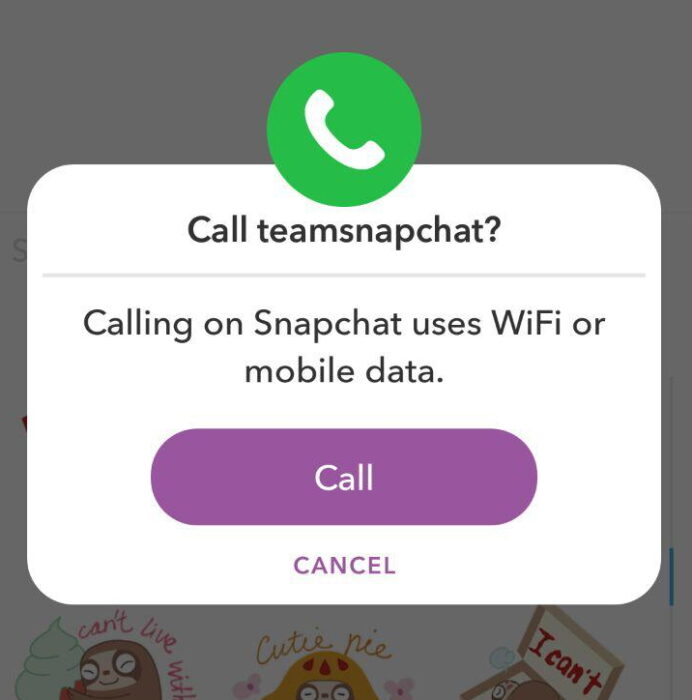 ---
Young people love being different, and secretive, and having fun while at it. Snapchat is exactly that. And if they diversify, and approach different regions of the world differently, showing them news and live events relevant to their regions, they would attract far many more young and loyal users.
Right now I don't know what to do with Snapchat anymore. Throughout the week, the highest number of people who viewed my story were 6.
With Memories, the new feature that allows me to share from my gallery, I have resorted to sharing quotes, and poems. Haha.