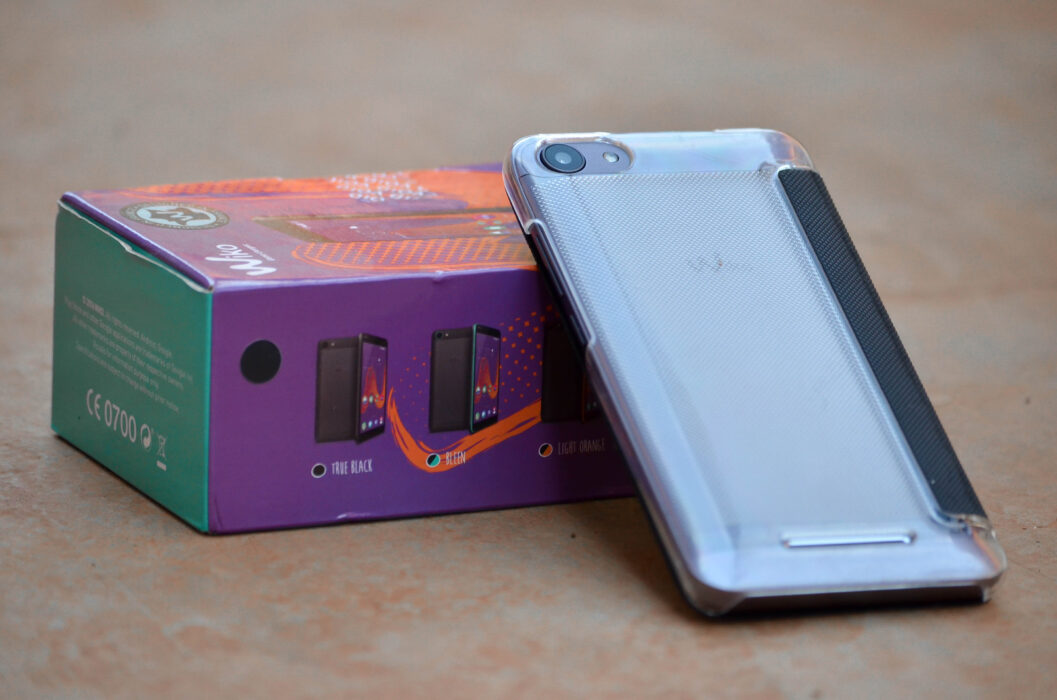 I said I was giving away this phone long ago. And by now many people have emailed, texted, telegram-ed, commented, and some have even called asking when, where and how.
The Wiko K-Kool, which I reviewed about a month ago is an affordable 5 inch device with a single sim card slot. Read my full review here. It runs Android 6 Marshmallow. The phone's back cover – what I loved most about the device – is metallic and looks good. See: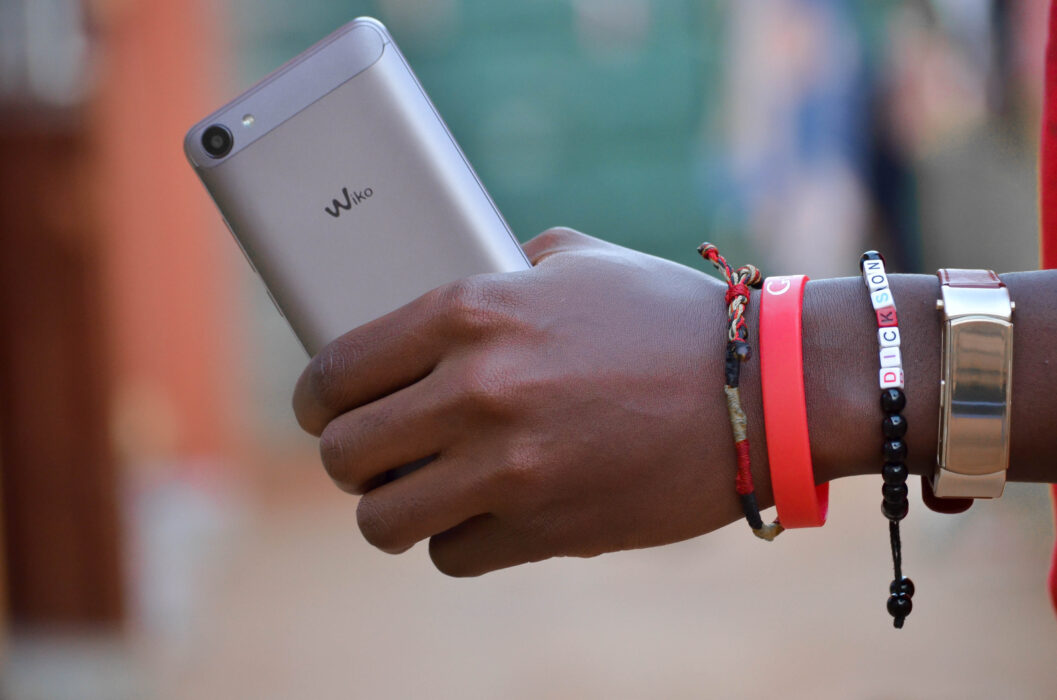 ---
How to Win:
There are some simple rules on how to win this phone:
Like my Facebook Page
Comment on this post why you want this phone (MAKE SURE TO COMMENT ON THIS POST & NOWHERE ELSE).
Get as many people as possible to LIKE your comment
Since this is a Wiko Phone, Like Wiko Kenya's FB Page
---
It is simple. And the best way to win is to be very creative in your comment. If you comment anywhere else apart from the Facebook comment box, you're not in. Woe to Opera Mini people.
The K-Kool comes with the really sturdy back cover you've seen in the top pic, and a free screen protector. That cover is strong…
The phone is available in all Safaricom Shops and Dealer shops countrywide at only Ksh. 7999 with 100MB free.
Some lucky person will get to own this device exactly 7 days from today. Like the previous giveaway which I did some months back, the device will be sent to you wherever in Kenya you may be.
Do you want the phone?