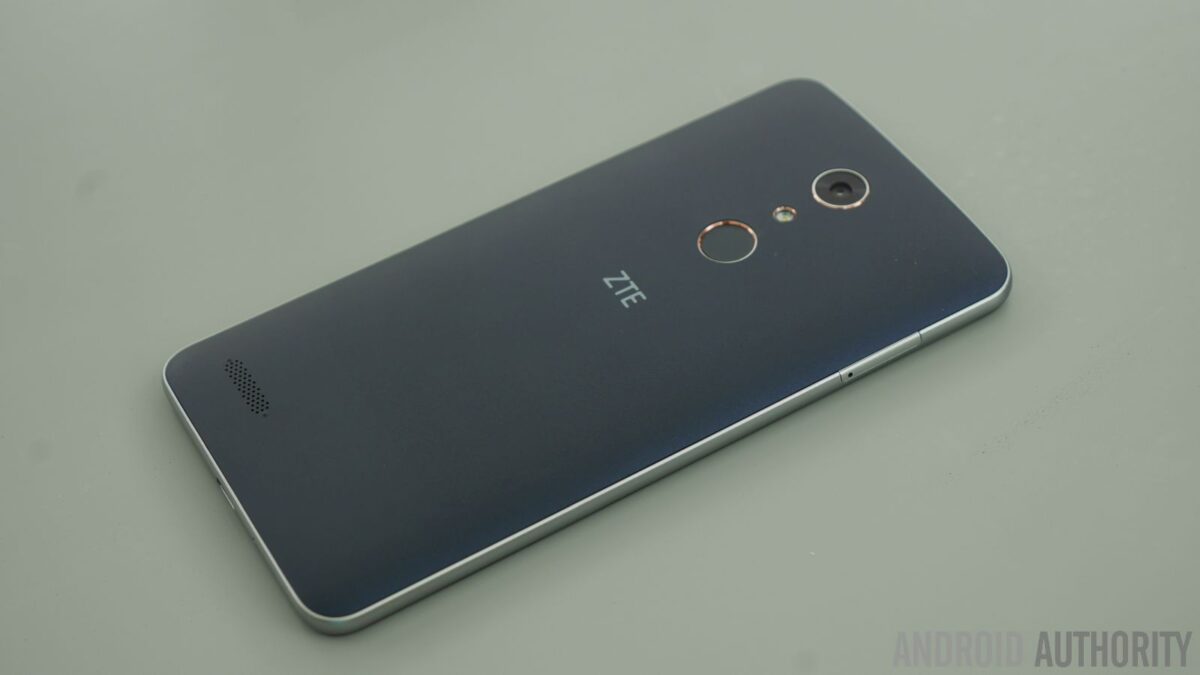 It is incredible how phones are getting cheap. And funny thing is we haven't seen the last of cheap phones.
I wanted to share about this phone immediately it launched, but I had so much stuff (exams included) and somehow forgot about it.
But here we go.
This is, I think, correct me if I'm wrong, the best cheap smartphone worldwide. For only $99 (that's about Ksh. 10,000) the ZTE ZMax Pro gives you the following specs.
Specs:
Android 6.0.1 Marshmallow OS
6 inch Full HD (1080p) Display
Fingerprint Sensor
3400mAh battery
USB type-C
13MP back camera, 5MP front camera
32GB internal storage
2GB RAM
Octa Core Snapdragon 617 Processor
4G Network connectivity
In Kenya it is obviously hard to get a way of buying the phone. Maybe Avechi will stock the devices. And that would mean it'd cost a little more.
How they made a $99 phone this good is a question many are asking. 9to5google.com has properly explained here that ZTE and MetroPCS had a deal and a rebate reduced the device price from $179. Which is almost similar price rage for the 4G, Note 3. This deal however makes the ZMax Pro a really hard, truly hard, phone to find.
At $99, this phone kinda makes the Infinix Note 3 and closely sized and spec'd phones appear a little more expensive. But with USB type-C, that amount of internal storage, 4G capability, and the fingerprint reader for just Ksh. 10k, I feel this is the best cheap smartphone.
What do you think?