I have had the Infinix Note 3 for a week now. And to be clear, I think this is the best big phone – that's affordable, at less than Ksh. 15,000 – right now.
I know many of you have waited for this review. Some are even angry it took quite some time. But here we are finally. I will focus this review on 5 things; the fingerprint scanner, the cameras, the phone design, the battery, and the software experience.
Let me believe that it's good to let you know, as the post begins, that I actually love this device. It feels good in the hand, it is big and nicely finished. It is classy.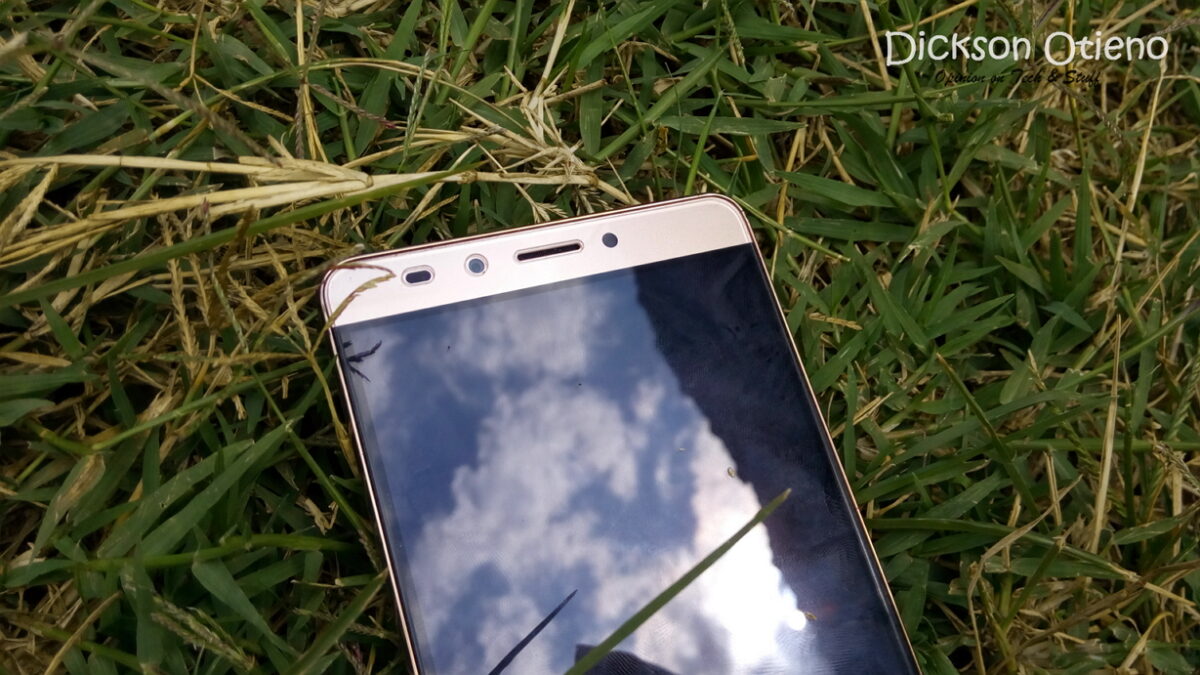 Unboxing:
I already have a post, some confused it for the full review, that I did when I unboxed the phone. Check it out here. A video and photos of the phone are included.
Specifications:
6.0 inch Full HD Screen
4500mAh battery with aerospace cooling tech
13MP Back camera with Dual LED flash
5MP front camera with LED Flash
3G only model
Android 6.0 Marshmallow
MT6753 Octa-core 1.3GHz
2 GB RAM, 16 GB internal memory
Micro SD up to 128 GB
Okay let's start.
Fingerprint Scanner:
I won't lie, I expected a bad scanner. Something one could easily fool. Or something that took quite some time to recognise or unlock the phone. I was shocked and amazed by the speed of this fingerprint scanner. It is like instantaneous! You can even tap the scanner and the phone unlocks!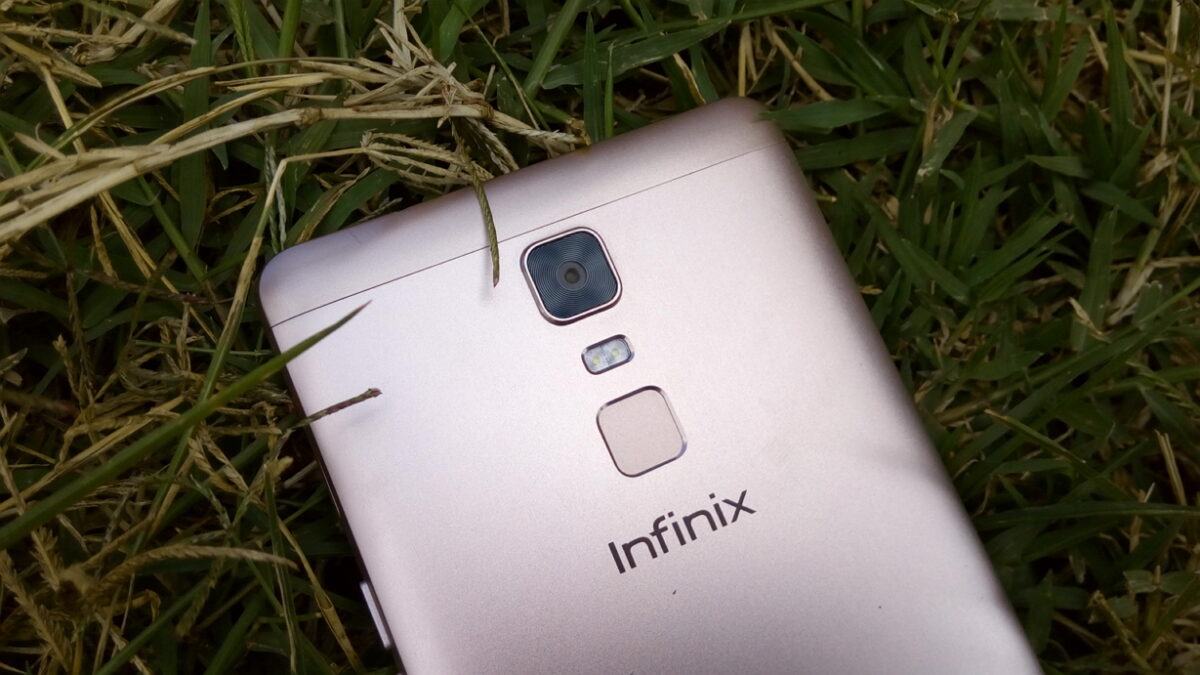 I was with some friends when unboxing the phone and everyone wanted to test out the fingerprint recognition speed. And it amazed everyone. It is faster than the Galaxy S5's fingerprint reader apparently.
The scanner keeps your phone secure and can also be used to approve purchases from Google Play Store.
You can add up to 5 different fingerprints.
Cameras:
It's hard to review phone cameras. Not all 13MP cameras are good. Not all 5MP cameras are the same.
The Note 3 has some really good cameras for the 'Megapixels' stated. It takes very nice pictures and selfies.
The back camera produces quality photos, with nice colours. It is very fast. And it can also do very good close-up shots. This is one of the best close-ups I've taken: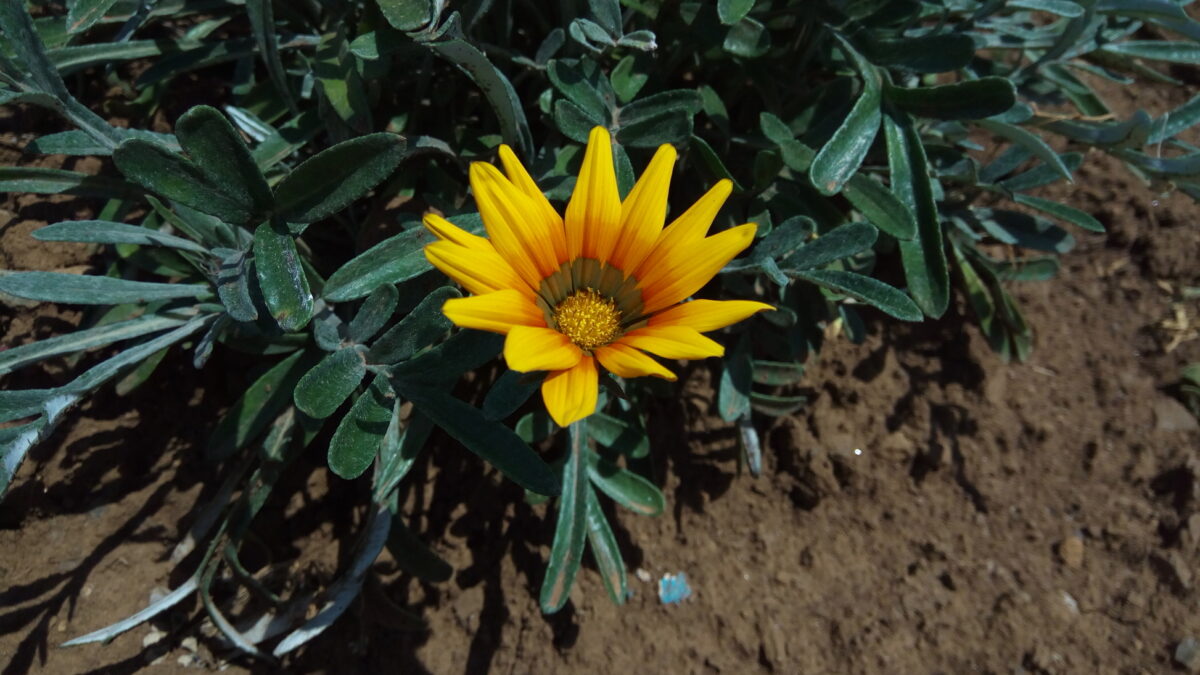 More camera samples are here —>> Click Now.
The front camera comes with beauty mode, and Photo in Photo mode. It takes nice pictures too.
Battery:
A 4500mAh battery is not a joke! Powering a 6 inch full HD 1080p panel for 5 to 7 hrs is not a joke.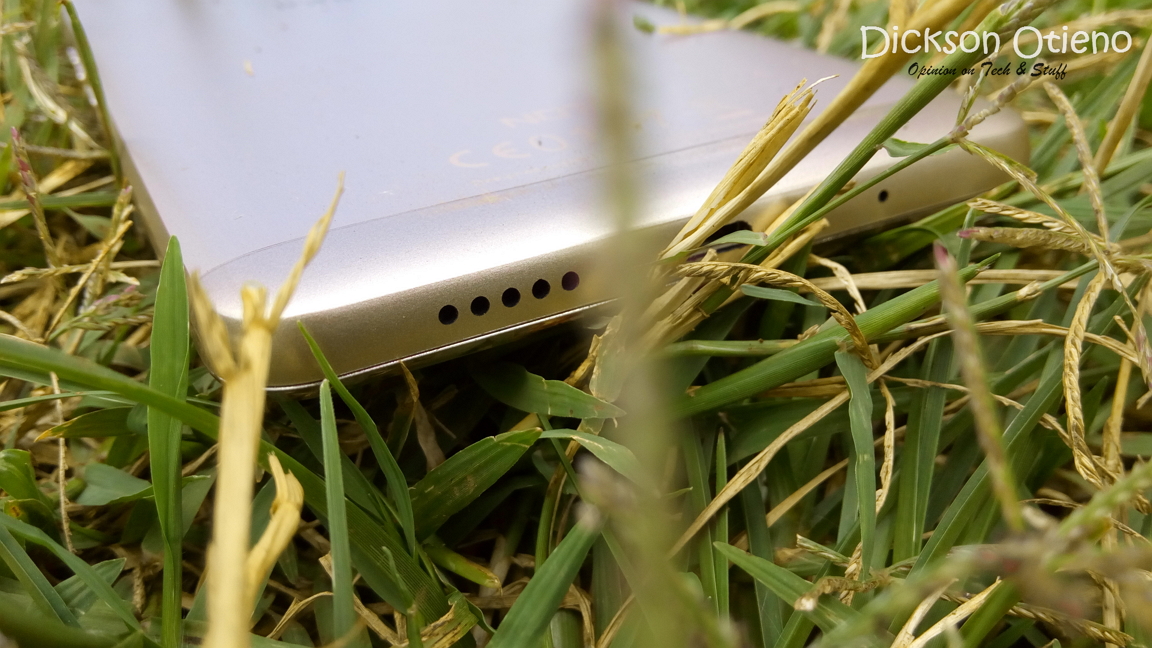 On pretty above normal use I got about five and a half hours screen-on time. Data was enabled on "3G only" with the screen brightness was set to AUTO. I was reading Medium, tweeting, WhatsApping and taking many photos. Some of the photos I have attached here.
On light use you can charge your phone after two days.
Leave your data on. Make and receive calls. Check out a little of Twitter, Facebook. Listen to some music. Create a hotspot for a few minutes. At the end of the day you'll be at around 40%.
There's also SUPER fast charging. Which means you don't have to charge your phone overnight. Nope. Just wake up. Plug in your phone. Shower. Breakfast. Boom 100%!
There's some tech that's been used to make the phone not over-heat. And its pretty decent even-though you can still feel the device get hot some times. It would heat much much more without the technology I think. Remember it is a metallic body phone.
Design:
This is always on top. I'm having it here so as to highlight the other items above.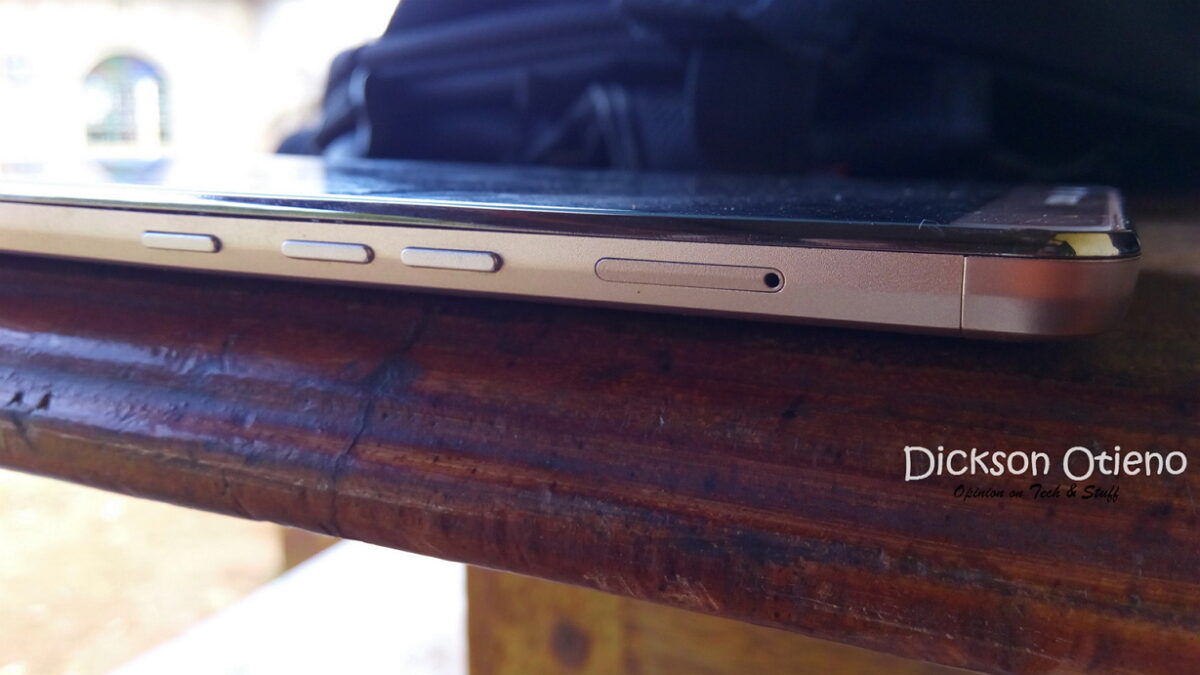 This phone is beautiful. I know the Infinix Hot S is more beautiful. But still you just need to touch the device to believe me.
It feels really good on the hand. It is not too heavy, not too light. It is class when you hold and carry it around.
And there's no plastic.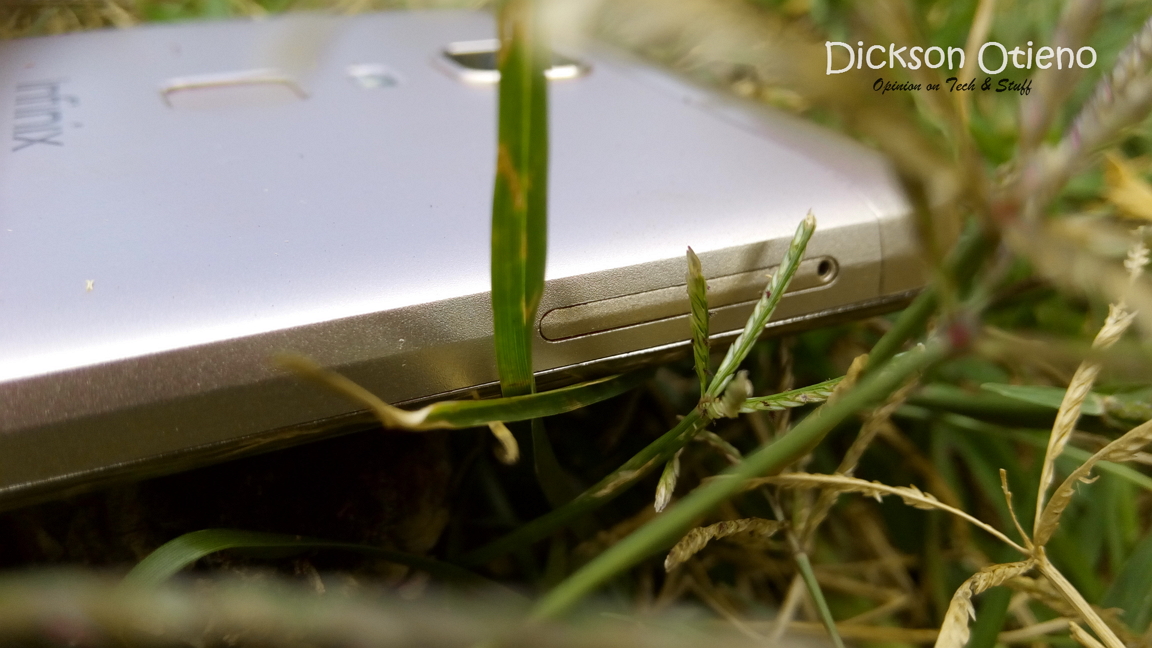 Software:
You know I was angry when I first heard XUI was becoming XOS. Yes Infinix was copying their brother TECNO. But they did XOS in a very very nice way.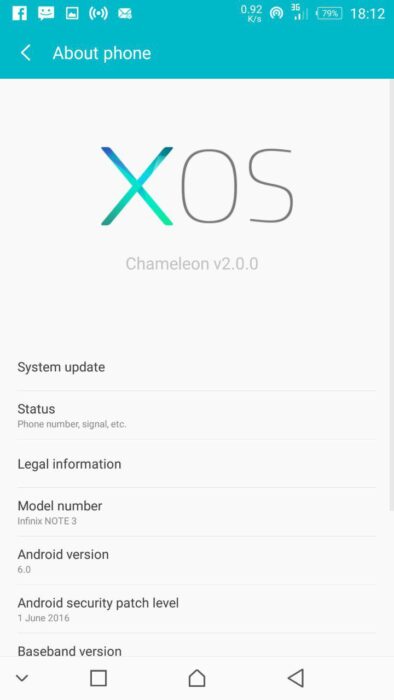 HiOS felt rushed. XOS is home.
The Xlauncher can be your default launcher as it is really good.
There are X apps you might love: XShare, XAccount, XCloud, XManager, XPower, Xtheme, and Xweather.
The skin is smooth, the notifications are working well. The icons are coloured brightly, beautifully.
The phone is fast and the processing speed is good. I can swiftly switch between apps with no lag.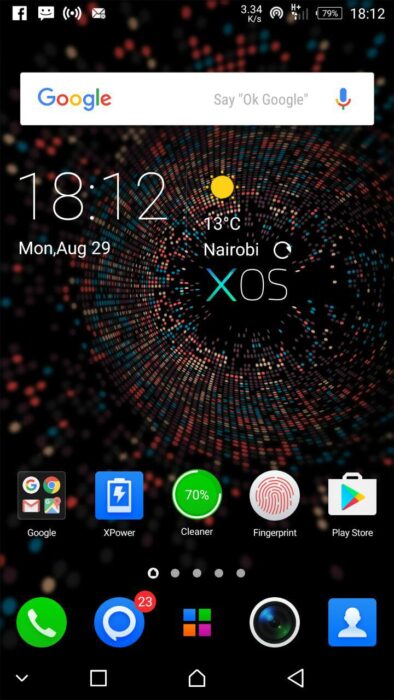 There's the usual smart gestures for waking up your device. And there's also a screen record feature that allows you to record your phone, in video format, when doing something, instead of just a screenshot.
Finally…
What else is there to be said?
The 4G model is expected soon. I hope it will have both 3GB RAM and 32GB internal storage. If not, then let it be 3GB RAM and 16GB internal storage. We can buy microSD Cards.
By the way the Infinix Hot S is officially launching in Kenya very soon.
Ask me all the questions you may have on the Infinix Note 3 and I will try and answer where I can.
Meanwhile go to Jumia and buy the phone.
They should have made it an only 4G version with the 3GB RAM. Still a really good phone!