If we are to go back and see the time we started hearing of the Infinix HOT S… That was many months ago.
The HOT S was the first phone from Infinix to launch with a fingerprint scanner. It was then followed by the Infinix Note 3 and the Infinix HOT 4. But it had never arrived in Kenya.
It is finally here. And it is to retail at offline Infinix branded shops for between Ksh. 14,000 and Ksh. 16000.
What's in the box:
Phone
Sim Card remover
Charger
USB Cable
Earphones
First Impressions:
When I unboxed some hours ago, I seriously didn't know what to expect. It is beautiful. It has a very nice feel to it. Premium.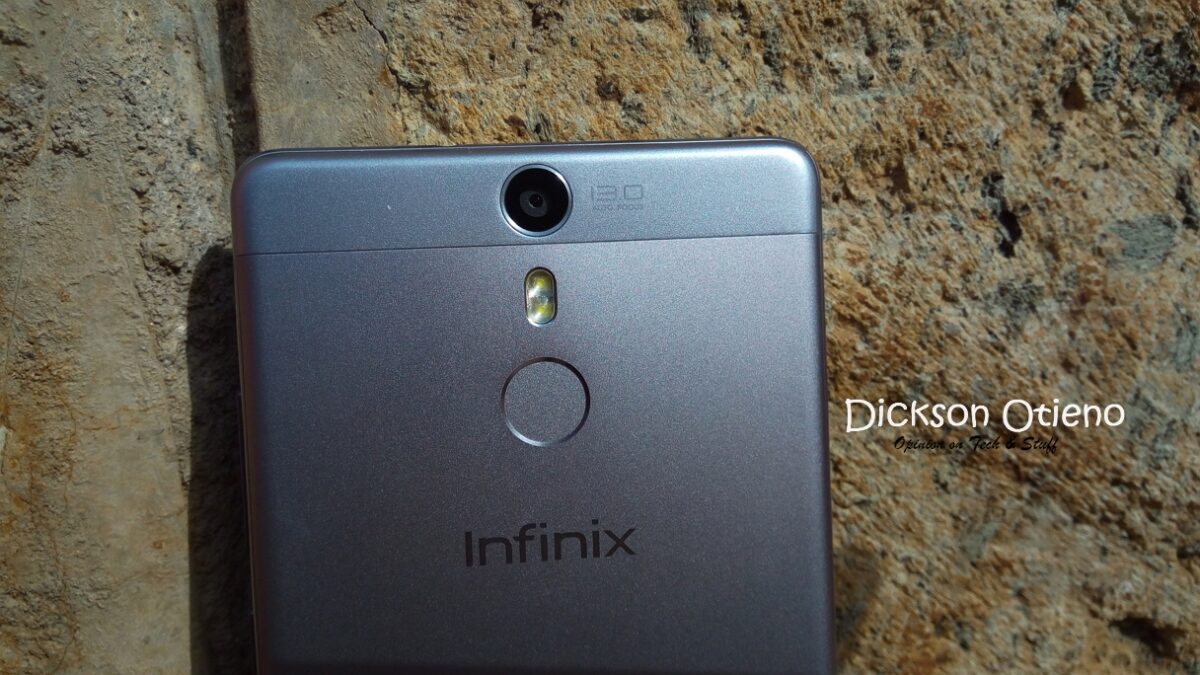 Design:
It is very light. Very light. The finish is brilliant. And the colour I have is nice! Another thing about this colour and material is that it doesn't easily scratch.
When I unboxed the Infinix Note 3, a little hit on the wall and it had a scratch-dent.
Fingerprint scanner:
I had no worries this time on the fingerprint scanner. That's because I had used the Note 3's absolutely impressive and fast scanner.
This one is also fast. And accurate. You can, on this one too, just tap to unlock your device.
Display:
The display is not the brightest we've seen but the colour saturation is really good. I thought it is a 1080p display but the box says 5.2HD IPS. Not FHD. Still good though.
Cameras:
They are good. I will be sharing some photo samples soon. And comparing it to whichever phone you want it compared to.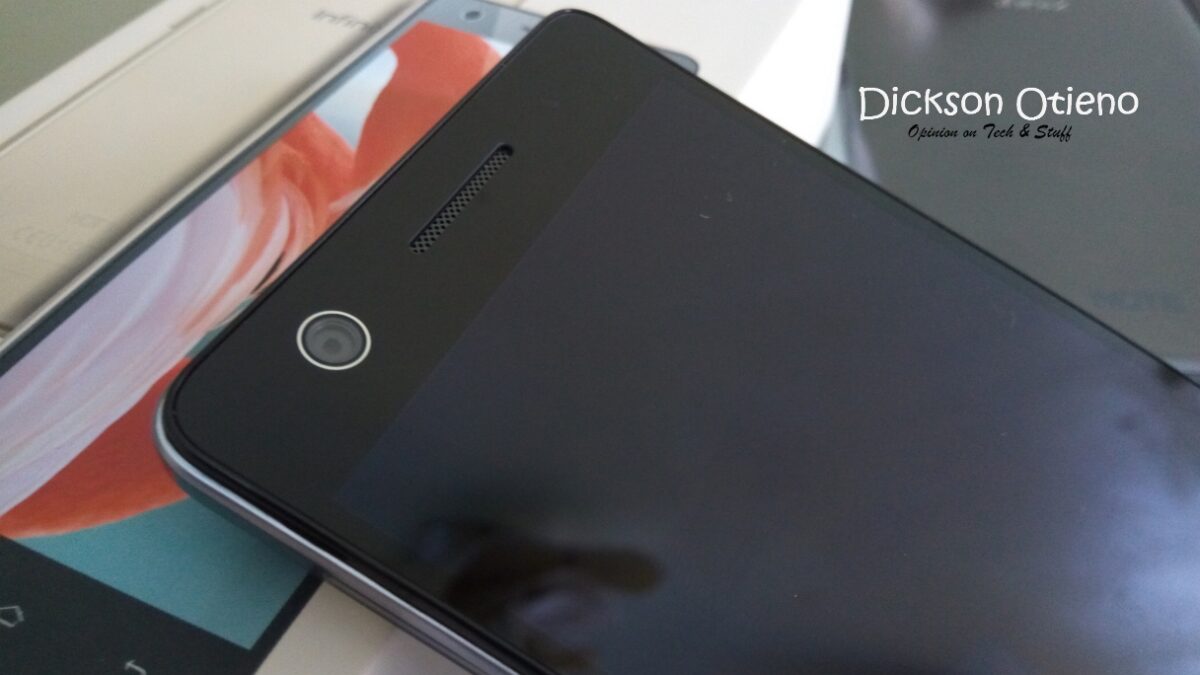 You can, like on the Note 3, take photos by touching the fingerprint scanner. Helps with selfies. And remember this is a selfie phone with the 8MP front camera with soft flash.
Battery:
I will share on the battery performance in the full review. It is good since the phone had 75% about 3hrs ago when I unboxed it. And currently after setting up and restoring apps from my other device it is 62%. Though I have done nothing much with it.
Specifications
You definitely want to know what you're getting with this phone. Here:
5.2″ HD IPS Display
1.3GHz Octa Core Processor
13MP back camera with dual LED flash
8MP front camera with soft flash
2GB RAM
16GB internal storage
Dual SIM
3000mAh battery
Supports 4G/LTE networks
OTG Support
The SIM Card Drawer when ejected can accept the following combination:
Two SIM Cards
One SIM card and a Micro-SD Card
So you have to compromise.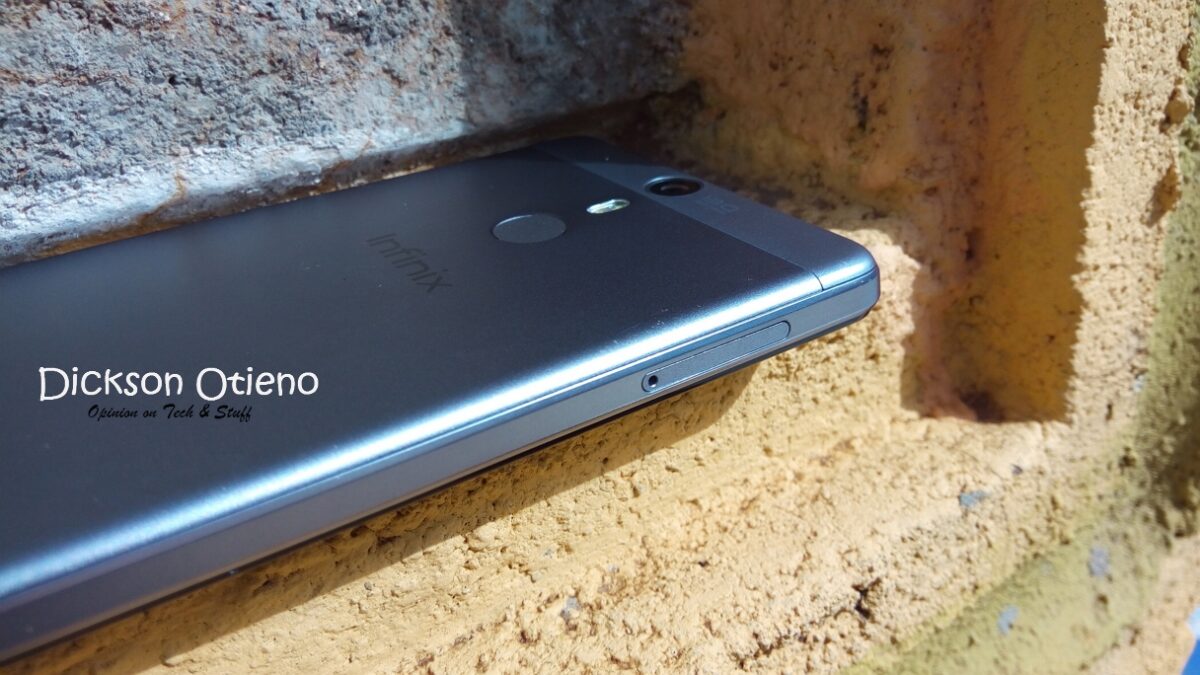 Finally…
I like the design, the build, and the price for the specs. Good doing by Infinix. But you'll be confused on which to get between this one and many other devices including the Huawei GR3 which bears almost the same design.
What do you want to see in the full review?
Share this post widely!