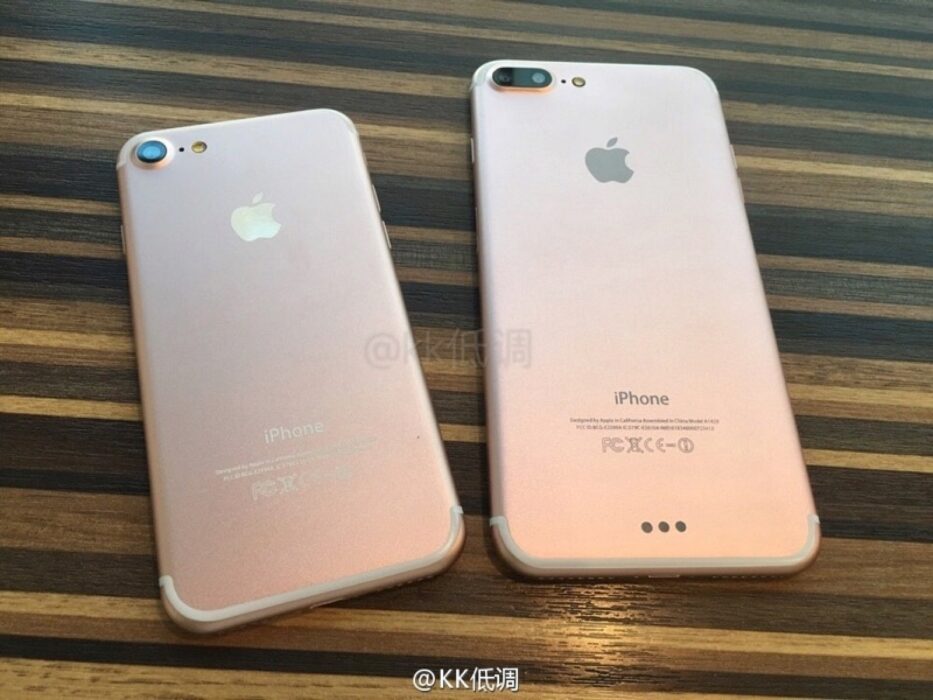 Apple even reactivated their Twitter account (@Apple) for this.
The new iPhones (expectedly, the iPhone 7 and 7+) are launching tonight. And it will be a big night for all iFans all over the world.
Rumours of the upcoming phone surfaced many months ago. There have been leaked pictures, and dummy models all over. The renders have tried to show us what to expect. So tonight will be a matter of confirmation from Apple.
Here are some things to expect with the next iPhone Model:
Two screen sizes: the 7 will be 4.7 inches, the 7+ will be 5.5 inches as usual.
Darker "Space Black" colour option
Slight re-designs on antennae bands
Looks a lot like iPhone 6
Improved water resistance. Not fully waterproof though. Maybe
Dual Camera system for the iPhone 7+
Pressure sensitive home button
NO HEADPHONE JACK
Yes, the last bit is what's been the main topic of discussion everywhere. Like is it really big to not have a headphone jack?
In a few years all phones won't have one and nobody will make a fuss.
So yes, the iPhone will be official by tomorrow morning, and from there we'll see what more to talk about.
I hope, if you want to watch the live proceedings, people on Windows will still be able to stream the event on Microsoft Edge browser. And that it won't be a disaster like it was last time.