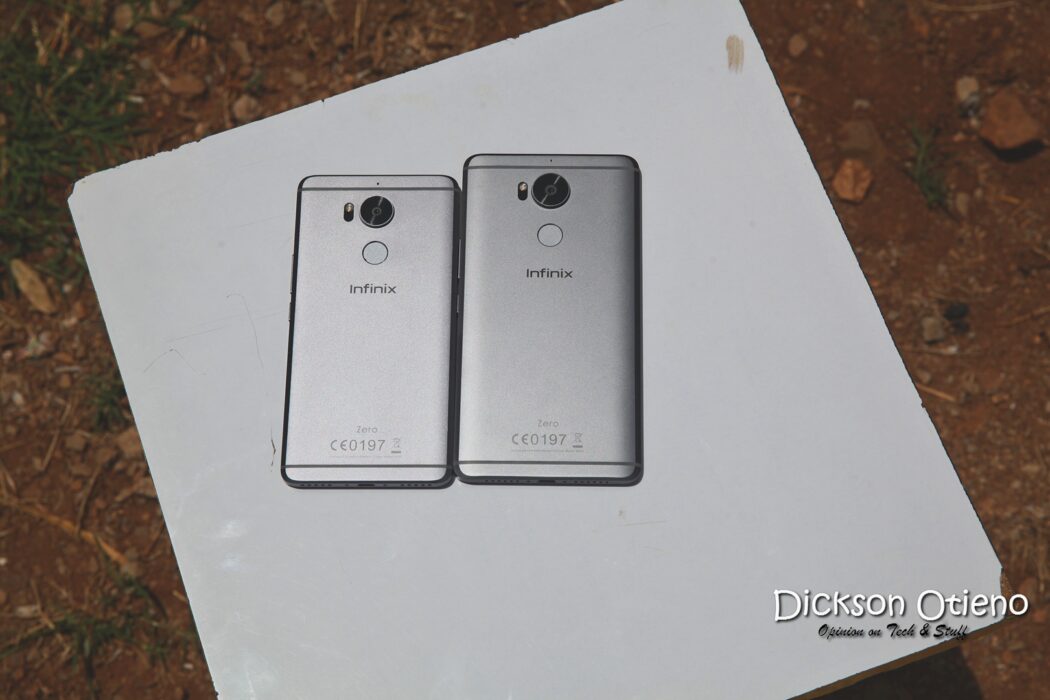 You should first read the post where I explain the differences between the Infinix Zero 4 and the Infinix Zero 4 Plus.
I already have Camera Test Posts with video and photo samples:
Check those posts out. They are the best way to see which of these two takes better photos.
We both know that more Megapixels don't necessarily mean better image quality. And according to me, that is best shown to people with these two phones.
The Zero 4 captures better, more detailed images. The colour detail is correct, the depth and focus is also pretty amazing. The Zero 4 Plus captures good images, but they can't match those of the Zero 4.
I think Zoom Mode is the simplest way to show this difference.
The Zero 4 can zoom 4x and still capture images like this:
But when the Zero 4 Plus zooms you get this:
There's noise. There's lack of colour details.
This is Kisumu City from a far distance by the way. The Zoom is pretty good on both phones to be honest.
For me, the Zero 4 wins.
You should read my full review of the Infinix Zero 4 here. And make sure you check out both camera test posts linked above and watch the videos on YouTube.
Buy these phones from Jumia where the prices are really good.