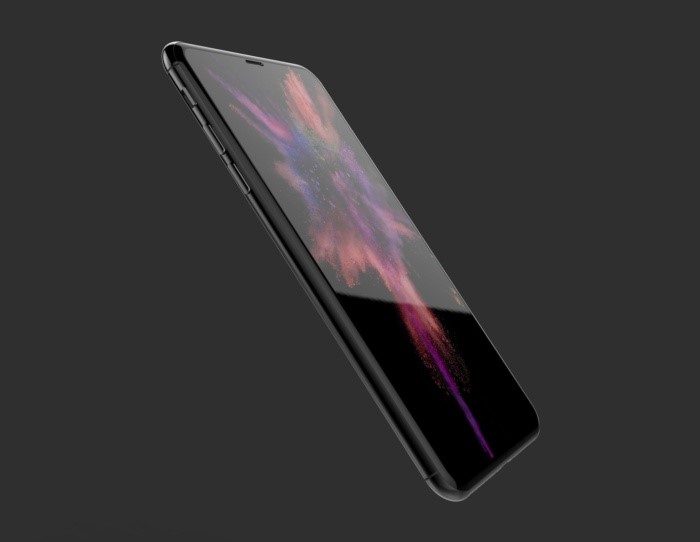 The popular TECNO Camon lineup is getting a new device soon. Dubbed the Camon X, the device will come in two variations; a normal version and a Pro version. TECNO has been teasing this new device on social media for a while now, and it is now official that it is launching on April 5th.
As at now, none of the specs are official. And there are no leaked images to work with. But expectedly, the new Camon X will look mostly like the old Camon CM that launched a few months ago.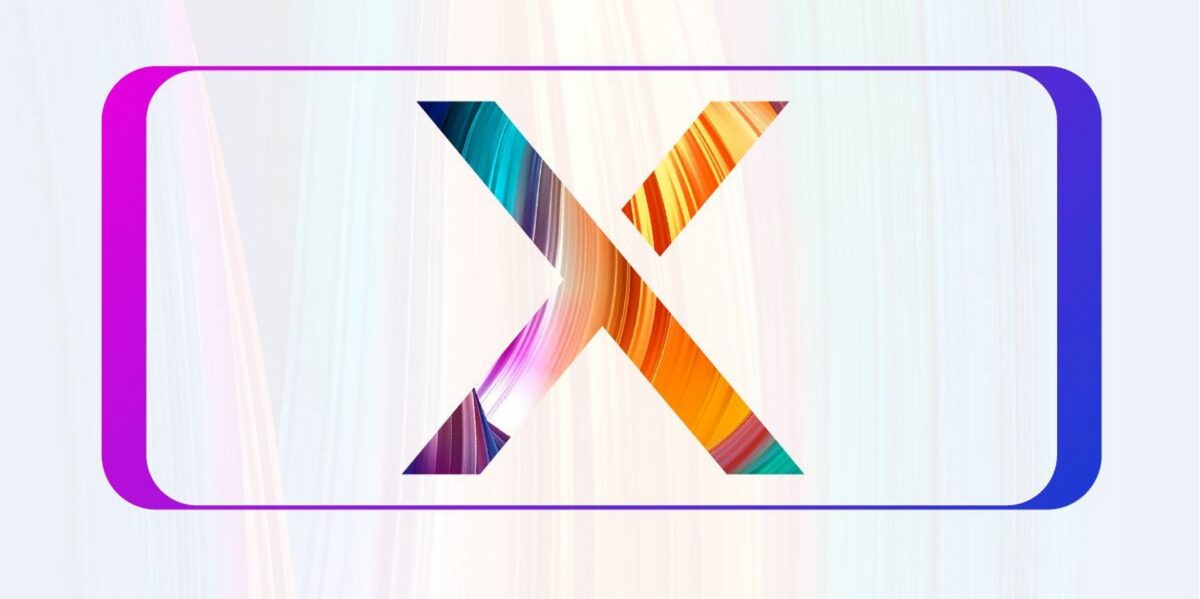 Many articles online have suggested that the phone will feature a 60MP camera, dual selfie cameras, and an inbuilt liquid cooling system. I can work with the dual selfie cameras, but I don't believe a 60MP camera or a cooling system.
A liquid cooling system in 2018 is embarrassing for any company. It means that the device most likely gets really, really hot. A 60MP camera means something has been interpolated. Which means nothing exciting.
Okay here are the expected specs of the TECNO Camon X and the Camon X Pro:
OS: Android 8.0 or 8.1 (Oreo) + HiOS 3.3 UI

Display: 5.99-inch Full-HD+ IPS Display
Processor Type: Most likely a Helio P23 or a Snapdragon 430
Graphics Processor Unknown
Internal Storage: 3GB RAM and 32GB Storage for normal. 4GB/128GB for the Pro
Back Camera : 12 + 20 MP Dual Rear Camera with Blink Tech, quad-LED flash, interpolated, and 8 MP Dual front Camera with dual LED flash
Other Features: Fingerprint scanner, Built-in Cooling system, Bluetooth 4.2, Dual SIM and 4G LTE Networks
Battery: 4000mAh with fast charging (or the usual 3000mAh we're used to in the Camon line)
That 60MP that has been hyped is probably just software nonsense meant for marketing purposes. But I am excited for the dual rear setup that could mean really good photos. Plus, having a dual system means the CAMON line is now getting into the portrait mode game.
What are your thoughts? What are you excited for?