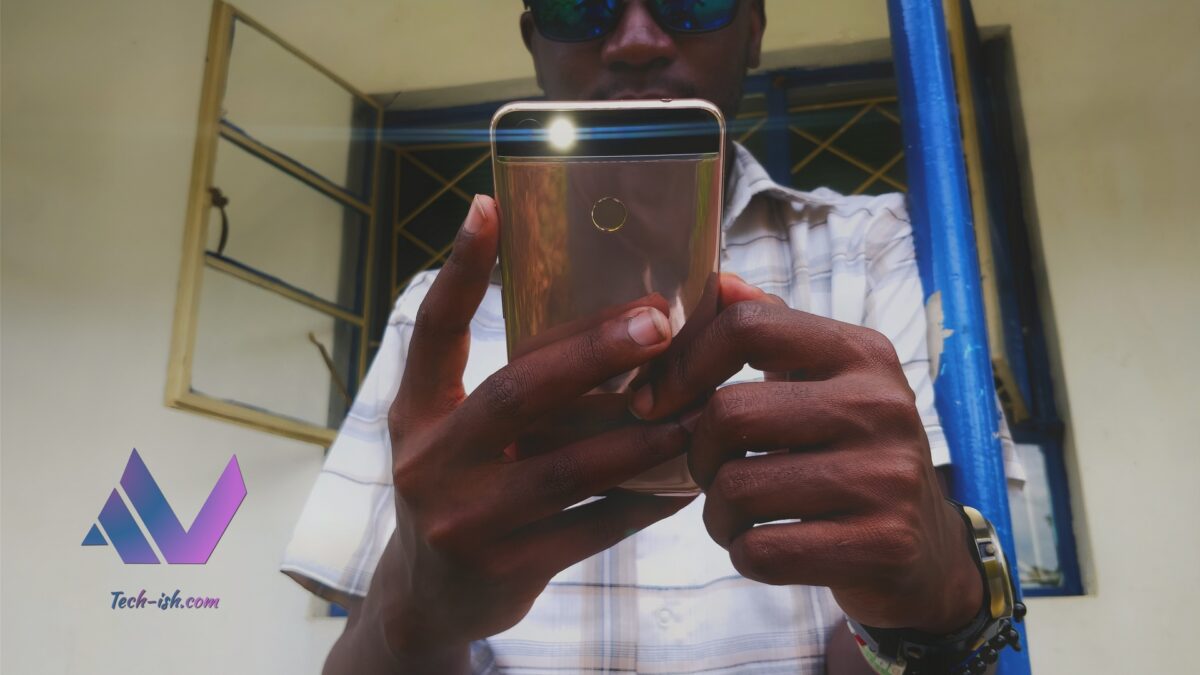 itel's new Smartphone is a 14k device with 2GB RAM, 16GB Storage, 4G/LTE Support, a 5.5 inch HD Display, 3000mAh battery and running Android 7 Nougat. But the headlining feature is obviously the dual front camera setup. It isn't something new, but for some people it is a cool thing to have.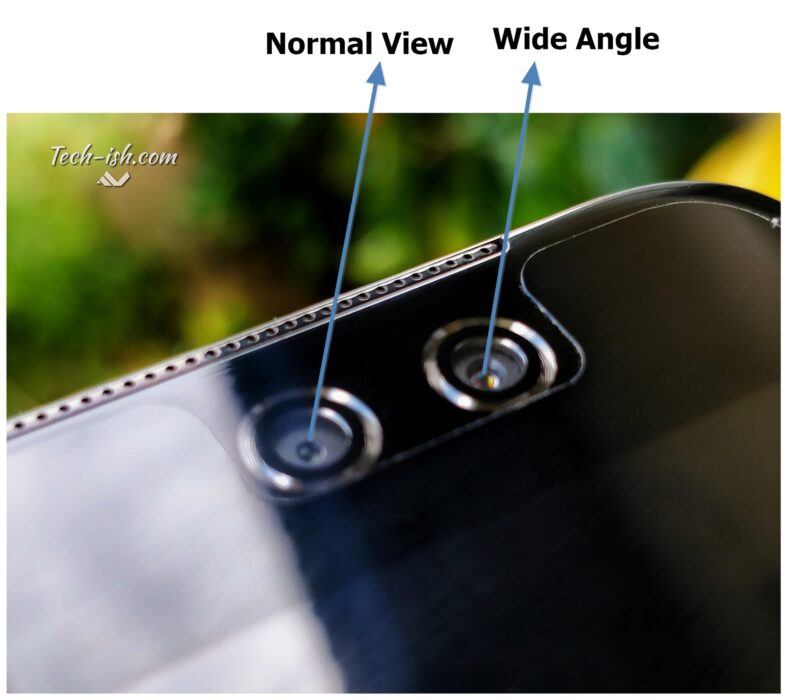 I have had the device for a couple of days now and here are my thoughts.
Nice Design:
It has a plastic back. But it is really shiny and good looking that many mistake it for a metal finish. Of course I prefer a metallic or glass phone, but getting that at this price point is impossible.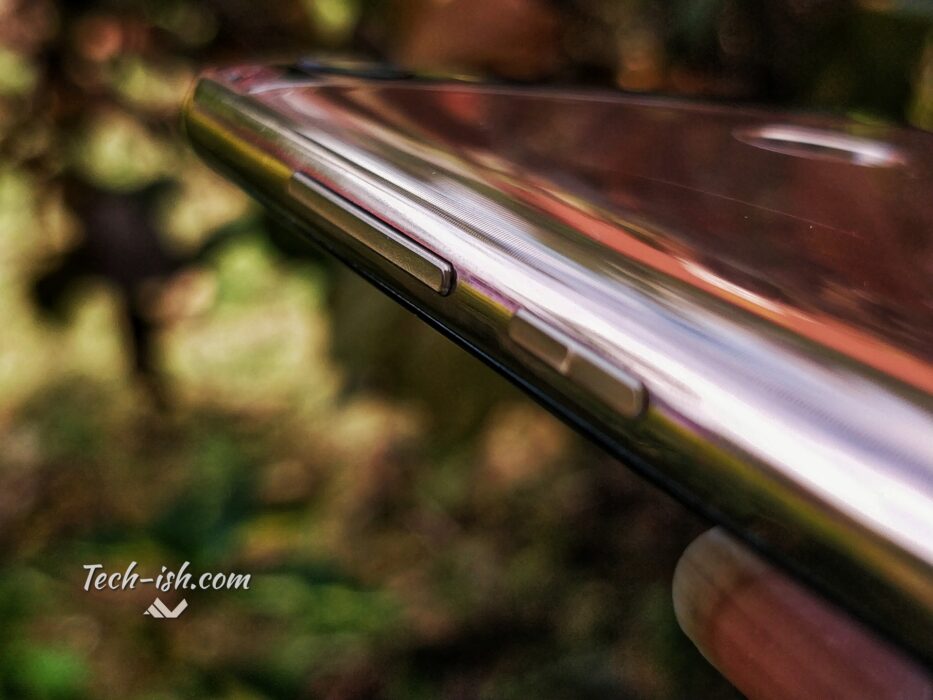 The good thing about the design is that it is different and it is a step in taking away the thought that affordable devices cannot be good looking.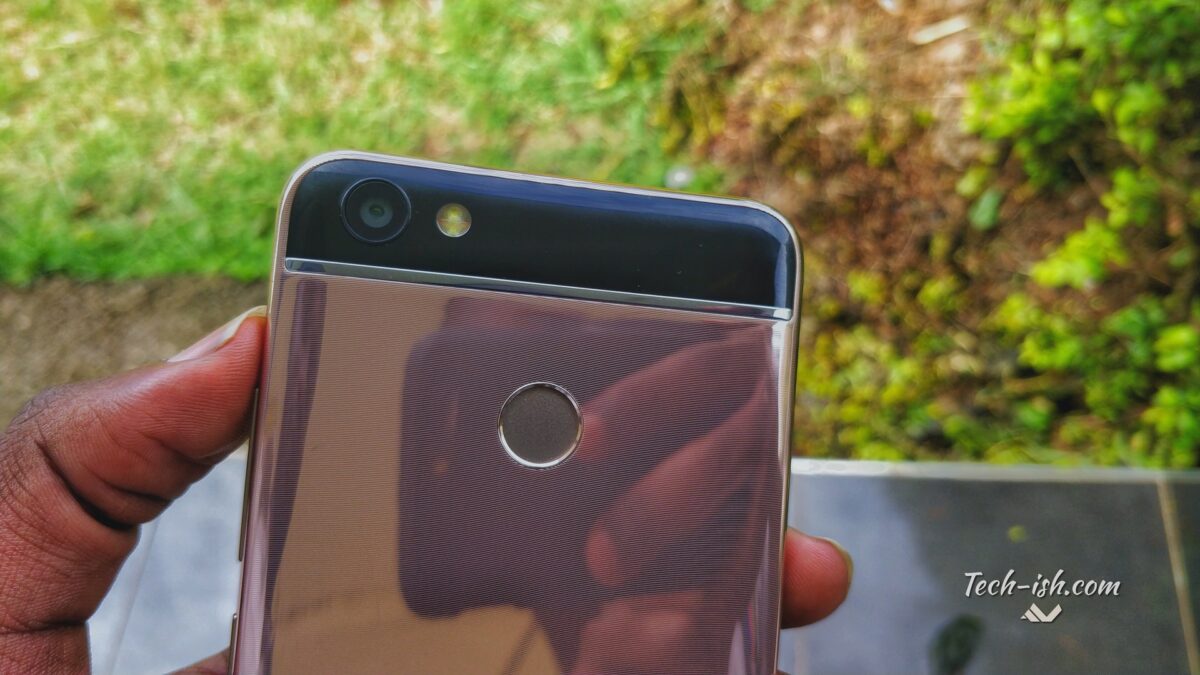 And it doesn't stop with just the device's finish, the free included casing is also really good. Not only that it looks good, it feels good, and is hardy so more protective for your device. This is was a nice inclusion.
Display:
It isn't hard to have a 1080p display at this price right now. So it is kind of a bummer this is a 720p display. But it is a good one. Colors are vivid, though not very accurate. Plus it gets well bright outdoors. Indoors, for me, I need to slide it down to the minimum to comfortably use it.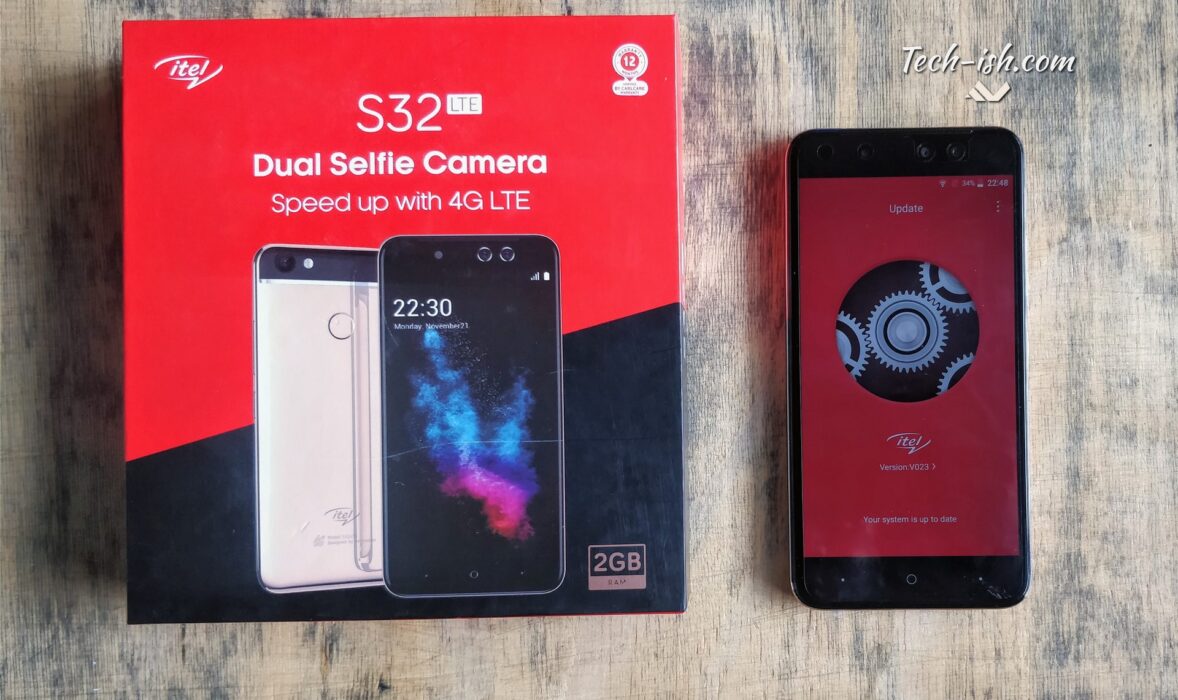 Below is my video unboxing it a couple of days ago:
Front Cameras:
They stand out not just because they're two, but also because they kind of impressive for the price points.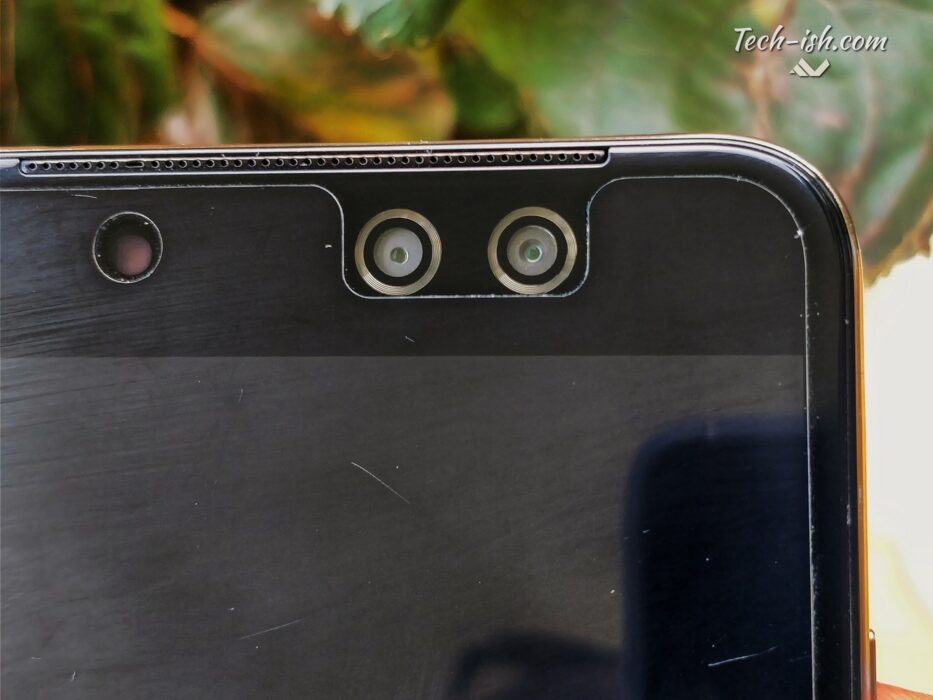 Though I see no point in having two front cameras. Especially with this device. The wide angle camera takes pretty normal shots. And the one that's supposed to be the normal lens takes close up photos that look too close to be normal.
Back Camera: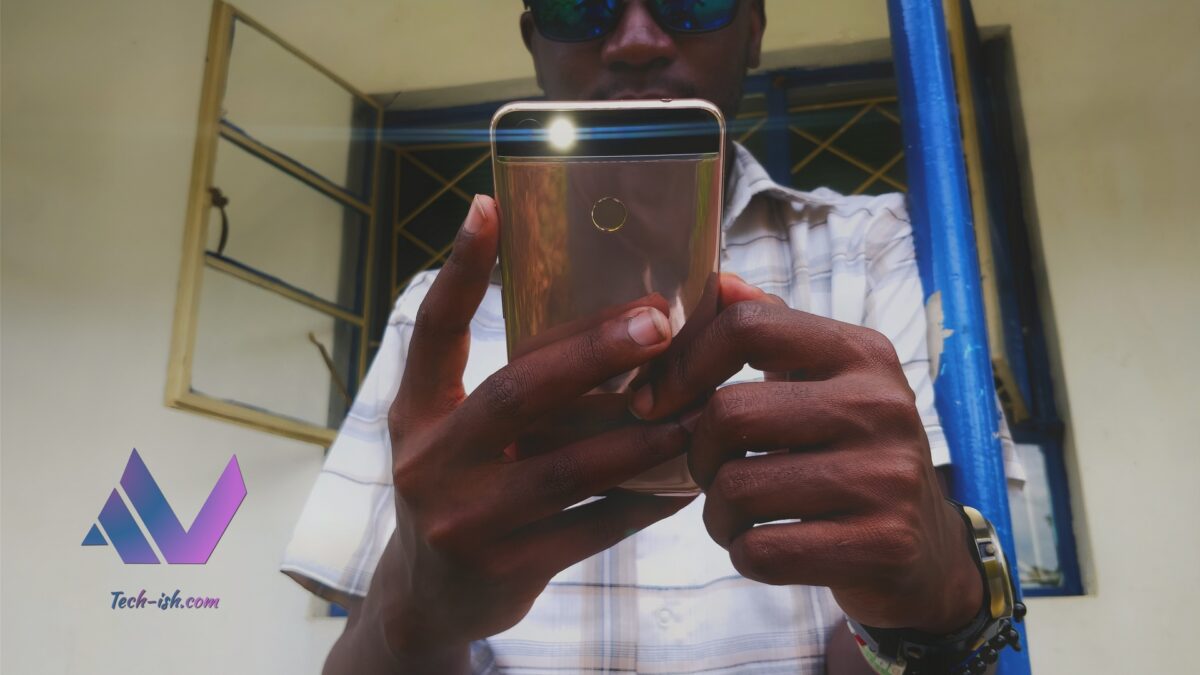 I am actually sort of impressed with the back camera. It takes pretty clean photos which I will share in the coming days. The problem I've noticed is that it takes quite some while to focus, which is expected with low end processors.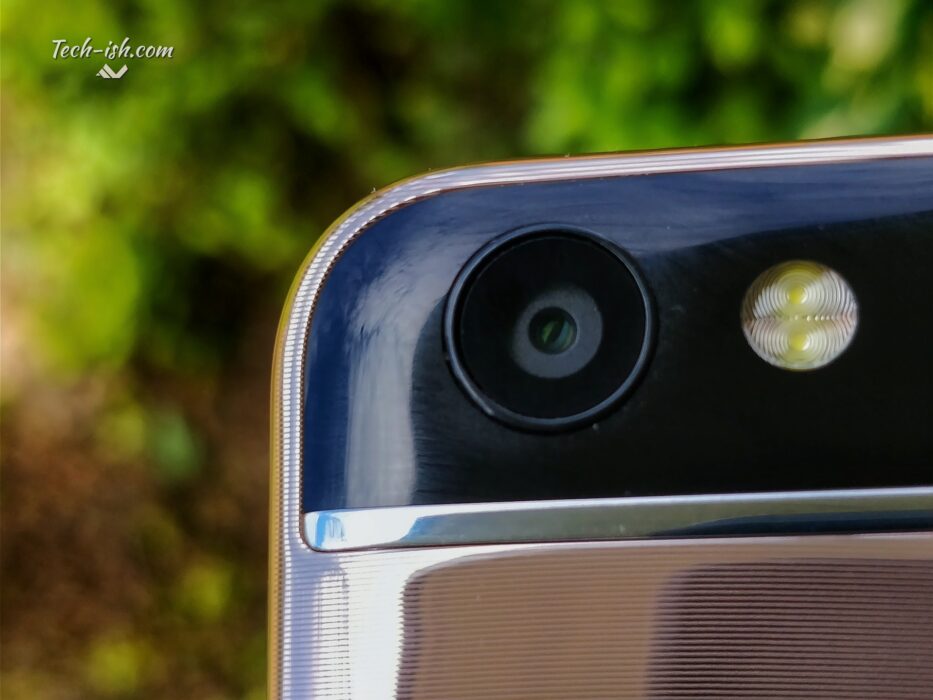 It also fails to impress especially if you're in a very bright environment or in low light. But in general it isn't a mediocre camera, and I'm sure you'll love the pics I will share later on. Worth noting is that to get a good shot, one has to be really patient with the phone, and to make sure their hand is steady or you'll end up with blurred pics.
Performance:
Don't get this phone if you are looking for a powerful device to game on or run heavy apps. This device is perfect if you want a device that can handle Social Media, simple photos, emailing and maybe watching movies (if you use your device for movies like some of us).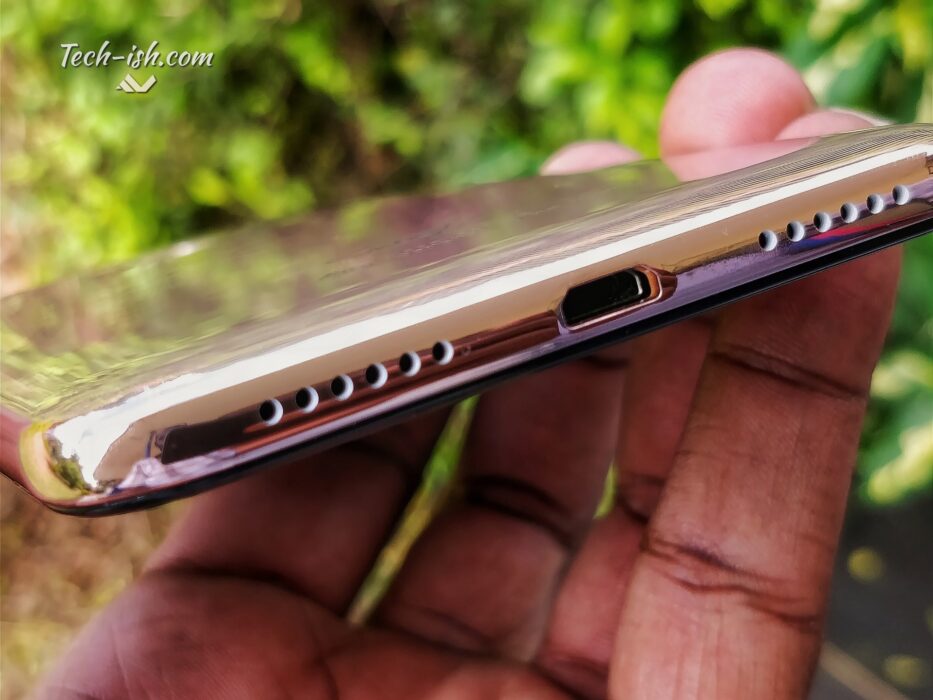 It doesn't stutter if the apps are light and it can comfortably handle multitasking and multi-window apps. There's a lag sometimes when you launch an app, but negligible.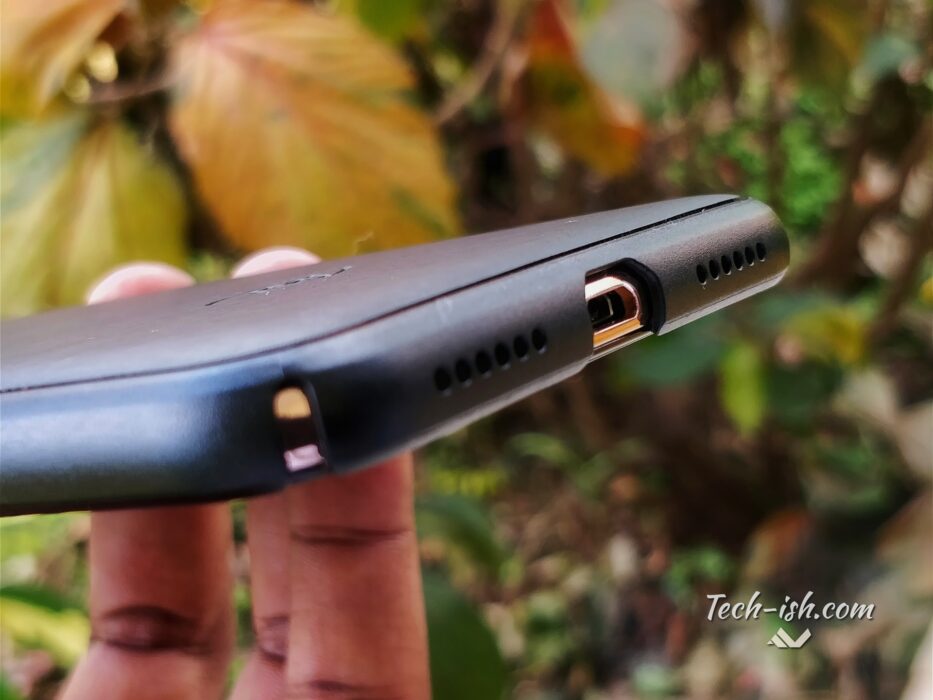 Battery:
The battery isn't amazing. It is good. But I expected more. I don't know what the issue could be, but don't expect long battery life on this device. Even standby time is bad. I leave it at 89% and wake up at 76%. No WiFi, No Simcard.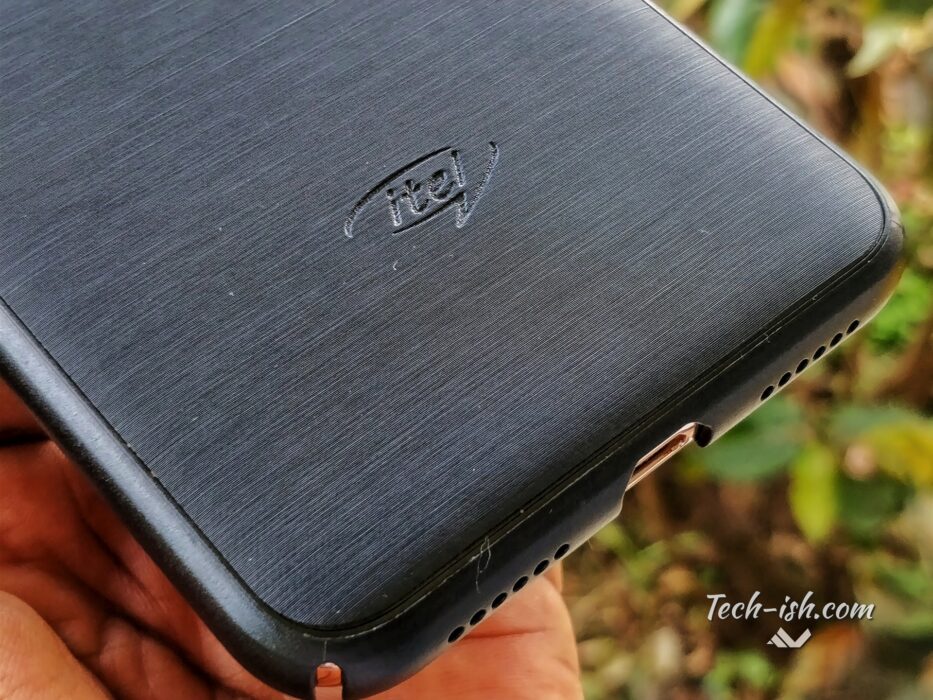 Hopefully, an update checks what could be eating up battery when idle. I am not saying that it can't last a day. It can, comfortably. I just expected better. But maybe I am over expecting from a 3000mAh battery. What I know is that it lasts a day on normal use.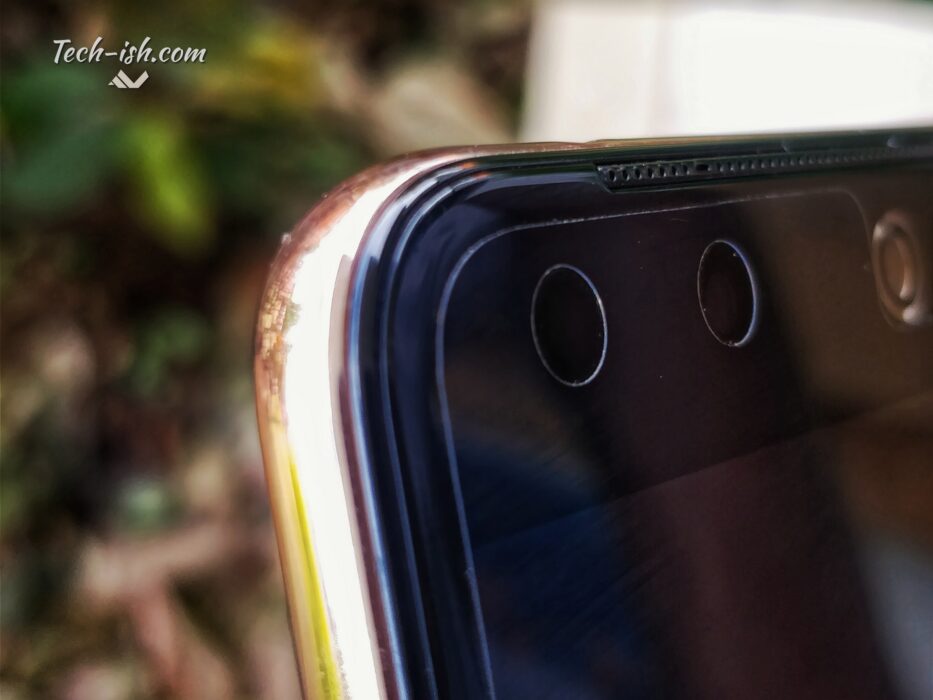 Concerns:
I fear that the shiny back cover may scratch off with time. I hope not. Will update in full review.
I fear battery standby may become worse with more apps. Hope update solves that soon. Will also update in full review.
What are your thoughts?