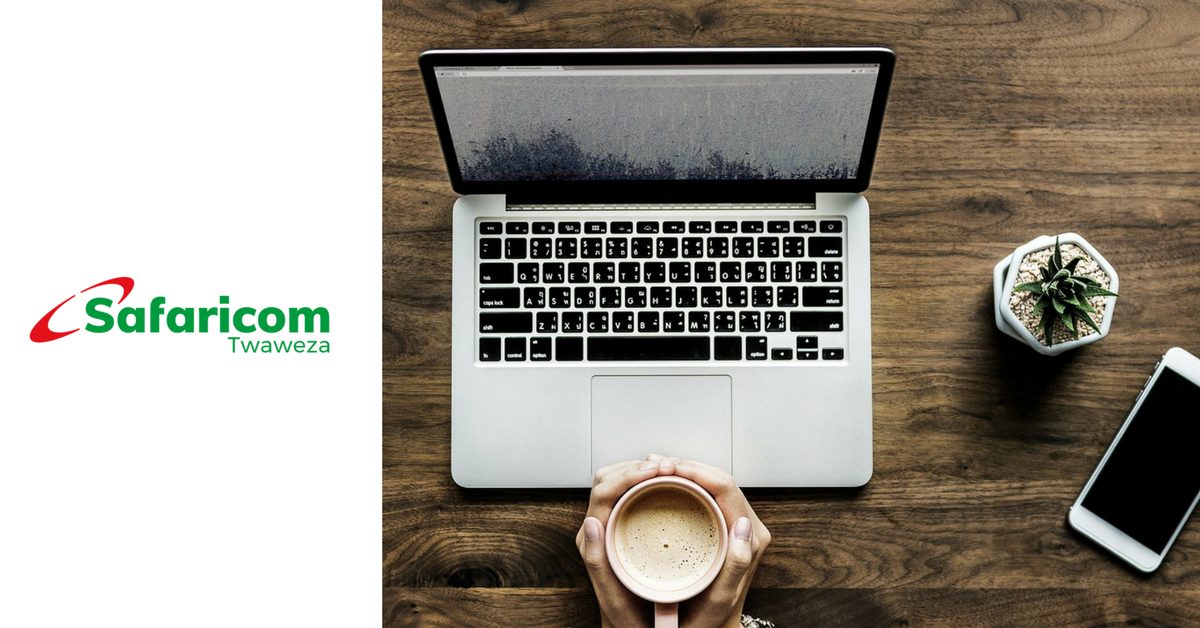 Safaricom has silently introduced a new offer under their Tunukiwa Packages which changes the game for most people who love fast internet. The new Unlimited 4G for 24hrs for Ksh. 300 is the best news for me personally as 3hrs wasn't cutting it.
To get the offer dial either *544# and check first option. Or dial *444#. Or use the mySafaricom app and shake till you see the Unlimited 4G for 24hrs.
What I noticed with older offer for 3hrs is that after about 4GB the speeds slowed down. Not to an unusable level but even if you were downloading something you would notice the download speed had fallen after that cap.
I am not yet sure at what levels the speeds fall. But I hope it is at over 12GB (will update). Try it out. Make sure you are in an area where 4G Network is available and then cap your phone to 4G only.
Happy downloading.