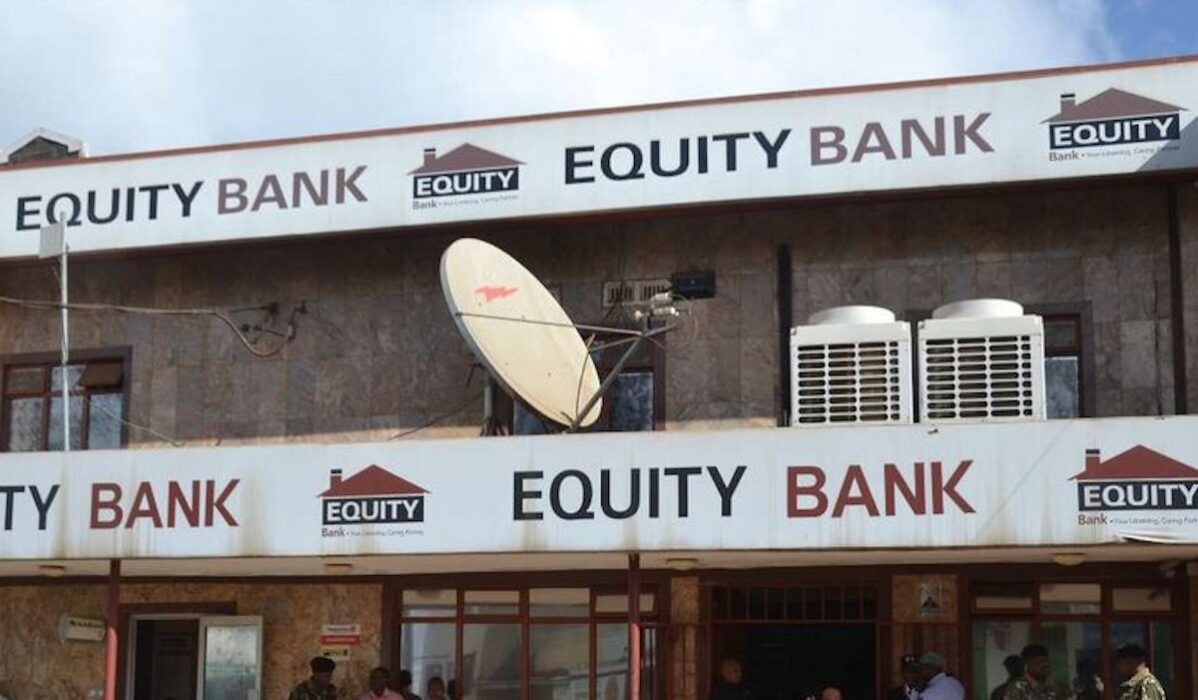 Equitel's loan products have emerged as the most common source of formal credit amongst Kenya's refugee communities says a recent report by the International Finance Corporation (IFC) dubbed Kakuma as a Marketplace.
The report states that Equitel's EazzyLoans are the preferred source of formal credit by refugees living in the Kakuma refugee camp and the surrounding areas.
"Refugees and the host community are offered credit through Equitel, a mobile SIM-based platform. Equity Bank also offers credit to refugees in partnership with NGOs, which select beneficiaries, disburse funds, and manage the loan on behalf of Equity Bank," says the report.
The report further stated that loans are commonly used to buy food, pay for fees, open businesses and stock up on supplies by the refugee community.
Equity Bank, the only bank that has a branch in the Kakuma camp, expects to also generate more opportunities from the development of the Kalobeyei refugee settlement. The Economic Survey 2018 found that Kenya had 488,415 refugees as at the end of 2017, a 1.3 per cent drop from 494,863 refugees registered in 2016. Currently Equity Bank has 60,000 accounts in the Kakuma region.
Equitel is further enhancing convenience through the interoperability feature that allows customers to send and receive money from any mobile money wallet or any account in other banks.
Equitel and other digital banking platforms continued to increase contribution to Equity's non-funded income, with 96% of all banking transactions happening outside of bank branches.
Equity Group reported a 14 per cent growth in Profit after Tax for the year ended December 2017 to Ksh18.9 billion up from Ksh16.6 billion in 2016 while releasing its full year results late March.