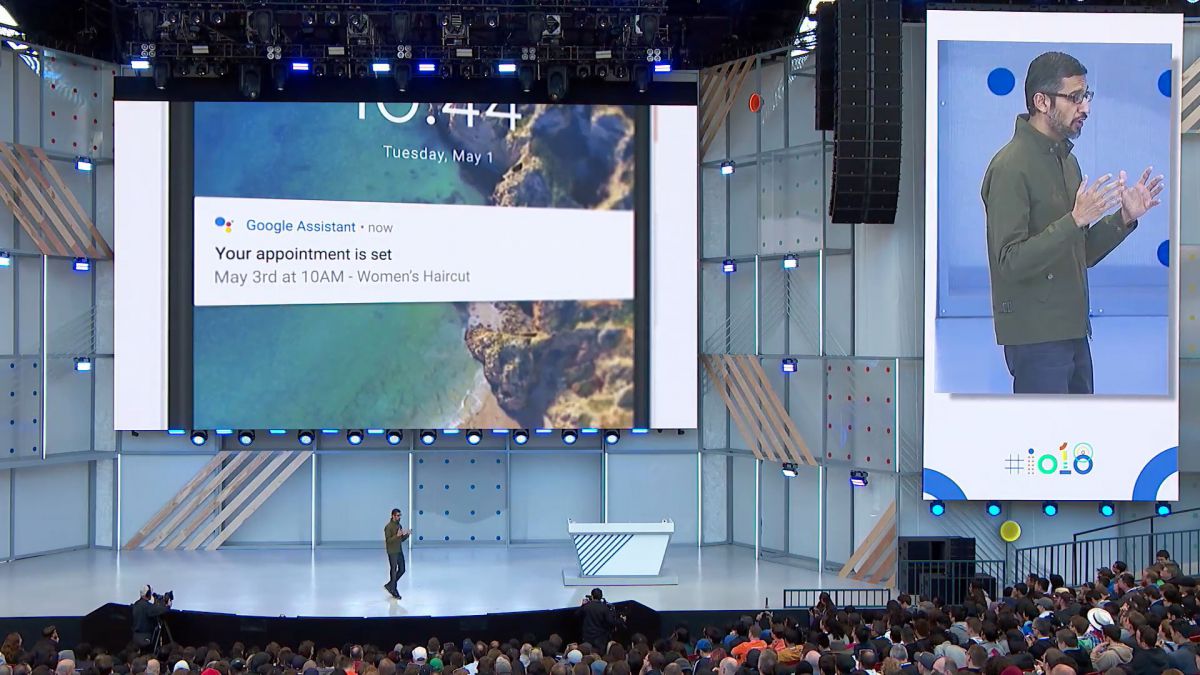 In 1950, Alan Turing developed what's now commonly known as the Turing Test that tests a machine's ability to exhibit intelligence that's equivalent to or indistinguishable from that of a human.
In 2018, at the Google I/O, Google announced updates to their virtual assistant that not only impressed, but also fooled many.
Okay, here's the case: I didn't watch the event live. After it ended, I went to CNET's YouTube Channel and found this:
Now, if you didn't watch the note live, watch this video above first.
While watching it, at the first instance, I believed that the female voice was the robot's, while the male voice was a customer making an order. Then I realised I had just been fooled. The male voice is actually the robot.
Turing Test passed? I don't know. Because maybe under a more serious conversation the machine will fail. But wow. Ultron is coming!
I was completely mind blown. A robot had managed to convincingly sound so human, I couldn't tell it from just listening to it speak. It pauses between conversations. It says mmh and okay, like a normal human.
But… In this era of fake news, where we are seeing deep fakes, and even photoshop for audio, is this a good development? Surely, is it something we should be celebrating about or is this the beginning of, as outrageous as it sounds, a robot take-over?
It is amazing how good Google Assistant is getting, but with all these developments…. are we in a Black Mirror episode?
What are your thoughts?