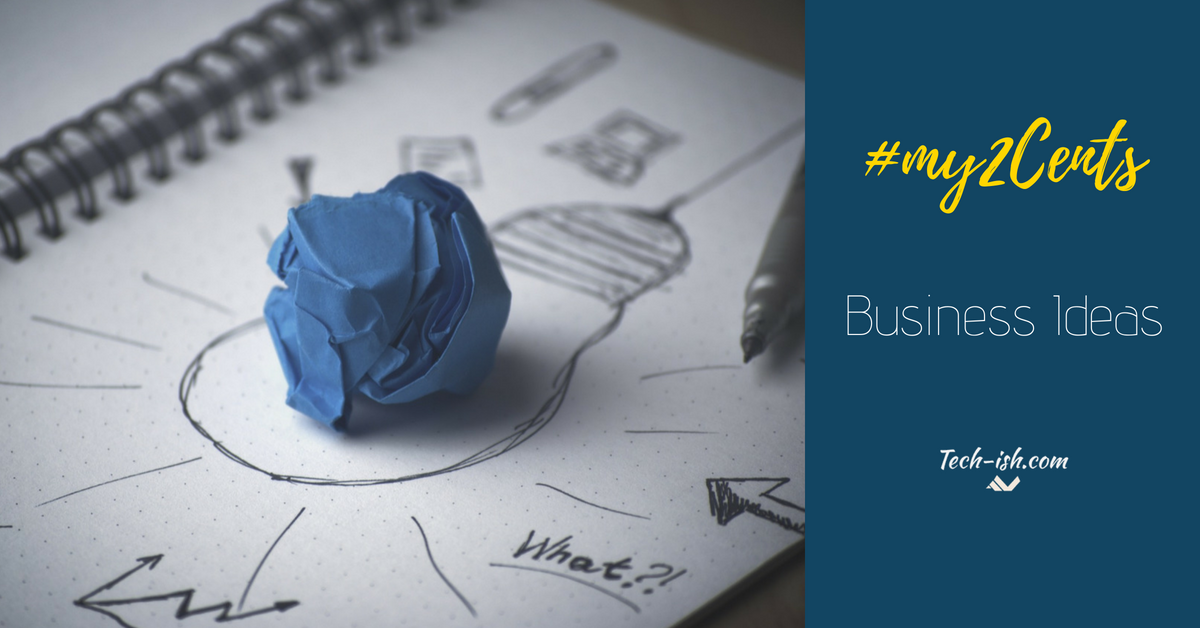 Well, the year is in its 3rd quarter, moving quicker than any of us anticipated. The idea for this article has been slow cooking in my mind for a while (pardon the silence) but here we are. I could have titled it things I could have done better but it's not about me but you dear reader!
1. Financially aware
First things first I would advise you review a previous article on personal finance management before you proceed. This way you'll be able to identify if you're managing yourself well enough to manage an entire business. People think being your own boss is fun but that's quite the contrary. It requires a lot of discipline because you're accountable only to yourself or a business partner.
Breakeven point
Unless you're starting a non profit NGO, your service or product (s) need to have the right pricing that allows you to generate enough revenue to keep the business afloat. Below is an image that helps you quantify this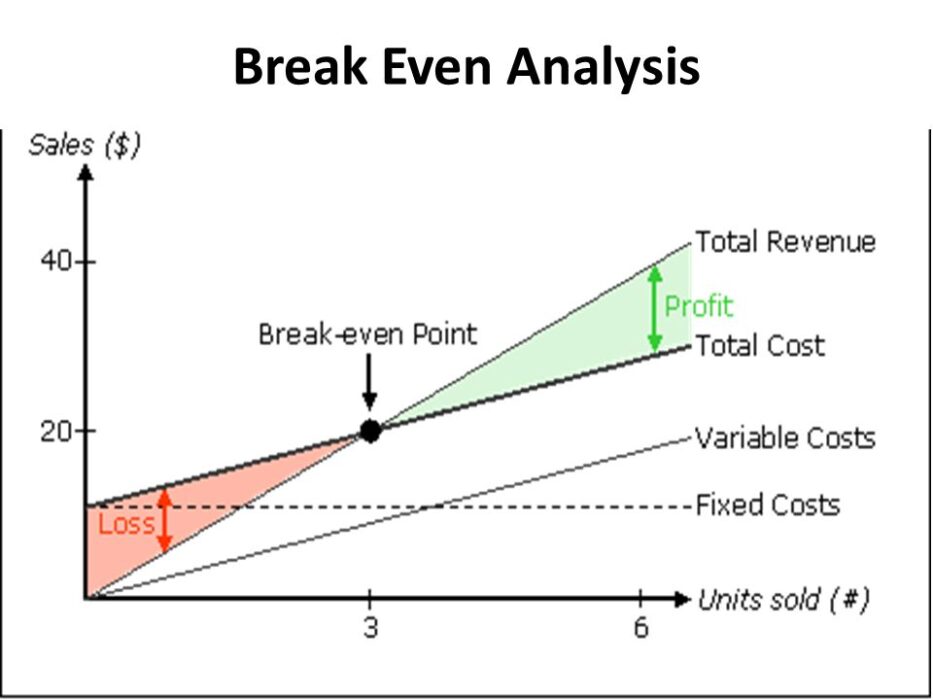 Insurance
This is such a crucial item that is sometimes overlooked by most business owners. Whether it's insurance for the shop space or your inventory or your employees. Get a comprehensive cover that will avoid situations of lawsuits or damages that you can't bounce back from. Subtle examples are fire/disasters, theft or an employee injured from using faulty machinery. I would recommend this group
Register early
Most individuals/business owners overlook this in a business infancy stage. But you should look into it as soon as the business is set up. Business registration is so quick and easy nowadays, you could register for a business kra pin but only when the returns aren't so negligible. Ensure you have your no pending issues such as loans or wrongly dismissed employees. Keep amicable relations, these foes come to bite you in the rear when the going is good.
In short ensure to have all your required certificates in order and have copies.
2. Understand your goals
For the longest time I found business plans to be unnecessary and a waste of time. However, 3 years down the line; I'm confident to state that the business plan is such a significant tool in your entrepreneurship journey. My mentor once told me it's a basic 3-part breakdown of where one is, where they want to be and the steps required to get there.
Think of it as a manifesto to guide you and remind your end goals. It's prudent that you have steps of setting money aside towards expansion or as an emergency fund for extremely slow months.
You can download an well detailed outline guide here
3. Automate processes
Of course as you begin you may be the founder, marketing director, accountant, social media manager as well as business developer. In the long run especially as business picks up this may feel very overwhelming. Thus try your best to automate processes that don't need your attention as much. Use apps such as Buffer to schedule similar posts across all social media platforms or Mail chimp to schedule weekly/monthly newsletters or sales, use Ecommerce shops to manage inventory and sales, use CRM to give a more personalised touch because they display contacts as well as their previous purchases and preferences (which is quite hard when you have 1000 clients), have templates for quick responses, also have an elevator pitch both in video or pdf version available on cloud in case a potential investor/partner/client asks for it.
4. Hire smart
It's important (and I can't stress this enough) that you reign in the right people early. Most of the team I work with came in because they were friends and saw that they could add value to what I was doing; and I am entirely grateful for this. Unfortunately, I did make some mistakes along the way. I didn't factor in my break even point early so I was working for my employees ( I'm the product developer) so I found myself giving away a big chunk of the good and steady income.
When hiring or getting into any sort of partnership think of it as a marriage. Compatibility goes a long way. Do their goals resonate with yours? Are they growing? Do they bring value to the company? Can I learn from them? Can you afford them? Do you have a standard tenure that aligns with their career journey(I had an employee leave to join law school ?) If you're a startup remember to be real, don't depict riches you don't have.
---
Are you a business owner who's looking for ways to run your business successfully? Check out these helpful resources:
---
Do you have a few tips you'd like to share? Feel free to drop me a comment or reach me via twitter- @sndutah!