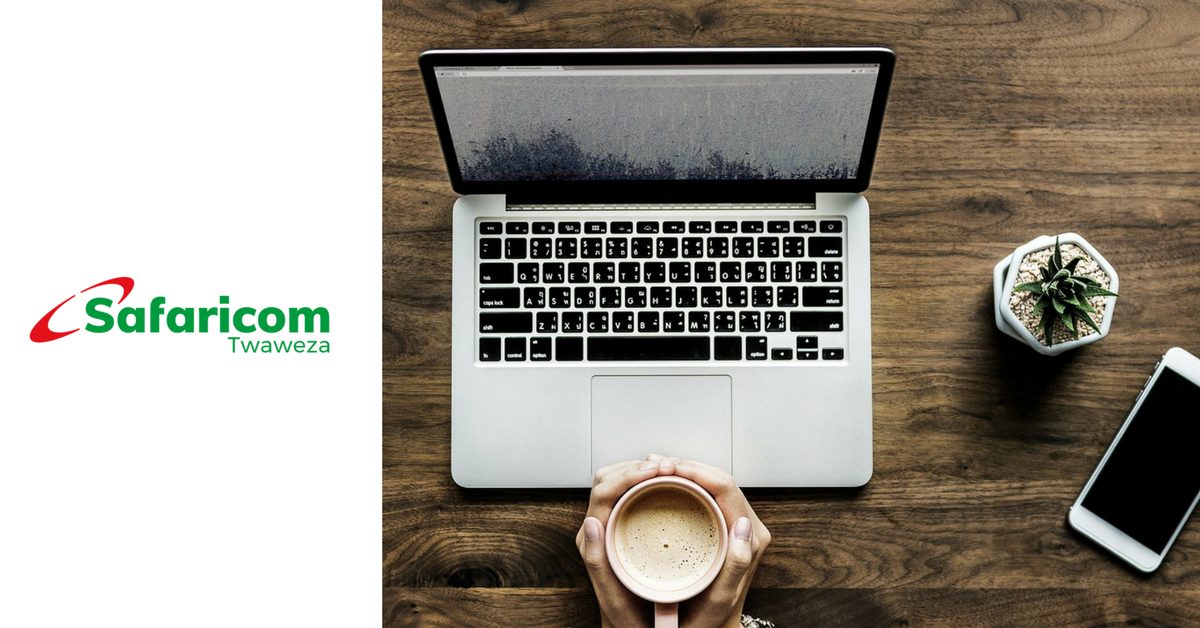 I decided to try out Safaricom Platinum for the first time even though I rarely make calls, or send SMS. It felt like a better deal to be sure of having data, calls and SMS all in one deal. I know there has been Flex but I've never been convinced to try.
Anyway, under Tunukiwa offers I've always had 2GB for 50 bob but it only lasts 1hr. Before we used to have a couple of more offers including Unlimited 4G at 300 bob for a day. But that disappeared with the world cup. And whenever I need a lot of data for a short period of time, like downloading a file or streaming something, I buy the 2GB offer.
Yesterday I noticed something new. There's more offerings including 11GB for Ksh. 1000 but lasts only 48hrs. There's also 60GB for Ksh. 5000 that lasts 30 days – that's kind of a good deal with Safaricom.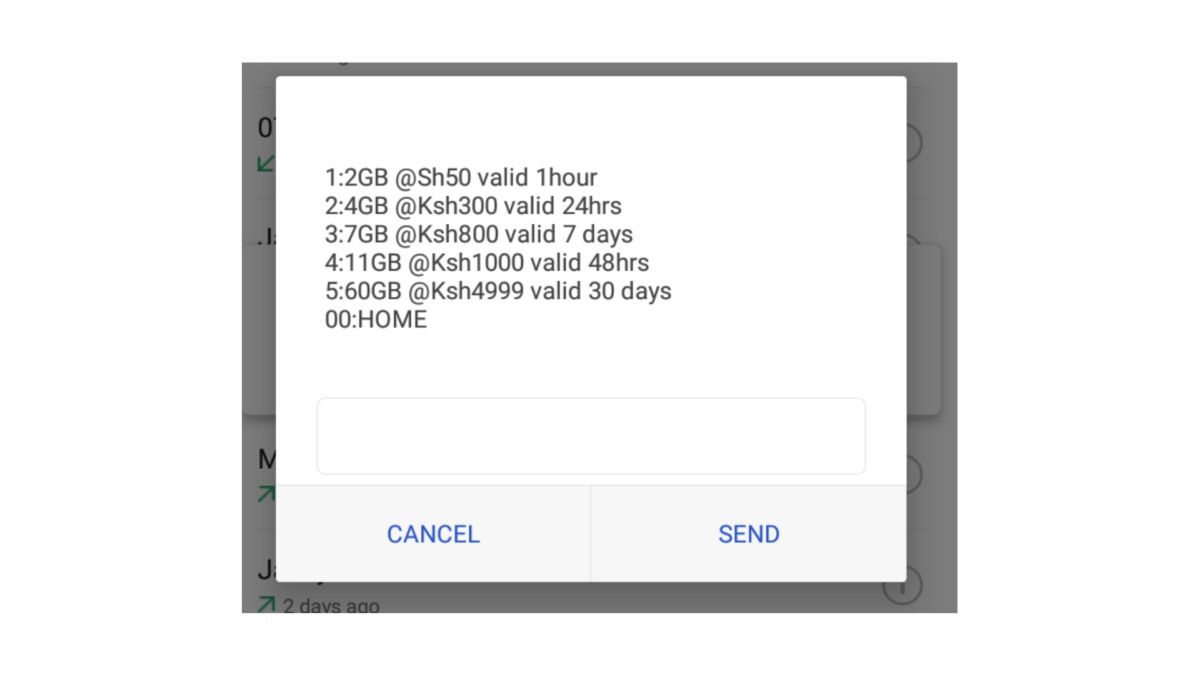 There's also 4GB at Ksh. 300 for a day, and 7GB at Ksh. 800 for 7 days – which makes little sense since 1GB is 99 bob per day.
Yes, Faiba4G has better deals. And I still use it for most of my data needs, but Safaricom is faster in my area, and the fact that I still cannot access Faiba4G everywhere I go, means I need backup.
What Tunukiwa Deals can you see, because I am made to understand somehow not everyone has the same offers.