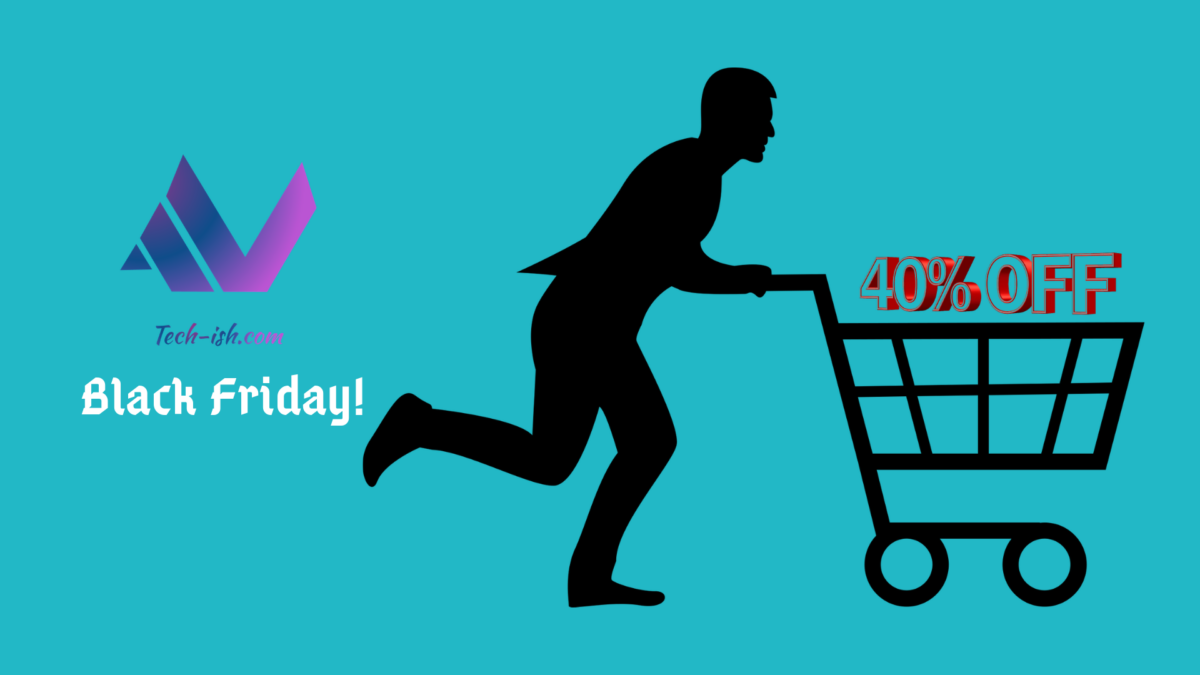 It is that time of the year where prices of items fall, and people rush to get items they probably had never planned for. Someone said it is no longer Black Friday. It is more like Black November. With deals running throughout the month.
Anyway, today, 23rd November is the day for all the absolutely good deals. In Kenya, sometimes things being paraded as deals aren't quite deals, but in some instances the offers are quite enticing. One has to look well. I have tried to check out some online deals to share with you below.
First, remember all the data you'll use on Safaricom today and tomorrow will be refunded on Sunday. Read more here. So go ahead and look for deals everywhere. Buy and download those digital games over the weekend.
Masoko Deals:
Masoko has a couple of good deals you should check out. For example this JBL Flip 4 Bluetooth speaker is down from Ksh. 14995 to Ksh. 5,995! AndroidKenya.com has a voucher you can check out with if you get anything from Masoko. Use their code androidkenya and get Ksh. 300 off.
There's a banner claiming up to 75% off on select smartphones that leads here, but you'll have to really search and find which are deals and which aren't.
There's a lot of TV deals, but if you want a 4K TV, the best deal I've seen is this Vision Plus 49 inch 4K TV going for just Ksh. 34,500. Vision Plus is a company in Kenya, I don't know if their panels are that good though.
Jumia Deals:
I've already written a post on Xiaomi deals on Jumia. Read more here, especially if you're looking for a new smartphone. If you want a different brand, then check out this list where there's a couple of phones from Samsung to TECNO with slashed prices.
Flash sales are limited to the app where there's 10 Mooka 55 inch TVs each going for just Ksh. 19,999 and 10 OPPO F9's each going for only Ksh. 9,999. Those are deals!
If you're a gamer, there's upto 75% off on some games on Jumia here.
If you're looking for a TV, Vision Plus has this 32 inch TVs going for as little as Ksh. 13,999, and 24 inch TVs for as little as Ksh. 10,000. Check them out here. Perhaps the best TV deal, that's if you trust Vision Plus, is this 43 Full HD Curved Smart TV going for just Ksh. 29,999.
Kilimall Deals:
Kilimall has some flash sales that are limited to one person per item. They also have bargains, where you can bargain for a couple of items, from TVs to a Mercedes Benz and buy it for as low as your bargain can go, even if zero. How this works is you invite people and price is slashed. So if you manage to invite many people, price can go down to zero. Check that out here.
Avechi
I haven't seen any big deals from this website, that's if you trust them with delivery. Many times, I haven't had success shopping with them. Anyway, they've introduced Global Shopping where you can buy anything this Black Friday from global ecommerce websites like Amazon, Aliexpress and they'll ship it to Kenya for you. How well this works in today's frenzy we all wait and see. Because you need to request a quote beforehand. Also, they seem to be the website with the lowest asking price for the new TECNO Camon 11 at Ksh. 13,999 compared to recommended retail of Ksh. 14,999.
Sky.Garden Deals
If you fancy more expensive items from 500k TVs to Fridges check out Sky.garden deals here. I trust them with any order because every time I've shopped with them they've delivered fast, and very well packaged.
---
If you know any better deals from different platforms, feel free to share them in the comments section below. Does one say something like Happy Shopping?