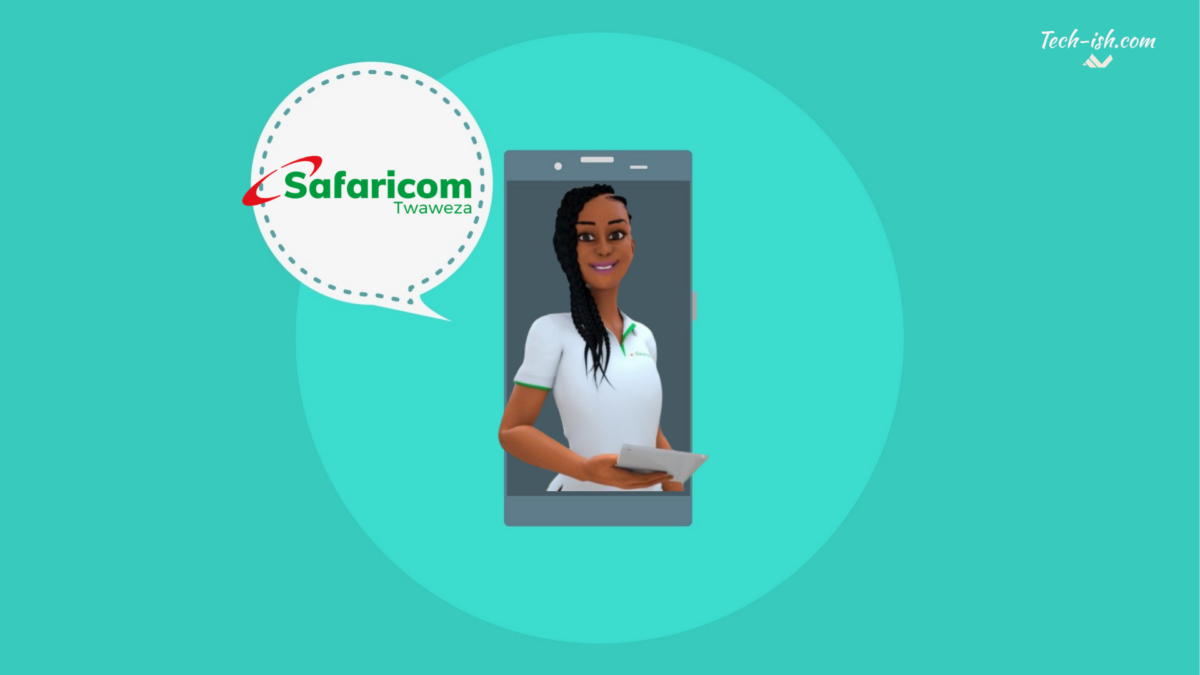 I remember reading something back in, I believe, 2014 that said the future of the internet is messaging. It sparked a big conversation. And many opinionists weighed in. From the discussions, something common almost always came up: bots. Bots are the future.
Bots are the future? Well bots are all over the internet. On Twitter, WhatsApp, on Facebook Messenger, on Telegram and even on YouTube. You've definitely interacted with one, knowingly or unknowingly. An internet bot is a simple software application that does simple and repetitive tasks. They're better suited for such tasks, and do their 'work' faster than a human would. One such bot is Safaricom's Zuri.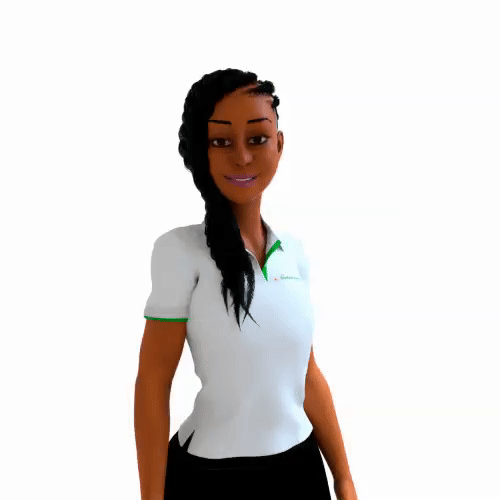 Interacting with a bot has to be through a platform. For example a bot people love on Twitter is @DownloaderBot which when you mention under a tweet with a GIF or Video will automatically reply to you with a ready link to download the item.
Safaricom's Bot is available on two platforms currently: Facebook Messenger, and Telegram. So you have to use either of the apps to interact with 'her'. I use Telegram more so I interact with Zuri on Telegram. If you prefer Facebook Messenger, then you can interact with 'her' on Messenger.
Interacting with a bot is simple. The interface doesn't change. There's nothing complex to learn or to do. It is like chatting. Because well messaging is the future. And here we are, a part of that future.
Bots can do lots of stuff. And since they're just getting started, we can't know for sure what they'll be doing in a couple of years. For example Gearbest's bot on Facebook Messenger tracks your shipped items, notifies you of deals, shows you your orders and even helps you with aftersale services. Without the bot, you would need to log in to their website, find your orders, track items using a different tracker site, and create a ticket to get aftersale services.
Bots save you time, are easily accessible, and for Safaricom's case, help them have less people waiting in line for customer care assistance whether through calling their helplines, or through social media Tweets, DMs or Facebook. So instead of calling Safaricom or sending them a tweet, where a human will have to pick up the call or read the tweet (and you can imagine how many calls or tweets these are in a minute), you can chat with Zuri on Telegram or Messenger and sort out your case.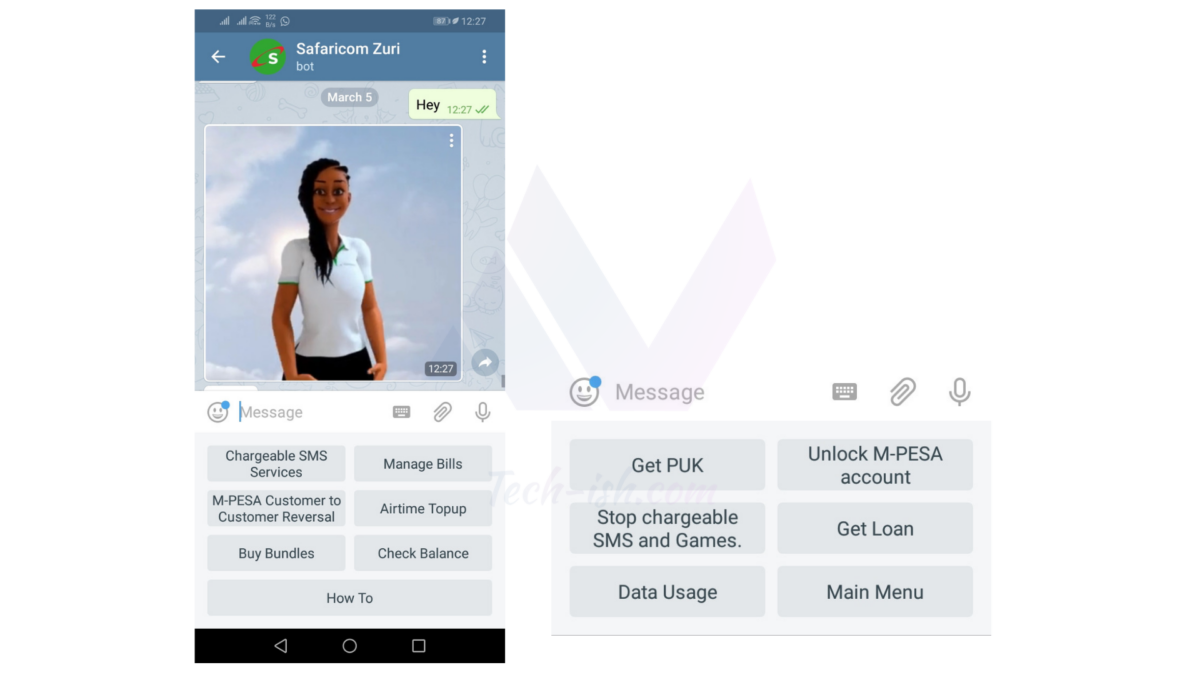 Zuri currently does a couple of things. She can help you with:
M-Pesa Reversal
Unsubscribing from annoying promo texts
Bill Payments
Balance Checks and
Airtime topup- where you can top up from M-Pesa or Scratchcard
The major things for here are the M-Pesa reversal and the Bill Payments. I know there's a number where you can forward your M-Pesa texts to initiate a reversal, but I keep forgetting the number and whenever in a fix to reverse a transaction, which is rare nowadays anyway, I always have to DM @Safaricom_Care. I find it progressive, and quite easy to reverse a transaction using Zuri. It is faster, and private.
With Bill Payments, you can quickly buy Kenya Power Tokens, pay for Safaricom Fibre, Startimes, DSTV etc. It saves you the hustle of knowing the Pay Bill Numbers to key in on your SIM Toolkit.
Remember, that Zuri is accessible on Telegram and Messenger means you can chat with 'her' anywhere anytime, and not necessarily from your phone. You can use your laptop, or tablet because these apps aren't like WhatsApp which can only be active on one device at a time.
I hope Safaricom adds more services to the Bot in future. For example, it would make sense to report fraudulent callers and texters to the bot instead of trying to constantly remember 333 the helpline to send such numbers to.
I am glad Safaricom is taking a lead in this. But I want to see more. Because I believe bots are capable of much much more. They can be the main platform through which you interact with your network provider. So that you never have to always have your SIM Card to access services from different shortcodes like *544# or *188#. So that from the bot interface you can do everything including entering your M-Pesa PIN instead of requiring the SIM toolkit. We've seen Safaricom's Bonga app make it possible to use M-Pesa without your SIM card, and I hope the company is open to a future like that with bots.