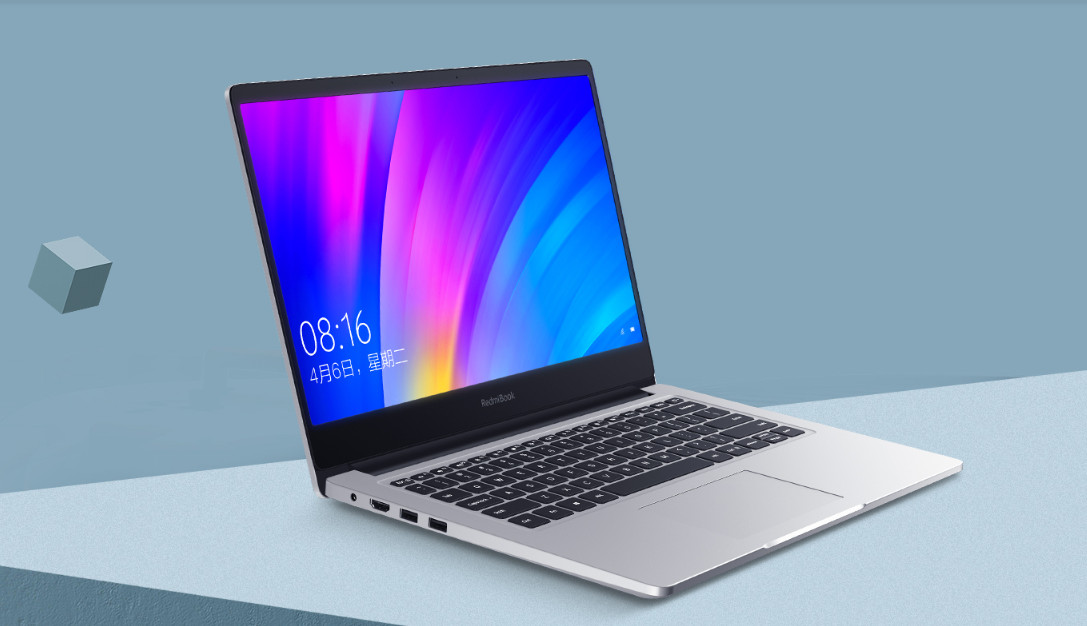 Early beginning of 2019, Xiaomi announced that their REDMI line would going forward be independent. Xiaomi CEO Lei Jun explained that their primary reason for separating the Mi and Redmi brands was to focus on their differences: the Redmi brand focuses on value-for-money budget smartphones, mostly sold through e-commerce platforms while the Mi brand is focused on high-end devices that are not e-commerce focused.
The Mi brand has high end phones and laptops, and today the Redmi Brand has announced its first laptop: the RedmiBook 14
The RedmiBook 14 comes with:
8th generation Intel Core i5 (8265U) or Core i7 (8565U) processor,
8GB of RAM
256GB or 512GB solid state drive (SSD)
GeForce MX250 GPU (ALL models standard)
two USB 3.0 ports
Single USB 2.0 port,
3.5mm headphone jack,
Single HDMI port (HDMI 1.4)
802.11ac Wi-Fi. And a
14-inch Full HD screen (1,920 x 1,080)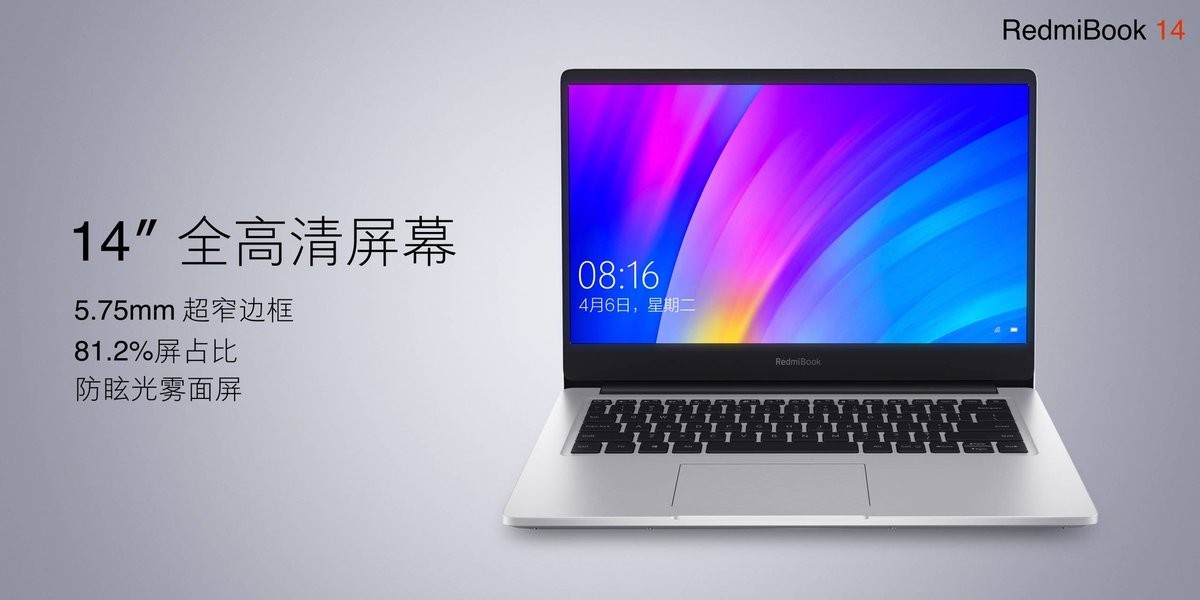 Xiaomi has said the laptop should last 7hrs when continously streaming video, 10hrs when playing a local video and up to 11hrs when browsing the web. Which if true, looks very promising. There's also fast charging with Xiaomi claiming that 35 mins of charging will give you 50% battery.
It is unclear whether Xiaomi Kenya will be bringing this device to Kenya anytime soon. They have never brought any of their laptops, and we know they are always late even with their smartphones. But maybe, given they plan on opening a Mi Smart Home Experience centre, they will include their laptops too. We wait to see.
Prices:
Core i5/256GB SSD and 4GB RAM model – Approx $578
Core i5/512GB SSD and 8GB RAM model – Approx $620
Core i7/512GB SSD and 8GB RAM model – Approx $725
The fact that all models have the NVIDIA GeForce MX250 with 2GB of GDDR5 memory is even more compelling given very few companies offer this currently. Hopefully, Xiaomi Kenya finds a way of selling all Xiaomi devices locally even if it means having an e-commerce platform and having certain orders take a while to ship, as long as it is them and not third party people having unnecessarily high mark-ups, and can't assure you of quality or warranty.
What are your thoughts on Redmi making laptops now? Would you get one?