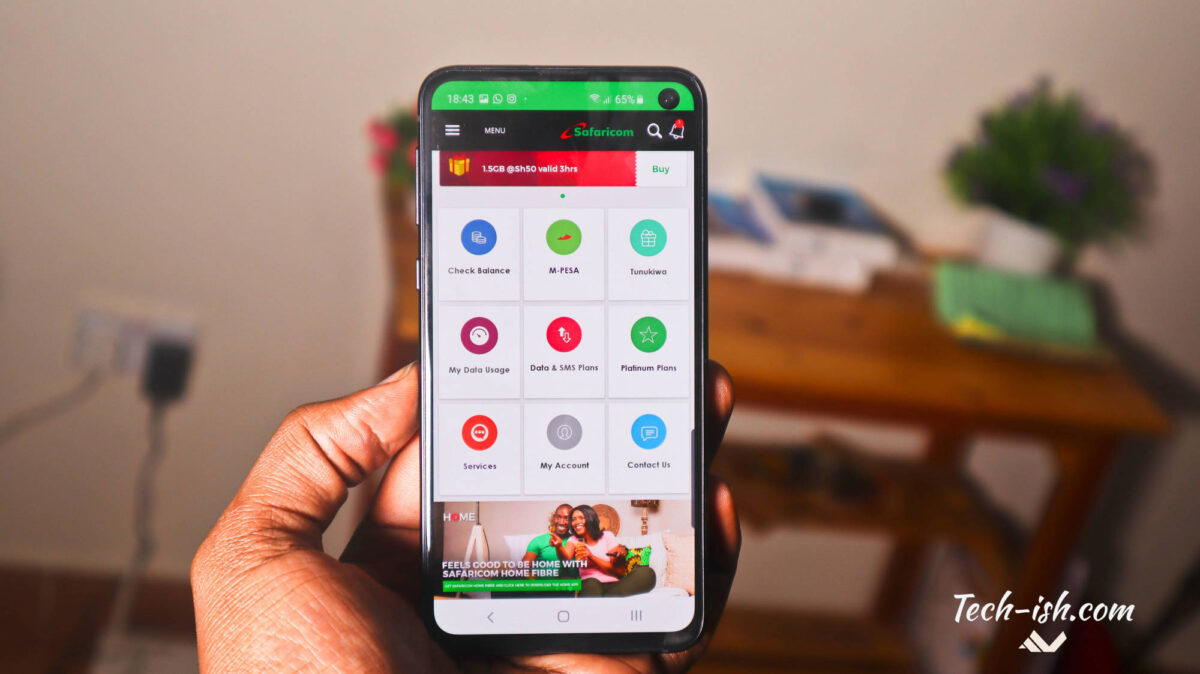 With the latest mySafaricom Update, you will no longer need your SIM Card with you everywhere to be able to complete M-Pesa transactions. Which is great news for people who've been asking for this since the mySafaricom App was introduced. The ability to enter the M-Pesa PIN within the app (no more SIM Tool kit push), and receive transaction IDs within the app, is a game changer.
You've noticed (sort of) in the title, so let's address that first.
You will still NEED the SIM Card when signing in to the mySafaricom App because you need to sign in with Data Enabled and to receive an SMS code for app activation.
Once logged in, the SIM card now is no longer a necessity. Because as long as you're connected to an internet connection (WiFi or other sources), the app will work, and all the things you've been using the SIM card for are now available in-app. You can from within the app do the following, and get the usual transaction codes:
Send Money
Withdraw money
Lipa na M-Pesa
Pay Bills
Check M-Pesa balance
Here's an example of Sending Money to someone using mySafaricom App:
Enter Number or have the app pick the number from your Contacts:
See a confirmation of the name and number of the person you're sending money to, plus the transaction's cost:
Enter your M-Pesa PIN to complete transaction:
If transaction fails, you get this:
If transaction is successful, you get this screen which will show you name and number of the person you sent money to, the amount sent, your M-Pesa Balance, and the Transaction ID with the option to directly copy the transaction ID.
You will still get a normal M-Pesa text, if your SIM Card is ON. If not, when you switch it ON, the M-Pesa text will arrive. But as you've seen, the SIM card isn't needed for transactions.
Here's another example of Buying Tokens from Kenya Power using mySafaricom App:
What are your thoughts on this development?