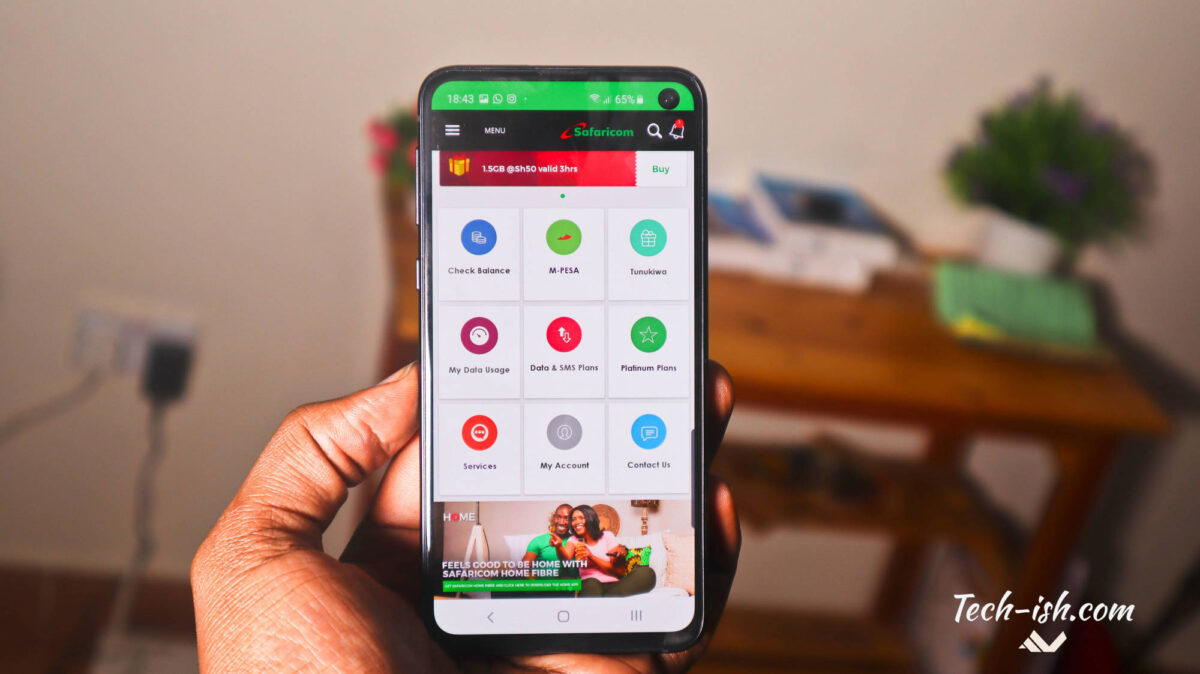 You no longer need to wait for your SIM toolkit prompt to enter M-Pesa PIN when using the mySafaricom App. This has been a major issue for many people using the app, and the latest update of the app has solved that. So no more embarrassments especially in supermarkets waiting for the pop-up prompt to enter your M-Pesa PIN.
Here's a screenshot of me buying airtime for myself. Instead of it calling the SIM toolkit, you get to do it all in-app.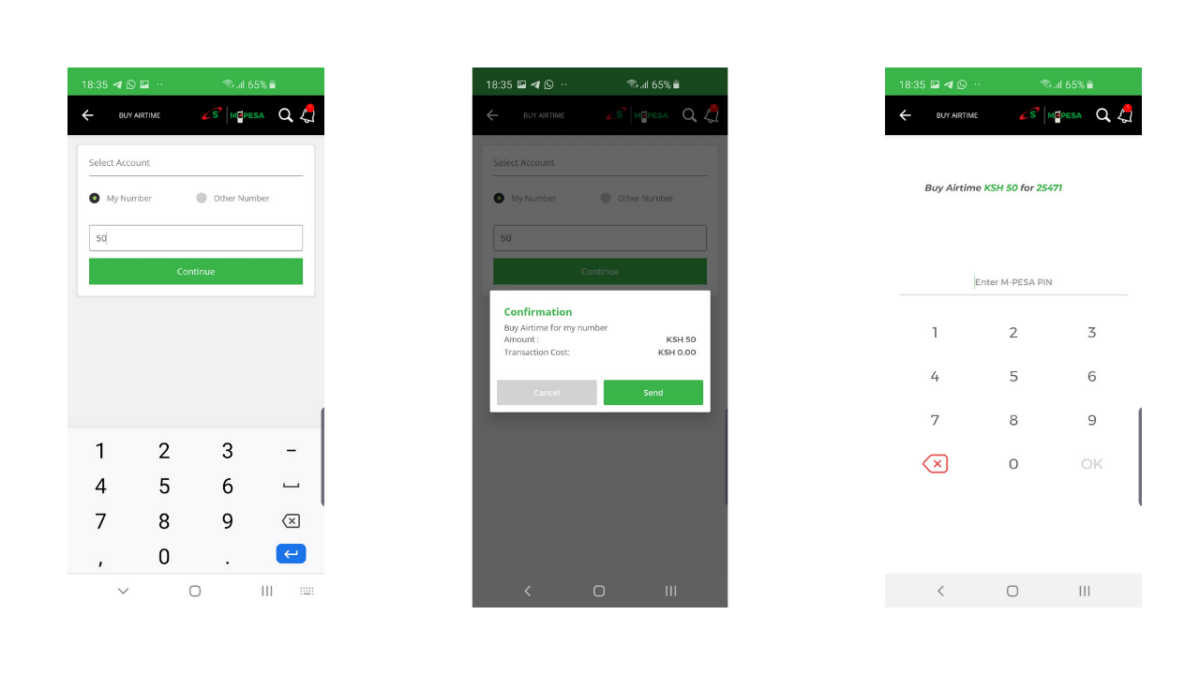 This is possible currently when sending money, Lipa na M-Pesa, Withdrawals, under Bill manager, and when checking M-Pesa balance.
If you've used Bonga by Safaricom (that's now called Zwuup!) you've seen this feature work very well. I remember in my review of the app (that's yet to go public), I questioned why Safaricom hadn't enabled the feature for the mySafaricom App. Well, that's now available.
And… you know what's the best bit about all this? You can now have M-Pesa work for you without necessarily having your SIM card with you, albeit with some bit of hurdles:
You need to sign in to the mySafaricom App with the SIM Card, and on Data Mode. Thereafter, even after removing the SIM card, as long as you're connected to an internet connection, the app will work, and you can enter your PIN and transact without your SIM card. Sweet. Hopefully, Safaricom slowly transitions to having M-Pesa completely detached from the SIM card, if that's a direction they're willing to explore.
Like with Zwuup!, you still get the M-Pesa text messages for every transaction you do in-app. But unlike Zwuup! you get the transaction ID Code from within the app too!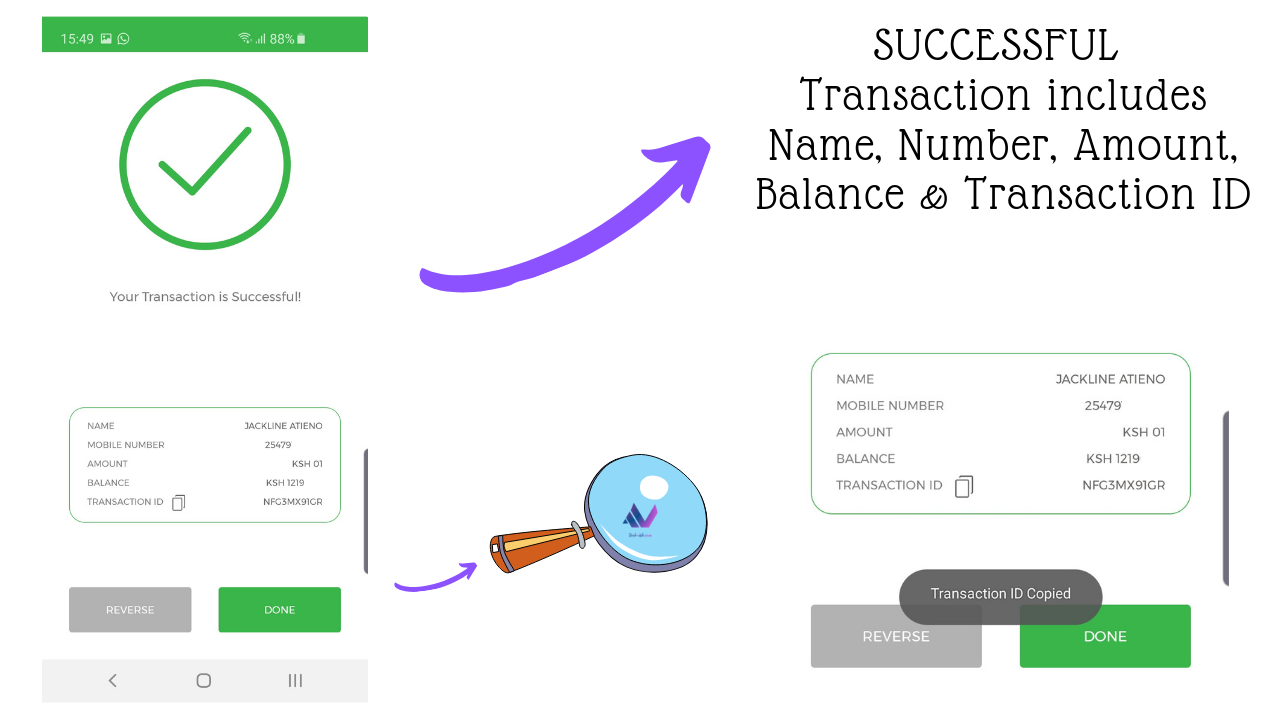 From within the app, you can copy the transaction ID incase it is needed at a payment point, and even reverse the transaction. (Here's a full post detailing everything)
What are your thoughts on this development? Do you use the mySafaricom app? Would you now you use it, given the embarrassing situations with waiting for the pop-ups are now over?