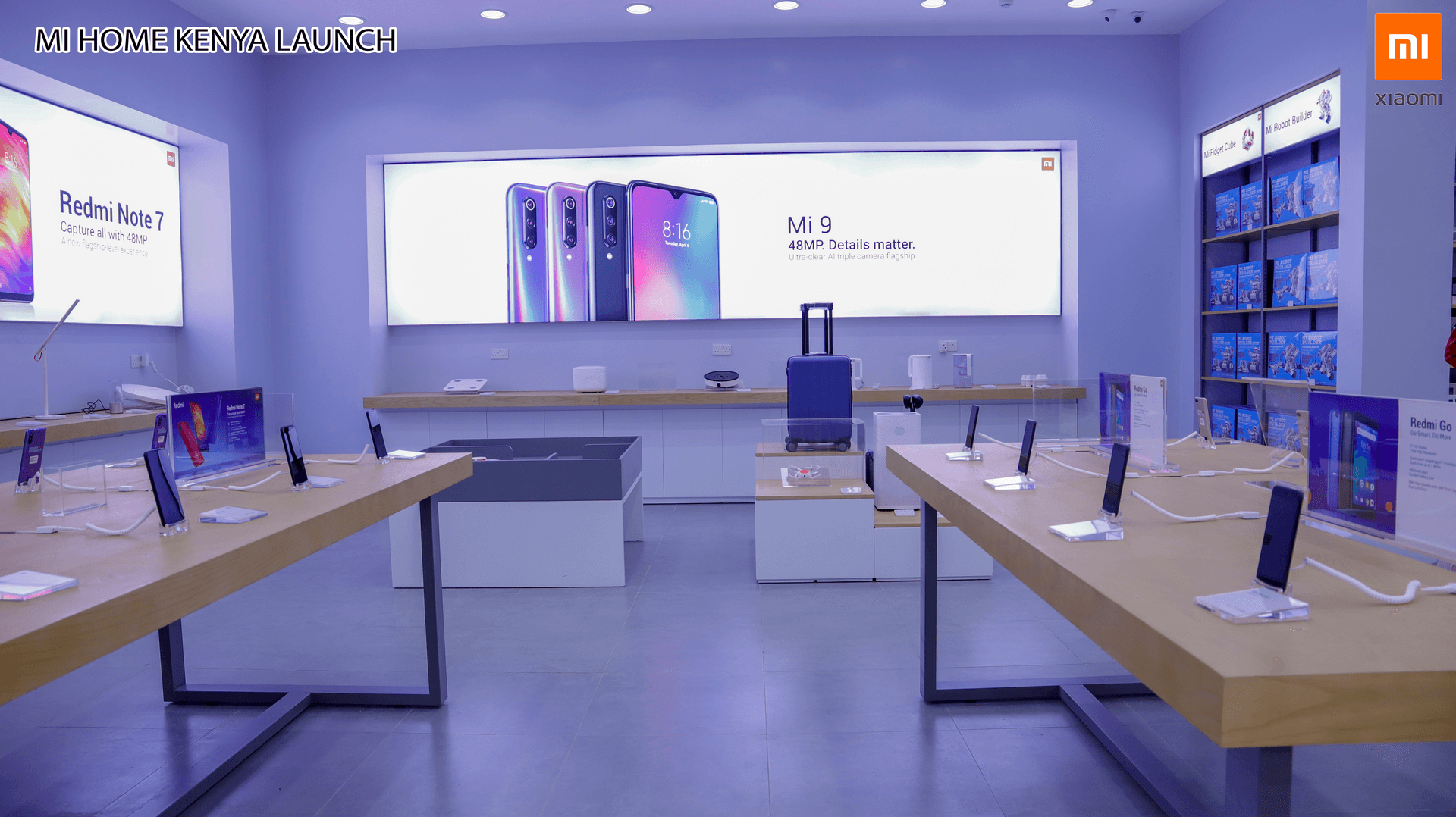 For a while now, Xiaomi Kenya have been teasing the coming of the first Mi Home in Sub-Saharan Africa. They've had setbacks here and there with setting up things, but finally they've gotten everything together, and the day for official launch is 14th July, 2019 at The HUB, Karen.
This is big news. Xiaomi is the 4th biggest seller of smartphones worldwide. In the first quarter of 2019, the company has sold over 27 Million units, giving them a commanding 8% worldwide market share (check chart below). Opening a store in Kenya, confirms a commitment by the company to the Kenyan market. Hopefully, this ends ones and for all the delays we've seen previously with them bringing their products to this market.
The company has a very unique approach with their devices. Their profit margins are very low, and that's why you'll see crazy good specs on all Xiaomi devices yet also crazy affordable prices. In 2018, TIME named Xiaomi one of the top Genius companies in the world because of their strategy, and their incredibly wide variety of products from wearables, to security devices, home appliances etc.
Xiaomi Kenya have confirmed they will have over 300 different line of products at the Mi Home. They've said the prices of these products will range from Ksh. 700 to Ksh. 45,000. And from the images provided, I can see smartphones, smart speakers, laptop accessories, chargers, bags, lamps, smart glasses, and much more.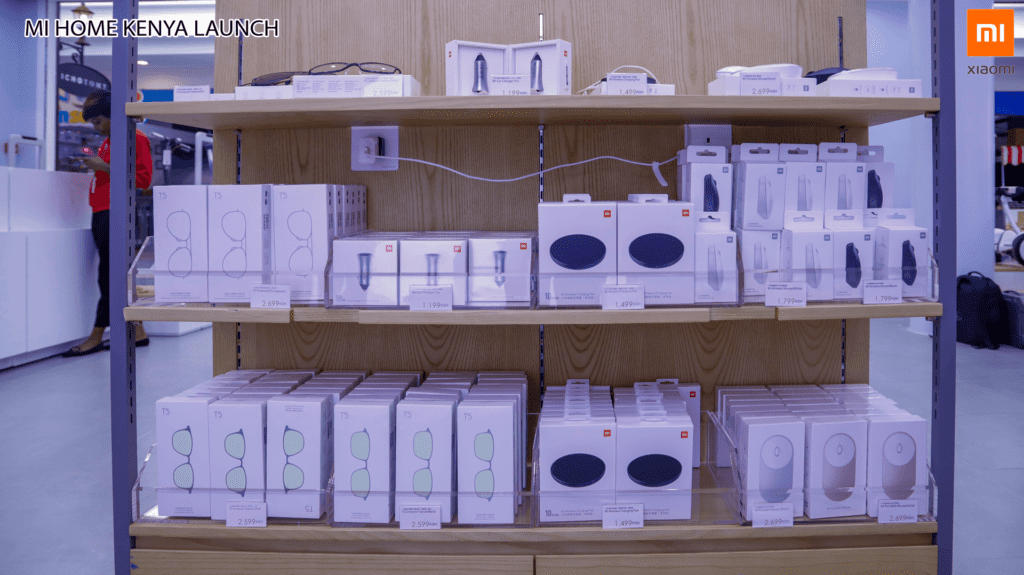 Personally, I am looking forward to being able to easily access the really nice Xiaomi products that have been impossible to get locally. These includes stuff like Desk Lamps, Smart Bulbs, Robot Vacuum Cleaners, Smart Sockets, and much more. If you are not aware, Xiaomi makes or owns companies that make very very many other products. Early this year, they even bought stake at BlackBerry's TV maker TCL.
Xiaomi says they've partnered with Aspira Kenya for a Lipa Pole Pole plan that will allow you to own their products by paying for them in installments. This should come in handy for expensive products that one may not be able to pay for in one go.
The event will be open to the whole public.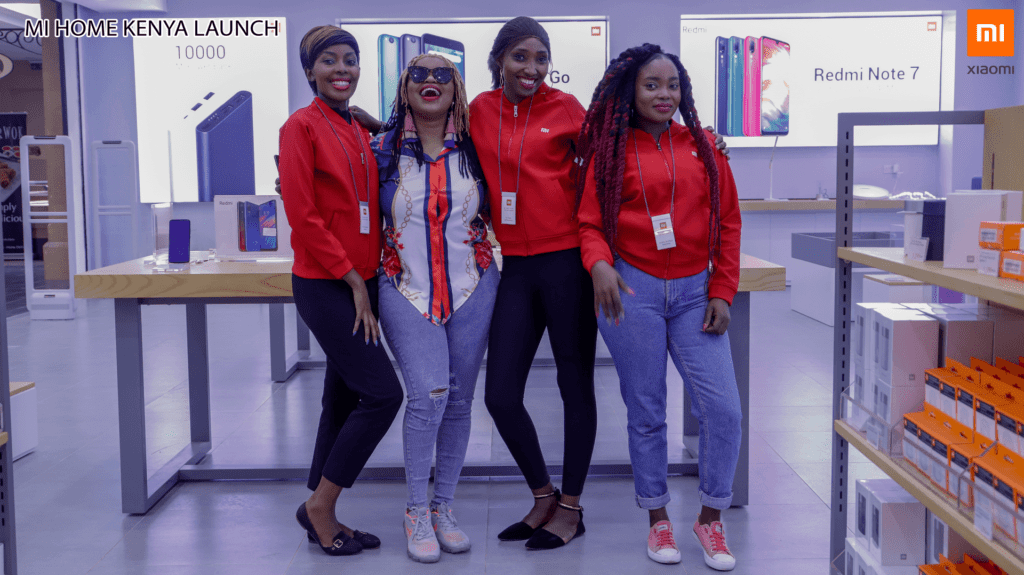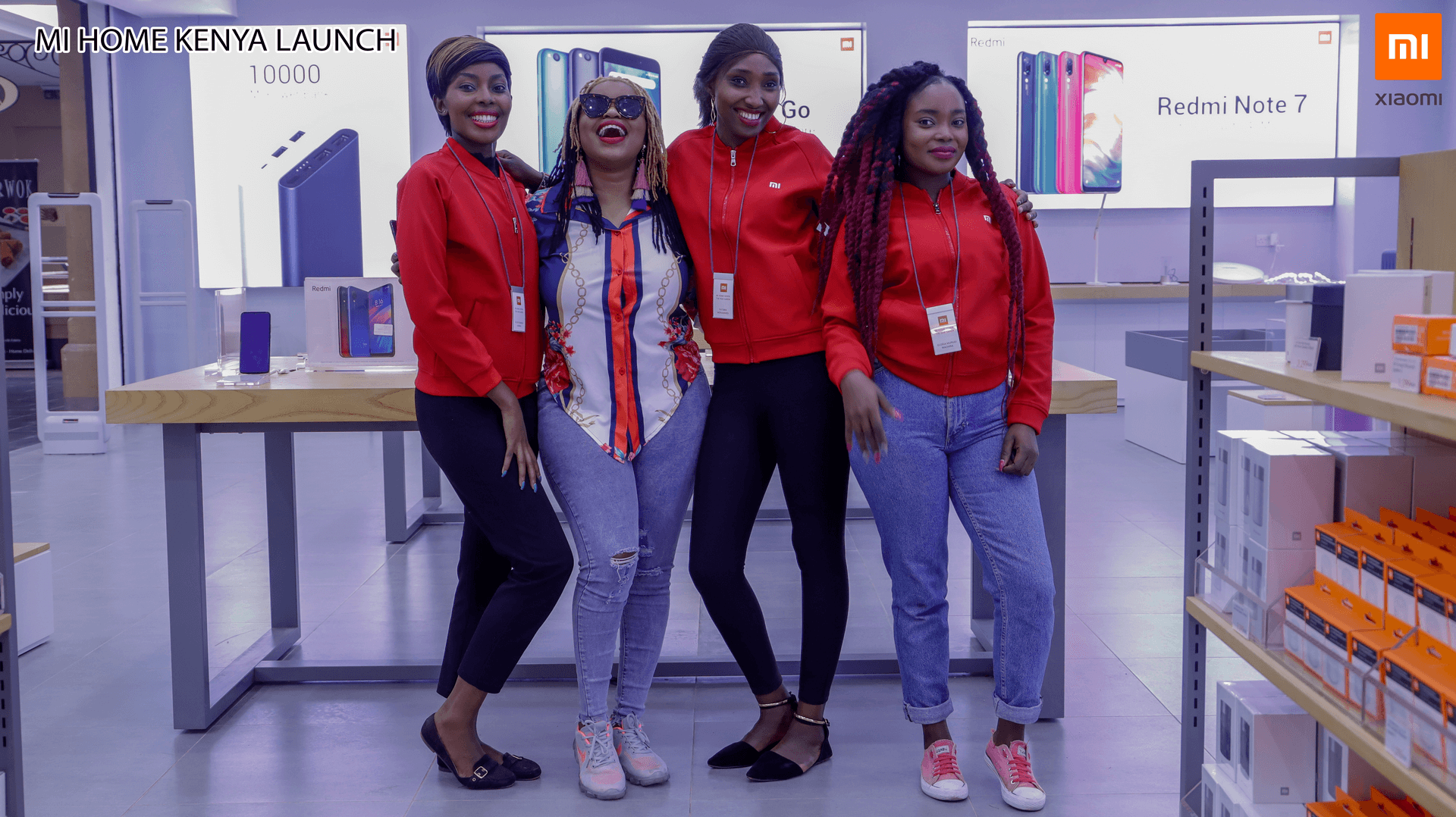 Xiaomi is giving free gift hampers to the first 200 people to sign up here: https://bit.ly/2XuaRZH. Also, if you're among the first 200 people to arrive at the event on the 14th, you'll get free gift hampers.