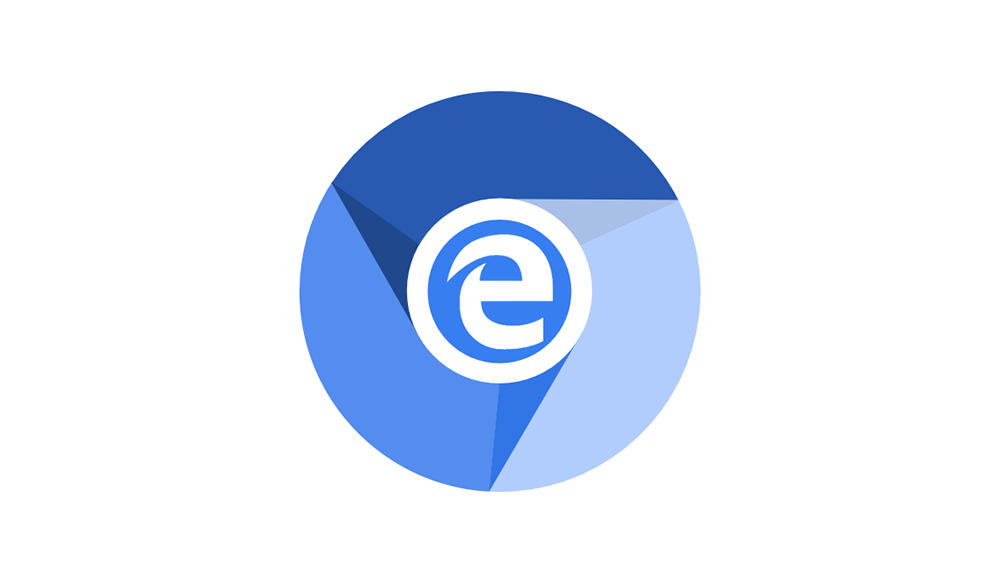 Microsoft through the official Windows blog announced that the next version of Microsoft Edge, it's recommended Windows 10 Browser, is now available in Beta. Meaning it's stable, and packs features usable by many people in their day to day browsing activities. This comes after months of development, and of being available in only two channels: Canary and Dev.
Microsoft is even encouraging people to be among the first to try out the new build. They're pretty confident that most things will work well given 'Beta represents the most stable preview channel, as features are added to Beta only after they have cleared quality testing in first the Canary channel and then the Dev channel.'
On Beta, major version updates can be expected roughly every six weeks. It is uncertain when we can expect an official full Microsoft Edge update to all Windows 10 devices. This may happen in October with the expected yearly update.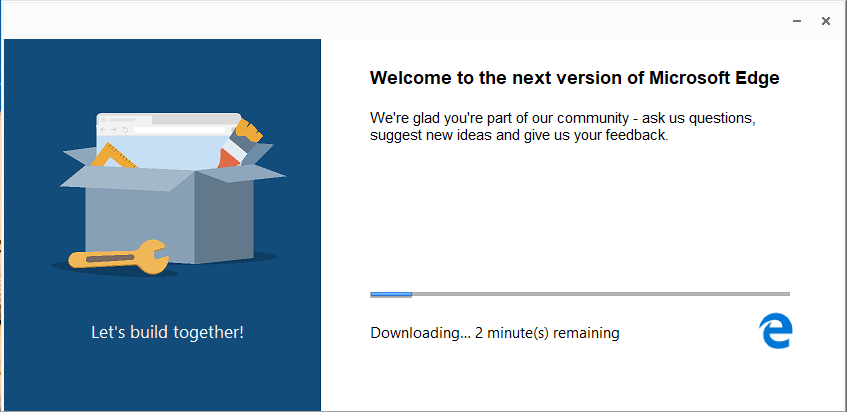 The company says they'll keep on with their contributions to the Chromium project. These contributions will make the web better, because all companies with Chromium based browsers including Google and Opera can apply them in their builds.
I have been using the Dev channel Microsoft Edge for a while now. I wrote about my experience here. And in that article, I talked about how stable I found it, even wondering why Microsoft hadn't pushed it out already as it felt ready.
Over the period of use, it has received many extra features that weren't available when I started. Most of these features are what people who download the now announced BETA version will be getting.
On Microsoft Edge Beta you'll be able to customize your experience, block sites from tracking you, choose between different layouts when you open a new tab, get a dark theme, and much more.
The best thing however is that you'll be able to install Add-ons from Google's Chrome Web Store.