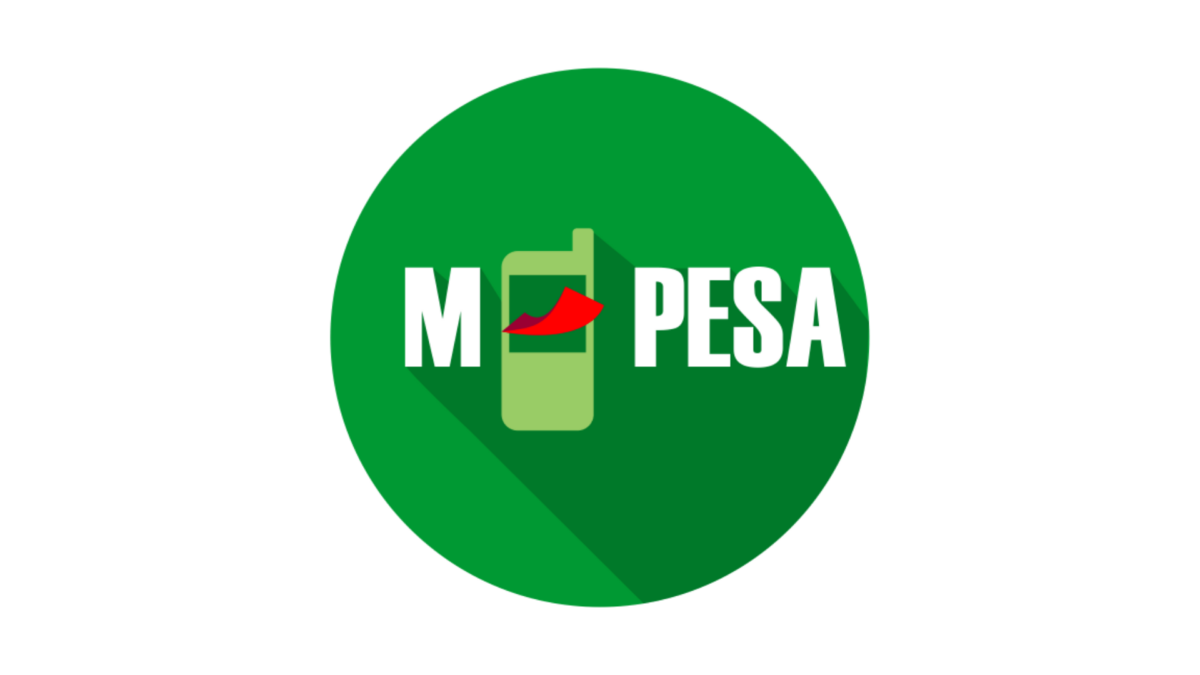 Safaricom M-PESA agents will not be accepting old KES. 1000 notes starting 26th September following a directive by the Central Bank of Kenya (CBK) to withdraw all circulation of these notes.
The move by Safaricom to stop Agents from accepting the notes is seemingly a way to ensure their agents have adequate time to also exchange the old notes for the new currency. The old 1000 notes will cease to be legal tender in the next one week.
Back in June of this year, the Central Bank made a declaration that Kenyans had up to October 1st to exchange all old 1000 notes which would be withdrawn from circulation. A Kenyan High Court is set to rule on whether the new notes violate constitution requirements on September 27th.
Two weeks ago, Central Bank said there's now enough new 1000 notes in circulation. The old notes which CBK has been collecting will be shredded and burned after the deadline elapses.
Remember, only the old 1000 notes will cease to be legal tender (should the High Court approve the new generation notes). All other 50, 100, 200, 500 notes will still be usable.