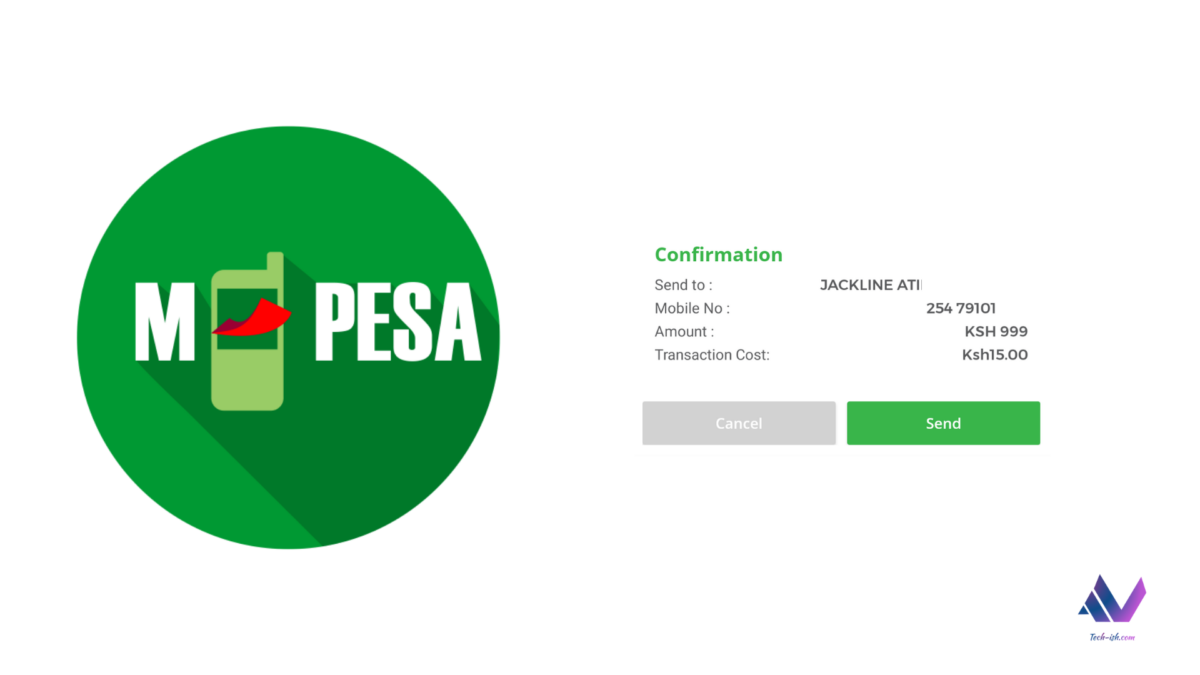 As a mechanism of helping fight Covid-19, Kenya's president, Uhuru Kenyatta encouraged people to reduce cash transactions and instead opt for cashless methods. Kenya, having the world's most successful Mobile Money platform, this directive didn't seem too far-fetched. Very many Kenyans rely on M-Pesa, and this will be more serious now with the President's directive. In his speech, he asked mobile money companies to reduce transaction rates to enable more people to opt for cashless, rather than cash transactions.
Safaricom, in compliance with the President's directive, has announced a couple of changes to help more Kenyans comfortably use M-Pesa in the next 90 days:
All person-to-person transactions below KES. 1000 will be free. This takes effect from tomorrow 17th March.
Transaction limits have been increased from KES. 70,000 to KES. 150,000.
You'll be able to transact up to KES. 300,000 up from KES. 140,000 and
Your M-Pesa account will be able to hold up to KES. 300,000.
These new changes are effective for the next 90 days. Safaricom will communicate any changes in the coming days.
However, there are no changes to Lipa na M-Pesa transactions. If you use the Paybill option, the transactions costs remain. This would have been the best way to waive transactions, but the person to person waiver is welcome because it means all shops where they don't have Paybill/Till numbers will be able to accept M-Pesa because of zero transaction costs. Withdrawal charges will remain the same.
Safaricom has said the new announcements come from their meeting with the Central Bank of Kenya, where the deliberations were made. I want to see what will happen after 90 days.
CBK has also announced that Payment Service Providers and Commercial Banks will eliminate charges for transfers between mobile money wallets and bank accounts.
Safaricom says they're also working with the government to provide a call centre. Calls to 719 will be free.