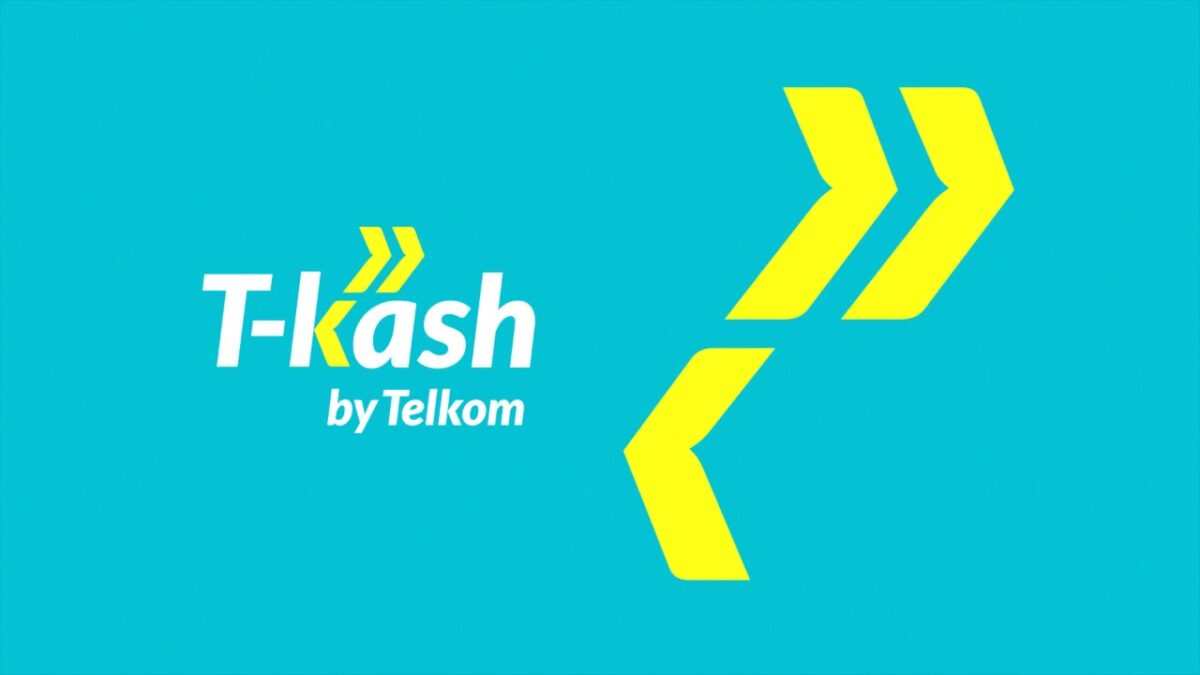 Two days ago, GadgetsAfrica asked a question: Is Telkom Kenya shutting down T-Kash. They raised this because of the latest numbers from the Communication Authority of Kenya. Apparently:
T-Kash used to have 28,106 agents, they shut down 24,946 of them. Leaving only about 3k agents.
T-Kash mobile money subscribers also dropped from 27k to 19k.
So, whether or not Telkom has laid out plans of shutting down T-Kash soon, the fact is that they will have to in the near future. And it was inevitable from the beginning.
In March of 2018, Telkom announced T-Kash. It was a fancy launch and if you're someone who's always online, you definitely saw the hashtags and the promos. This launch came almost a year since Orange had rebranded to Telkom Kenya, and had shut down Orange Money which was, at its peak, the 3rd largest mobile money solution in Kenya with over 3.5 million customers.
When writing an announcement post about the new T-Kash, I raised a couple of issues:
What new thing were they bringing to the market with T-Kash?
Was their style of launch the right way to go?
Was it cheaper than M-Pesa?
Could they beat M-Pesa?
Here's that article: https://tech-ish.com/2018/03/12/telkom-kenya-tkash/
I received a couple of weird responses, some saying I was hating on a new product, some saying I was sad I wasn't an influencer, some saying Safaricom had paid me. LOL. But I was raising valid points.
First of all, there was nothing new T-Kash was bringing to the market. It was an M-Pesa-like solution. Doing the same things as M-Pesa. That didn't feel convincing enough to make me switch. I said:
"For me, I believe Kenyans want something that is different and exciting, something that isn't another version of M-Pesa. Airtel Money is free for most things, but people still use M-Pesa. So, I was looking forward to Telkom launching something innovative."
After the big promises the company had made in 2017 of launching a revolutionary mobile money solution, T-Kash felt very disappointing.
Secondly, the style of the launch was wrong. They went with flashy ads, influencers pushing hashtags on Twitter while sharing the same content over and over about how T-Kash is awesome and blah blah, but there was zero explanation on the new product, explanation on sign-ups, or what was the difference, or what value customers would get… you know a proper introduction! It felt forced, rushed, weird, and confusing.
I was of the opinion that Telkom should have started with the customers before announcing T-Kash to the public. Build a loyal user base silently. Get them to advice on what is needed and what is not. Get them to suggest features, and to use it over long periods of time, and that way a serious user base would emerge with serious partners. I saw back then, that the best way they could have done this was by having a data-first approach of building a huge customer base by attracting them to the network with seriously competitive data bundles, and then having some of the most loyal customers in test groups so as to introduce them to new products.
Anyway, the Telkom-Airtel merger that's still underway could be the redeeming factor. It is a new chance for both companies to try and forge a more organised, and much more formidable project. I want it to work out because the current 98.8% market share M-Pesa enjoys means things may not be good in the future. Such power and control shouldn't be left to one company.