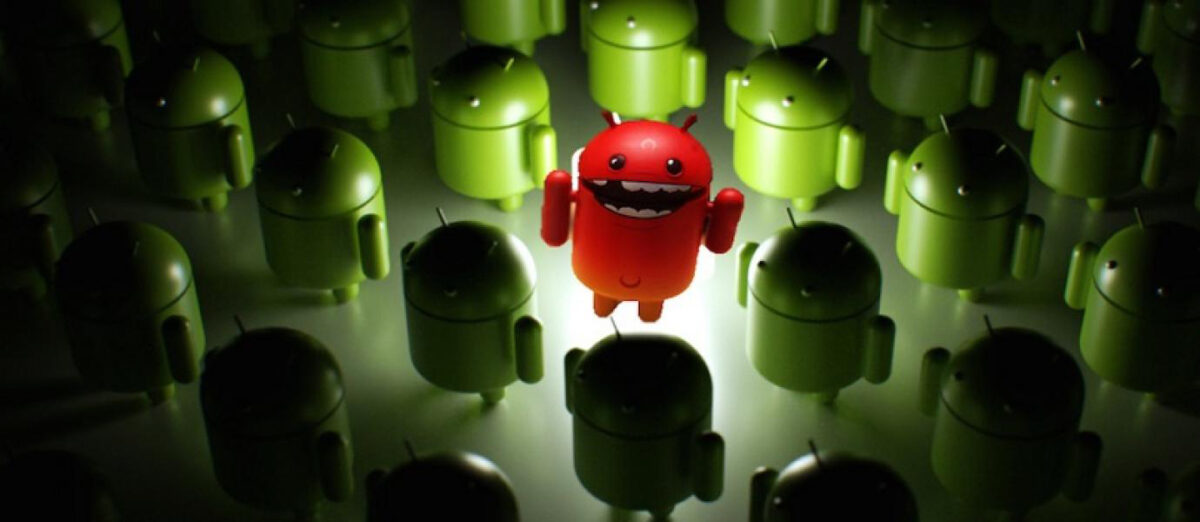 We will continue with these posts urging people to delete apps they may have on their devices whenever these apps are marked as being unsafe, or being malware-ridden.
New research by WhiteOps has listed a couple of popular apps on the Android Play Store as being malicious and unsafe. The group of apps seems to be part of a criminal enterprise, says the research team. They target mostly the beauty and selfie market (as you'll see in the list below).
Google has removed all of these apps from the Play Store, and the researchers warn anyone who has them on their device to delete them. Here are the apps.
Yoroko Camera – INSTALLS 100,000
Solu Camera – INSTALLS 500,000
Lite Beauty Camera – INSTALLS 1 million
Beauty Collage Lite – INSTALLS 500,000 –
Beauty & Filters Camera – INSTALLS 1 million
Photo Collage & Beauty Camera – INSTALLS 100,0000
Beauty Camera Selfie Filter – INSTALLS 10,000
Gaty Beauty Camera – INSTALLS 500,000
Pand Selife Beauty Camera – INSTALLS 50,000
Catoon Photo Editor & Selfie Beauty Camera – INSTALLS 1 million
Benbu Selife Beauty Camera – INSTALLS 1 million
Pinut Selife Beauty Camera & Photo Editor – INSTALLS 1 million
Mood Photo Editor & Selife Beauty Camera – INSTALLS 500,000
Rose Photo Editor & Selfie Beauty Camera – INSTALLS 1 million
Selife Beauty Camera & Photo Editor – INSTALLS 100,000
Fog Selife Beauty Camera – INSTALLS 100,000
First Selife Beauty Camera & Photo Editor – INSTALLS 5000,000
Vanu Selife Beauty Camera – INSTALLS 100,000
Sun Pro Beauty Cameraa – INSTALLS 1 million
Funny Sweet Beauty Camera – INSTALLS 500,000
Little Bee Beauty Camera – INSTALLS 1 million
Beauty Camera & Photo Editor Pro – INSTALLS 1 million
Grass Beauty Camera – INSTALLS 1 million
Ele Beauty Camera – INSTALLS 1 million
Flower Beauty Camera – INSTALLS 100,000
Best Selfie Beauty Camera – INSTALLS 1 million
Orange Camera – INSTALLS 500,000
Sunny Beauty Camera – INSTALLS 1 million
Pro Selfie Beauty Camera – INSTALLS 500,000
Selfie Beauty Camera Pro – INSTALLS 1 million
Elegant Beauty Cam-2019 – INSTALLS 50,000