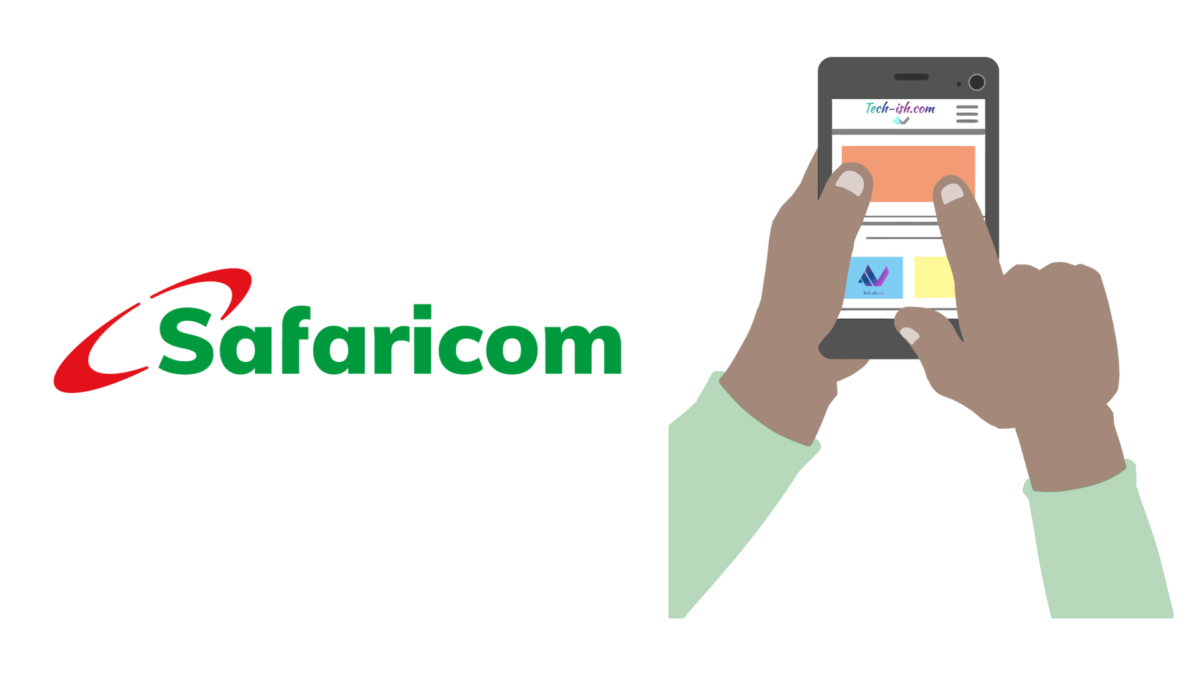 Safaricom has announced yet another service upgrade that will render some services unusable through Friday night. This time round the services that will be affected include:
Lipa na M-Pesa
All Safaricom Cloud services
M-Shwari
KCB M-Pesa
The MySafaricom App
M-Pesa Daraja API
Mobile Banking
International Money Transfers
All VAS services
Online Customer Care support on Facebook and Twitter
This will be their "biggest upgrade" yet and will definitely cause lots of problems to the many Kenyans who may be unaware of the same.
All other services should be working well through the night. Here's the official statement from the company.