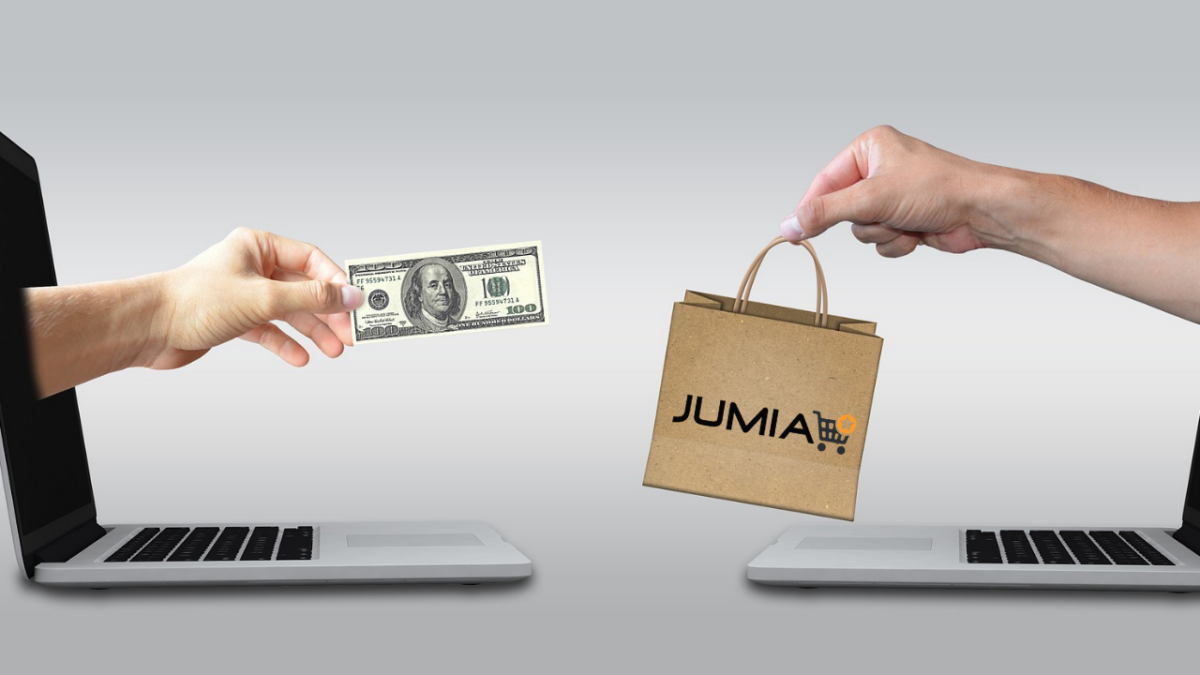 Going forward, according to a new partnership agreement with Airtel Money, Jumia customers will have the option of completing their online transactions using Airtel Money.
"Millions of Kenyans rely on mobile money daily to make fast payments. By expanding our payment options to include Airtel money, it will make it easier for more consumers to incorporate online shopping as part of their daily transactions," said Jumia's Head of Financial Services, Nelly Movine.
The service will further enhance the Jumia contactless-delivery initiative launched in March as a safety measure against COVID-19. Consumers are encouraged to prepay for their purchases to avoid cash exchange or pay with Airtel money upon delivery.
"We are delighted to be working with Jumia on this exciting partnership to enhance customer experience on the Jumia platform. We are committed to working with partners who are instrumental in promoting financial inclusion through our Airtel money services. This partnership will allow Airtel customers to shop conveniently online by using their Airtel Money wallet from wherever, at whatever time using their data enabled devices," said Airtel Kenya, Managing Director, Prasanta Das Sarma.
Kenya becomes the latest of the markets in the Jumia markets to launch this payment option at checkout after Ghana and Uganda, which have already seen quick uptake in Airtel money usage.