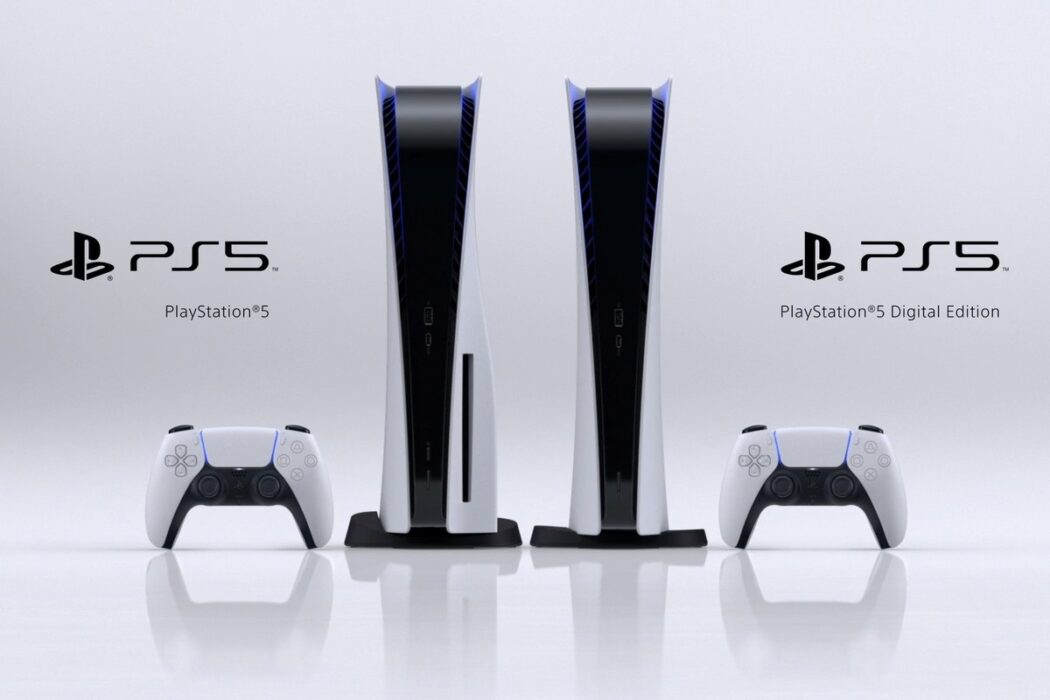 It is "next-gen" week. And if you're in Kenya looking to buy the new PlayStation (PS5), or the Xbox Series X and Series S, you're probably frustrated by three things:
Getting a console before December is quite the dream! That's reserved for countries like the US, and in Kenya for the very rich. Moreso, we have COVID, plus Kenya's ports are a mess.
Local prices are way way way above the official launch prices. I'm sure you've already seen the prices many sites have listed.
Trusting anyone who says they'll deliver come start of December feels like a big gamble. Unless you're ready to risk it.
Many people have been reaching out via email inquiring on where to get the new PS5 thanks to the article posted earlier on specs and expected pricing. There are two categories of people emailing: those who think I run a shop and want to place an order for many PS5s at once, and those who want me to advice them on which shops or online stores they can get the devices from at fairer markups. If you're reading this article expecting me to give you an answer to the second issue, unfortunately, I have none. All I can say is what I've already said in the title: local sellers are slapping such huge profit margins on the PS5 and the new Xbox consoles.
But who is to blame for these weird prices? Are the sellers being unfair while chasing after huge profits from customers who have no way out? Or is it the government of Kenya to blame for the huge taxes they impose on imports? Or is it Sony and Microsoft who should be blamed for not setting up shops locally where they cut off the middlemen and ensure easy and timely access?
Anyway, let's do some math here for everyone who's considering importing a single console for themselves from the US. The PS5 Standard Edition (base) starts at $499. That converted to Kenyan Shillings is about KES. 55,000. Now factor in the importation charges that could accrue before the device lands on your hands. I don't know the exact charges which should vary with whichever service you use to import, but from my experience importing a tablet from China, I paid KES. 5,200 for both DHL shipping and Customs clearance. That was for a $142 tablet that was declared as costing $50. If it were declared as costing more, the taxes would have definitely been way higher. Now do the math for a $499 console that's actually quite big in weight and size. That means roughly, by my bad estimations, around KES. 18,000 in taxes (if you follow all the right protocols and pay all those bills). Which should make the 55k console come to around KES. 73,000. This number will vary depending on the means you use for importation.
I've seen a company called Vivid Gold have the PS5 Standard priced at KES. 74,000. They also have listed the Xbox Series X (also $499 in the US) as KES. 75,000. However, before you jump into conclusion…
There are reasons this pricing may not feel fair. For one, taxes for such a company I don't think apply per-unit as they'll be bringing in many devices at once, so I am sure their markups could be quite high. Also, are they buying the units – as consumers would – from US retail shops, or do they have a deal from Sony and Microsoft that could further lower the prices? Also, I just found them online, so I am not vouching for them.
Now, the dilemma is do you know an easier and cheaper way to import? Can you trust that you'll receive the gadget easily? Or are you now forced to pay way more and get the device locally? Tell me down below.
Personally, I feel I am still torn between the PS5 and the Series X. I think I will eventually decide on the PS5. I don't know anything about gaming, however. This will be my first time buying a console, or even using one LOL. I promise I will write and make videos of that journey. So stay tuned for that. You could suggest games I should try.
Meanwhile, if there are other local retailers with better pricing, feel free to either email me (we could have a post), or share in the comments section below your official website, the pricing and delivery date, and any other important information.
Tell me which console you will be going for, and why. Also, let me know, are you importing, waiting for prices to fall in the future, or are you going to give in and pay the huge markups?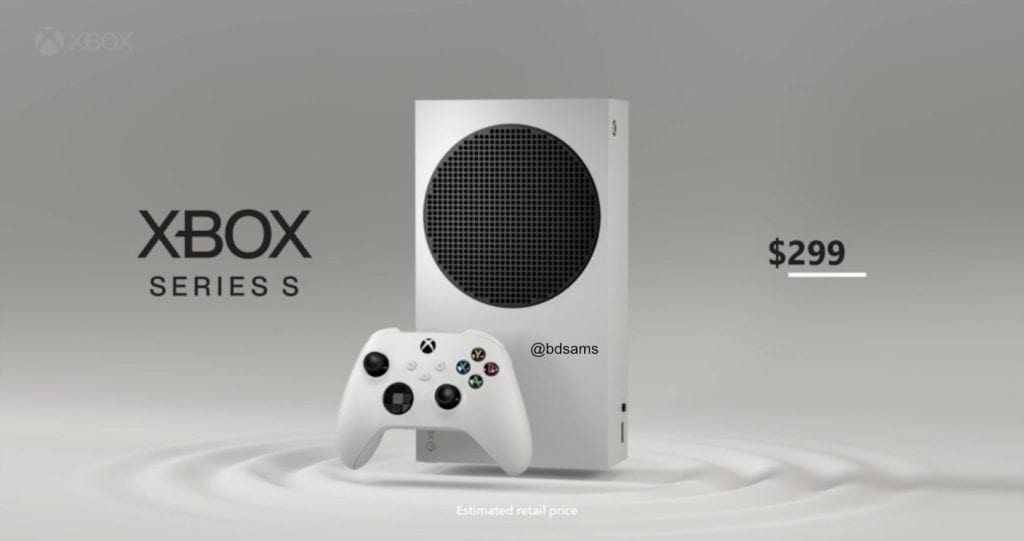 PS5 Specifications:
Processor
8-core AMD Ryzen Zen 2-architecture CPU at max 3.5GHz
Graphics
AMD Navi/RDNA 2-family GPU with 36 CU at 2.23GHz (10.3 TFLOPS, FP unit unknown)
Video memory
16GB GDDR6 with 256-bit interface (448GBps)
Storage
Base Model 825GB SSD at 5.5-9GBps;
NVMe SSD slot;
support for USB HDD
Optical drive
Blu-ray Version – Yes, 4K Blu-ray
Digital Version – No
Maximum output resolution
8K
Maximum frame rate
4K/120fps
Audio
3D, accelerated by custom Tempest Engine hardware; for headphones only at launch, supplemented by virtual surround for speaker audio
New controller features
Haptic feedback
Adaptive triggers
USB-C connector
VR Support
Yes, compatible with PSVR headset
Console Streaming
Yes (Remote Play)
Compatibility
PS4 games
Notable launch game(s)
Spider-Man: Miles Morales, Assassin's Creed Valhalla, Godfall, Gods and Monsters, Observer: System Redux, Rainbow Six Siege, Watch Dogs: Legion
Tie-in Subscription
PS Now
Release date
Launched!