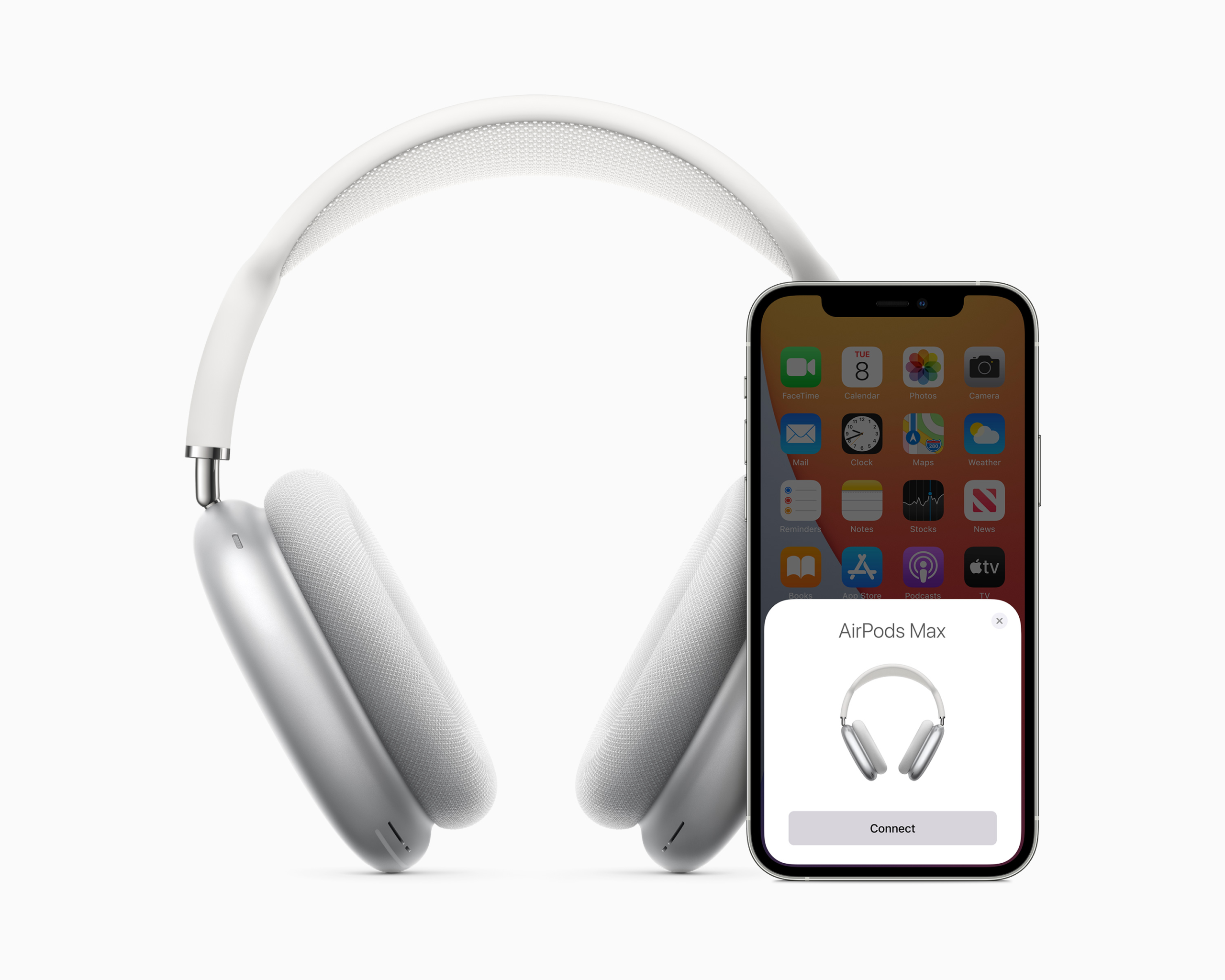 What's the most Apple thing Apple has ever done? Removing the headphone jack? Shipping a phone without a charger? Selling a $300 book that contains pictures of Apple products? Selling an $1000 stand for its $5000 display? Well, today Apple has announced the new AirPods Max. These are over-the-ear headphones. And they cost $549! That will translate to over KES. 70,000 when they're finally available locally.
Yes, over 65,000 shillings to listen to music. And they start shipping on December 15th.
These should be called the company's first over-ear headphones. However, the company acquired BEATS by Dre back in 2014, so those are their headphones anyways.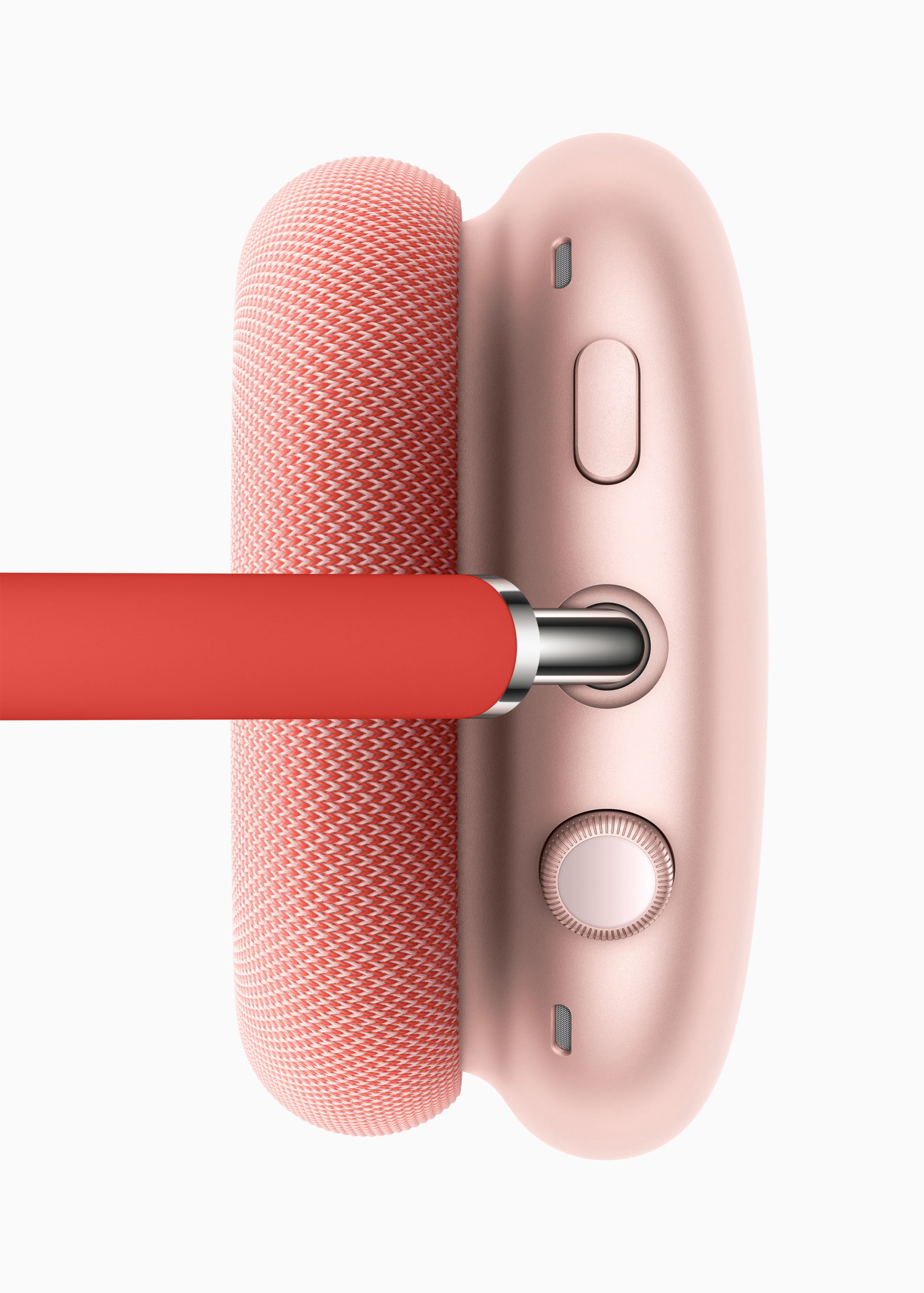 The new AirPods Max feature Apple's H1 chip and bring in all the features you can already find on the $249 AirPods Pro launched back in 2019. These features include having active noise cancellation, being able to switch to transparency mode, the spatial audio effect that allows you to really be immersed in whatever you're watching, and adaptive EQ.
Why the AirPods Max are expensive:
Because Apple loves to stand out as a luxury company. So every once in a while they'll set preposterous prices to get people talking, and here we are talking, aren't we?
The headband is made of stainless steel. Why? Because why not? I hope they're not heavy.
Lots of over-engineering in usual Apple Fashion.
Digital Crown from the Apple Watch makes a comeback here to let you adjust the volume, skip tracks, etc.
Three outward microphones on each side to help with noise cancellation.
Adaptive EQ also uses the microphones to adjust sound based on how the headphones fit and seal to different people's ears.
40mm dynamic drivers combined with computational audio to give very little distortion
A gyroscope and an accelerometer to compare movement and placement to help deliver sound in 5.1, 7.1 and Dolby Atmos sound profiles.
Those sensors also help stop and resume music when headphones are placed on the ears.
Free engraving included.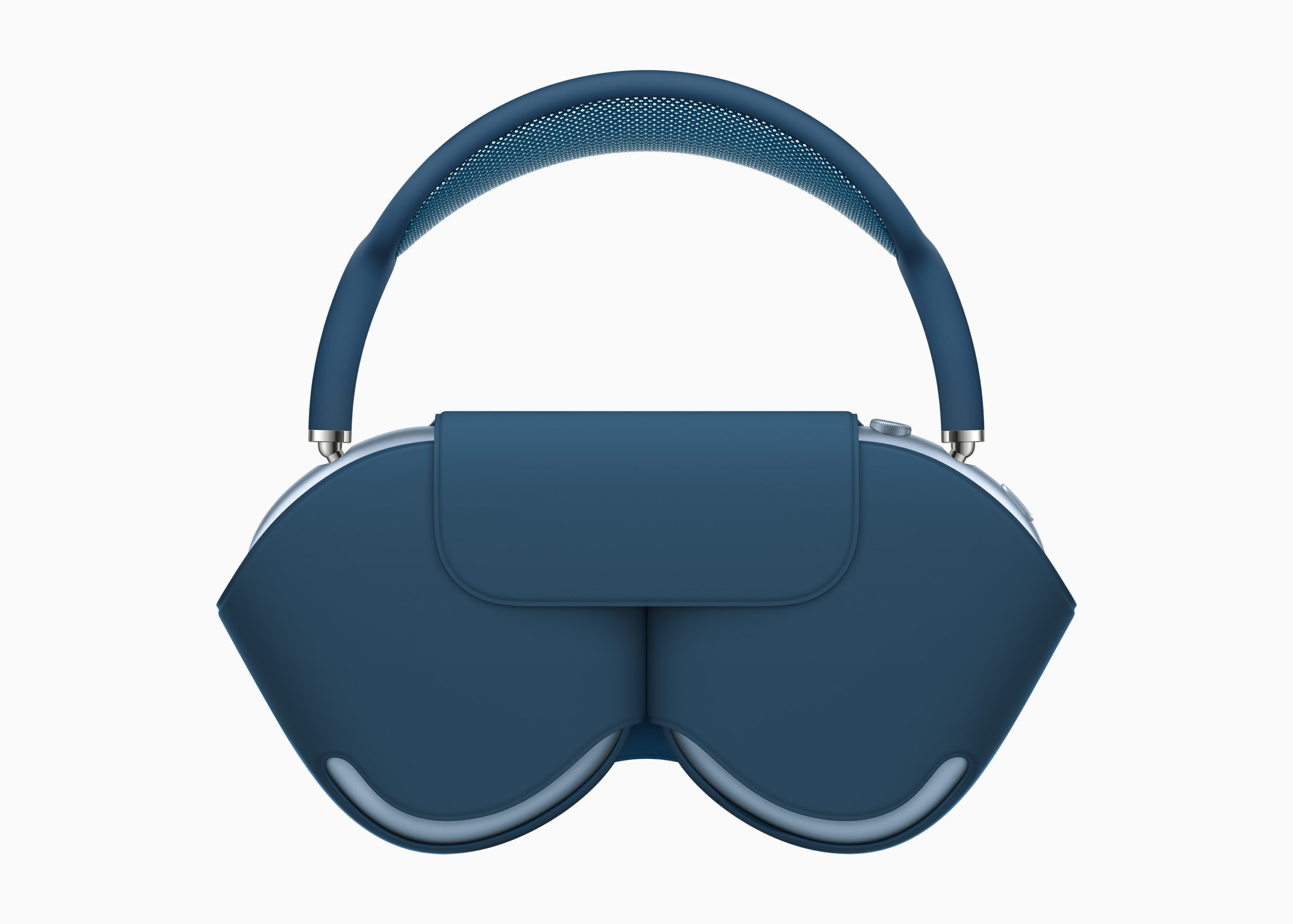 Of course these new headphones probably cost way less to make than the set price, but Apple wants them to be rated and placed on their own level. Of course, everyone who buys them will want them to sound really good, and will definitely be judging them not just from how they sound, but how they look and feel.
I have for a long while now used the Sony WH1000XM3, and I really love them. They're perfect. I wonder what new thing Apple will be doing that the likes of SONY and BOSE haven't done. Apart from things like integration with Apple Products like the phone and the laptop, I see nothing new and out of this world. I hope I am wrong. I am not so sure about that however, given Apple's AirPods Max already lose on battery life promising only 20hrs compared to industry leading 30hrs plus on other brands.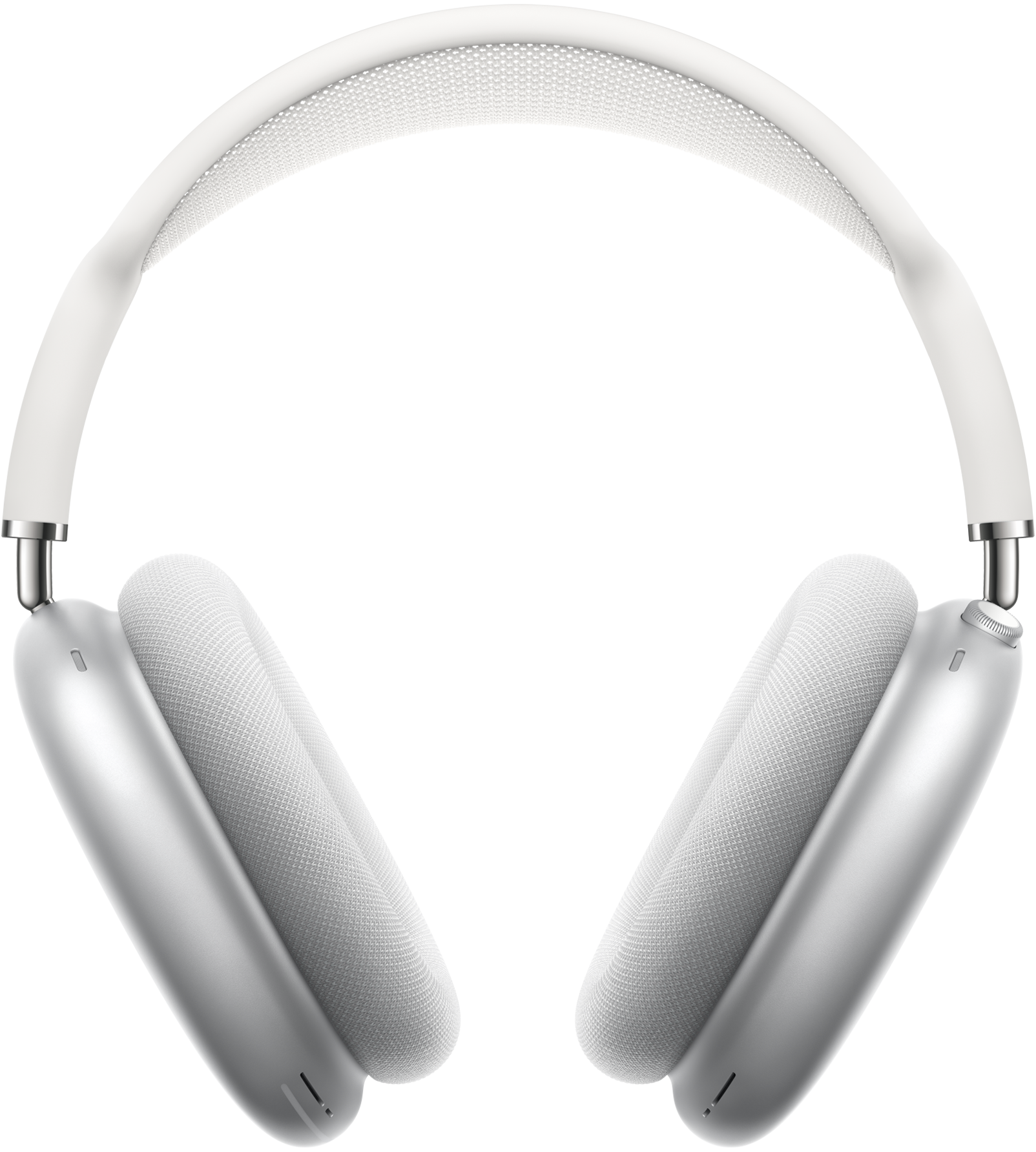 What I know is this: no matter the reviews, no matter the battery life, no matter the fancy look and feel of the new headphones (including that weird SMART CASE – as Apple calls it), no matter the fact that they charge using lightning when all fancy headphones use USB type-C, people will buy this thing. And Apple's marketing will really be all over the place with crazy good videos that will sell even more people into the idea of spending such a crazy amount of money on headphones. Wait and see!
Share your thoughts on the look of the new headphones. What's the maximum amount of money you'd spend on headphones?