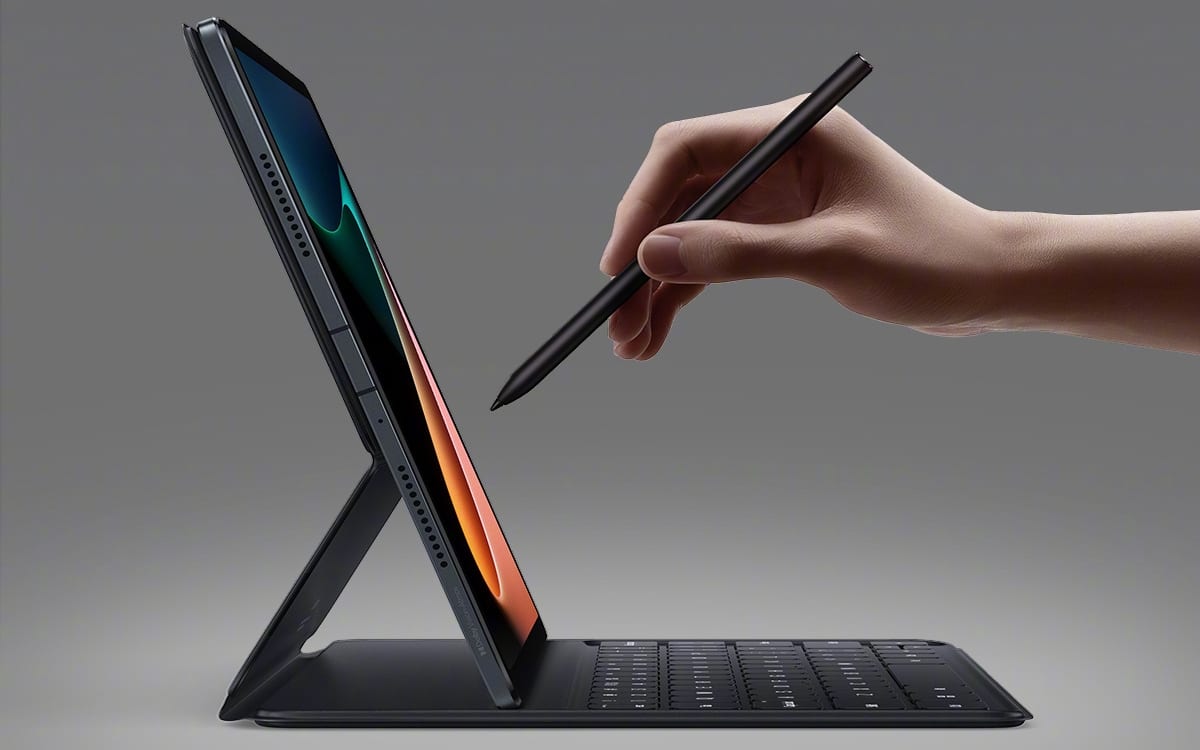 Unboxing:
---
For a long time now, Apple has dominated the tablet market space. iPads are not only very well built, they also have their own OS. Over time, they've gotten so powerful, so crazily powerful, that they're in their own league in terms of computing devices.
Apple has managed to build something that's an all-rounder; it's portable, can be a handheld with touch input, can be a drawing canvas with an incredible stylus, can be a laptop replacement with its magic keyboard, and much more. That's why very many different people in different professions love it.
Meanwhile, Android tablets slowly fell out of the radar with only Samsung and Huawei keeping their lineups alive. This year, things are changing. And among the very first to revive their lineup is Xiaomi. And today, they've launched the Mi Pad 5 Series of impressive tablets.
The new lineup as of now consists of:
Mi Pad 5 – comes with Snapdragon 860, 8720mAh battery supporting 33W fast charging.
Mi Pad 5 Pro – come with Snapdragon 870, 8600mAh battery supporting 67W fast charging.
Both have 11-inch displays with crazy numbers: 2560×1600 pixels in terms of resolution, 120Hz refresh rate, 10-bit colour, Dolby Vision, HDR10 and TrueTone. Both also support Xiaomi's stylus and keyboard.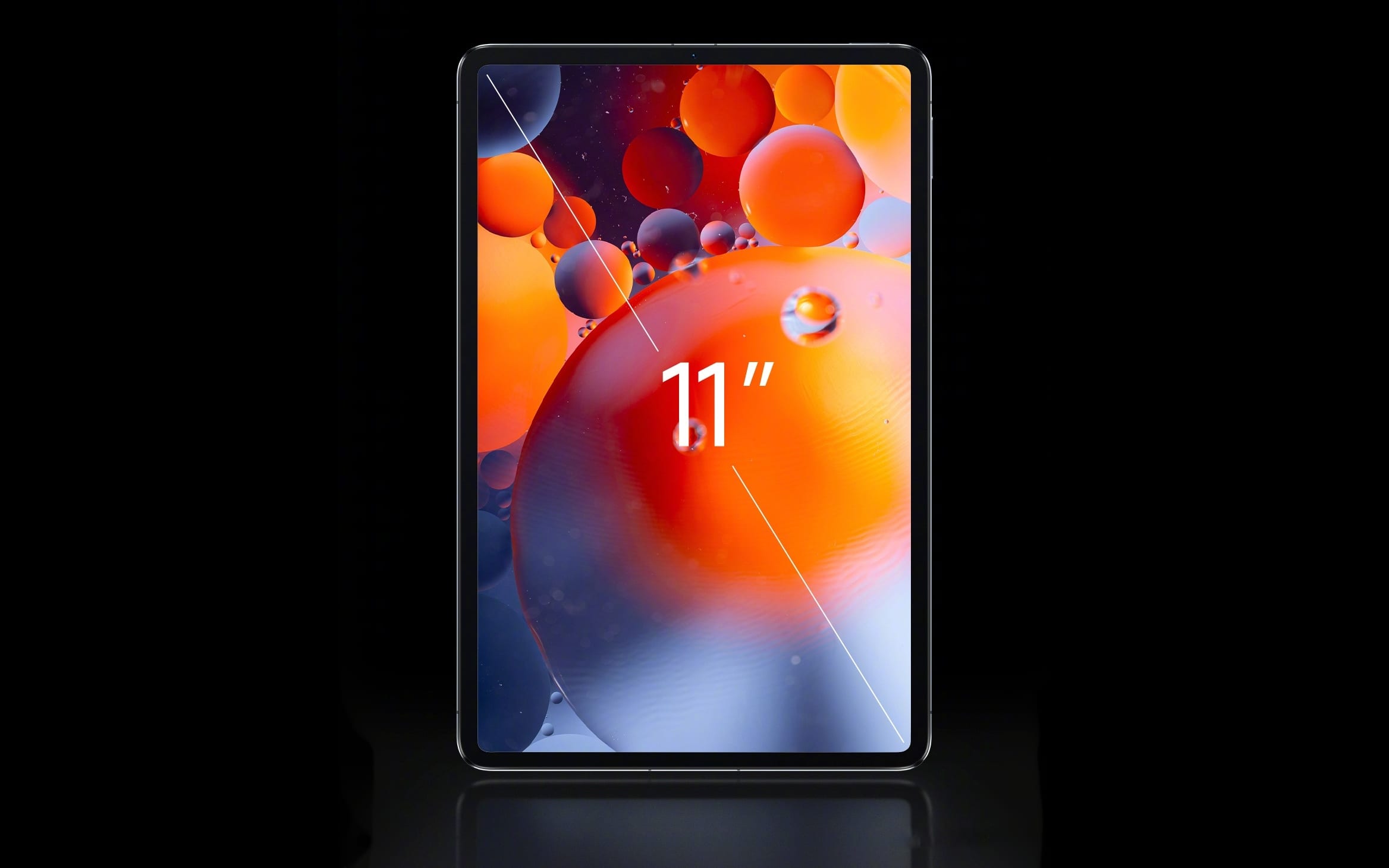 There are a few differences between the Mi Pad 5 Pro and the normal Mi Pad 5. These differences are in things like WiFi and 5G support, and cameras. However, whichever you pick, I feel like you'll be getting a damn good tablet.
As of now, these are – on paper – among, if not, the most powerful Android tablets. For Xiaomi, it was important to nail the design (they look like the iPad Pro, yes), and to nail the specs so as to appeal to the masses.
Xiaomi knows if they want to take up Apple market share, they must offer something as close as possible, but for way better value. This has been their mantra throughout their steady climb to dominance.
Significance of Xiaomi's tablet revival:
Xiaomi has recently come on top as the number one seller of smartphones worldwide. According to counterpoint research, in June of 2021, the company shipped more than Samsung. That makes them the biggest phone company right now, worldwide.
What that means is that their business strategy is working. It is validation for their devices, and for their Apple-like fanbase. It means more and more people are about to learn about Xiaomi phones, the sub-brands like Redmi and POCO, and get in on the whole Xiaomi ecosystem.
And for those people, there will now be a tablet to consider if they've ever thought of getting an iPad.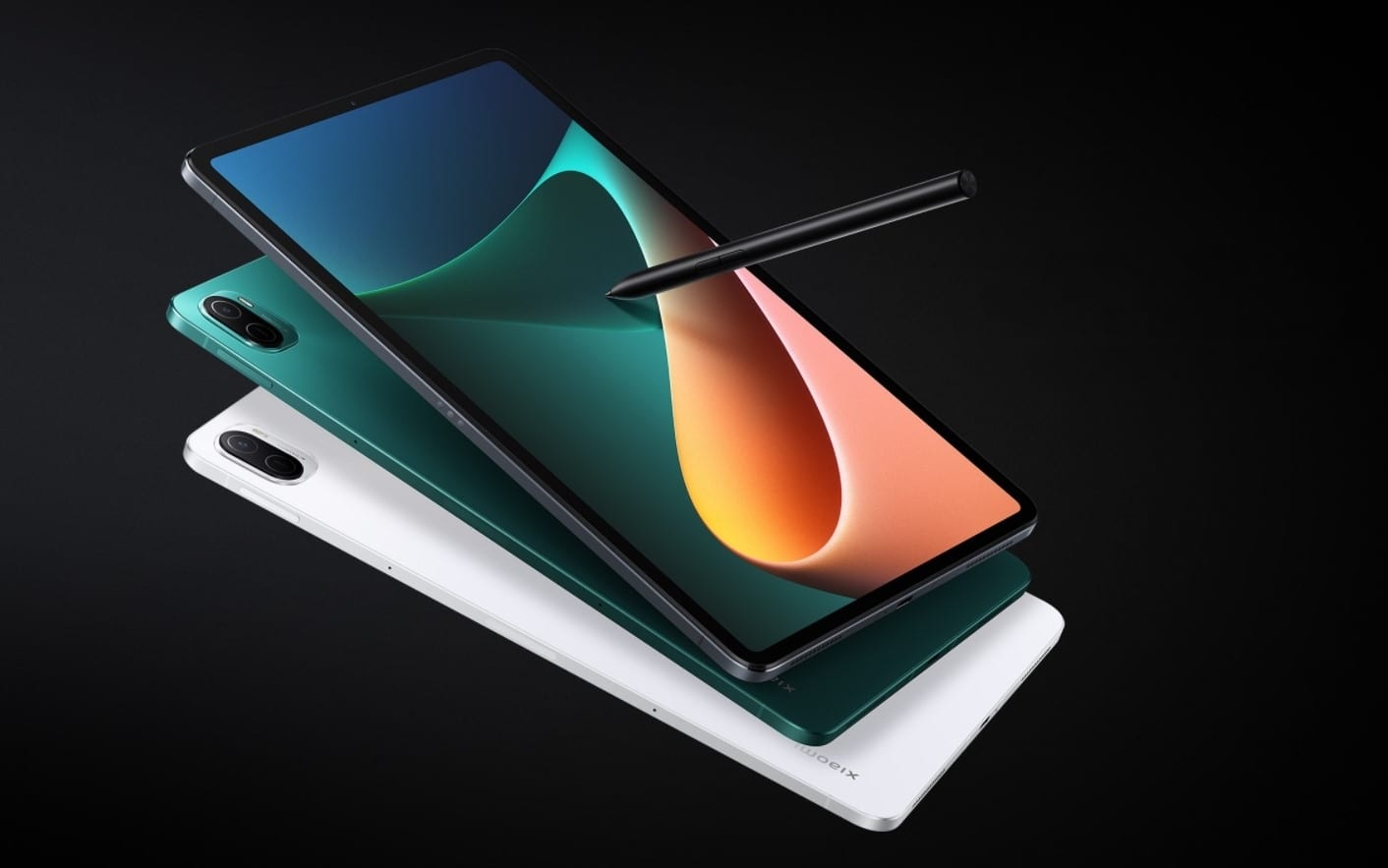 Software:
Xiaomi is one of the few companies that have really worked on their Android skin. MIUI has evolved over years to offer so much functionality you literally can't find on many other Android skins. And now Xiaomi has advanced it to run on the new Mi Pad 5.
So with the new tablets, customers will be interacting with a UI designed for tablets. Not just blown-up versions of Android UIs made for phones as was the case in the past.
With MIUI for Pad, users will be able to multitask better as the UI supports windows, full-screen and split-screen experiences, and much more. Xiaomi says currently over 300 mainstream apps have been optimised for MIUI for Pad, and by the end of the year, they plan to support over 2000 apps.
Android tablets suffered from a lack of tablet-specific apps. Xiaomi wants to fix this and is calling on developers to join the Xiaomi Open Platform that will seek to improve the whole Android tablet ecosystem. Given there are many Android tablets in the works, we will definitely be seeing a whole load of optimised apps in the future.
Also, given Xiaomi's track record with updates, these new devices will definitely be supported over long periods of time. So interested customers are assured their new tablet won't be junk in a few years when a new version of Android launches.
Value for money: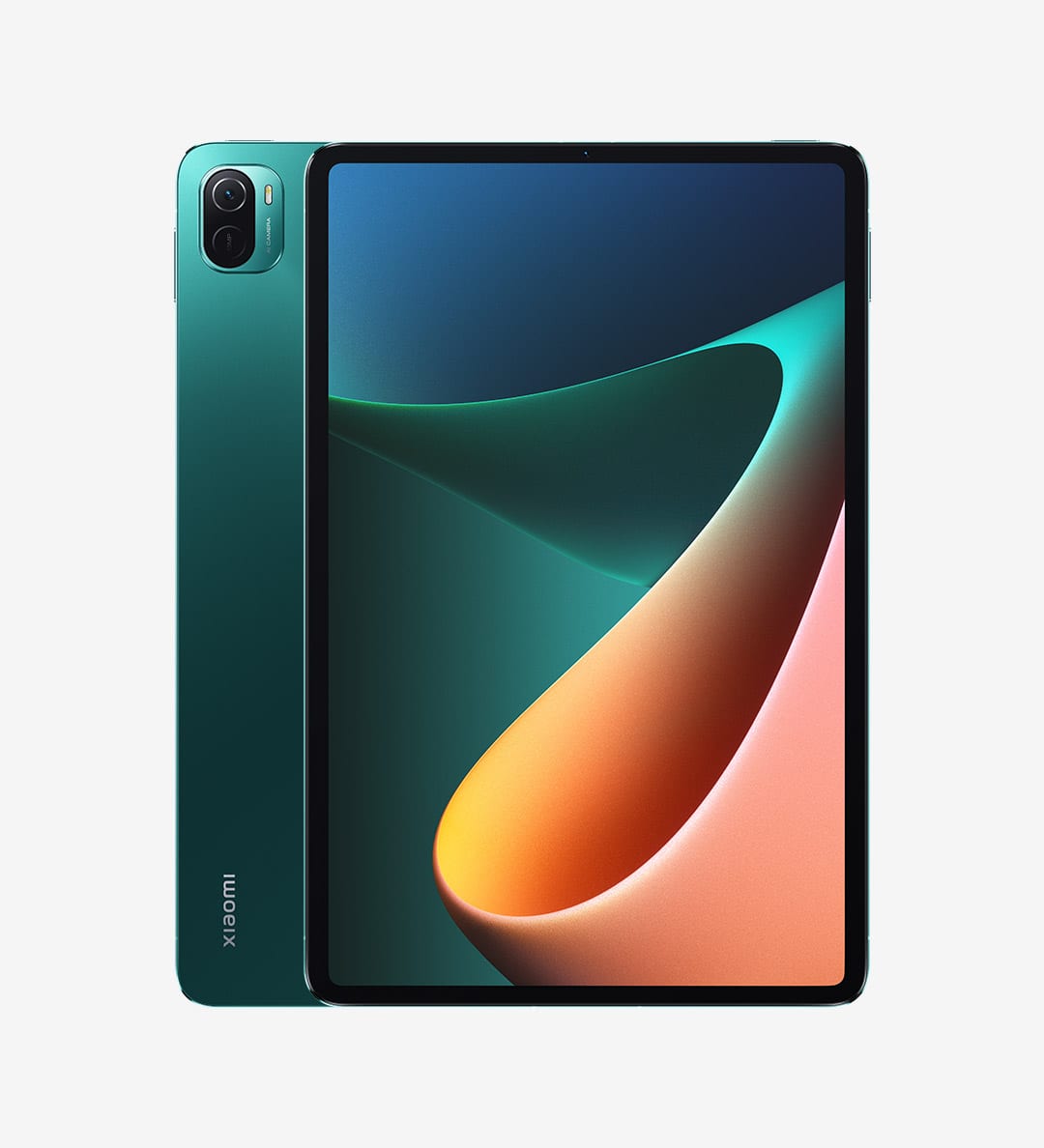 This has been Xiaomi's biggest selling point all through. Take the Redmi NOTE 10 Pro for example. It has a 108MP camera, 120Hz display, 33W fast charging, 8GB RAM, 128GB storage, and more. But it is less than $350. For anyone, it's a no-brainer!
Price of the Mi Pad 5:
Mi Pad 5 – approximately $320 for the 6/128GB model, and $360 for 6/256GB
Mi Pad 5 Pro – approximately $390 for 6/128GB model, $430 for 6/256GB model, and $550 for 8/256GB model with 5G support.
Of course, many people will be weighing these price options to the iPad and other tablets. And for many people in markets where Apple hasn't established a clear presence, these will be the devices they will get.
We cannot as of now say how many Mi Pad 5 tablets Xiaomi will sell. But we can confidently say the new Mi Pad 5 tablets are very competitive. And if it is true more people are now willing to buy tablets, then Xiaomi – should they continue with such devices, and even with the rumoured Mi Pad 5 Lite – will surely eat up the tablet market share. Let's wait and see.
Difference between Xiaomi Mi Pad 5 and Mi Pad 5 Pro:
Mi Pad 5
Mi Pad 5 Pro
Dimensions
254.69 x 166.25 x 6.85 mm

511 grams
254.69 x 166.25 x 6.86 mm

515 grams
518 grams (5G model)
Display
11-inch LCD
2.5K resolution, 10 bit, TrueTone, HDR10, 275ppi
120 Hz
Dolby Vision
11-inch LCD
2.5K resolution, 10 bit, TrueTone, HDR10, 275ppi
120 Hz
Dolby Vision
Processor
Snapdragon 860
GPU Adreno 640
Snapdragon 870
GPU Adreno 650
RAM
6 GB LPDDR4x
6/8 GB LPDDR5
Storage
128/256 GB
UFS 3.1
128/256 GB
UFS 3.1
Rear Camera
13 MP
50 MP (5G Model)
13 MP (WiFi Model)
5 MP depth
Front Cameras
8 MP
8 MP
Batteries and Charging
8.720mAh
33W Fast Charging
8.600mAh
67W Fast Charging
Operating System
MIUI for Pad
Android 11
MIUI for Pad
Android 11
Connectivity
WiFi 5
Bluetooth 5.0
WiFi 6
Bluetooth 5.1
5G (optional)
GPS with Glonass, Beidou, QZSS
Others
Dolby Atmos
Xiaomi Pen Support
4 Speakers
4 Microphones
Dolby Atmos
Xiaomi Pen Support