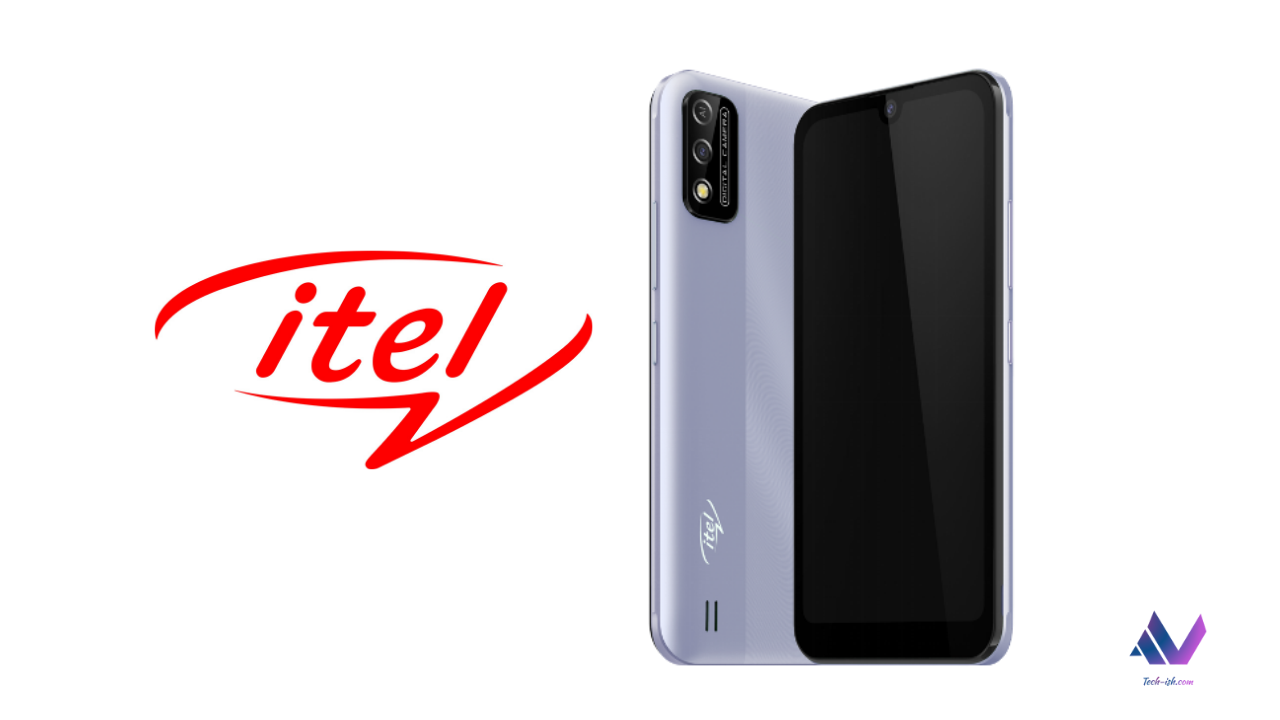 itel mobile is running a new promotion targeting smartphone buyers across the country. The new campaign dubbed 'JISHINDIE SCHOOL FEES NA ITEL' is running from 1st October to 31st October.
The brand says there will be lots os stuff to be won including:
School fees
Phone accessories; bluetooth speakers, etc. and
much more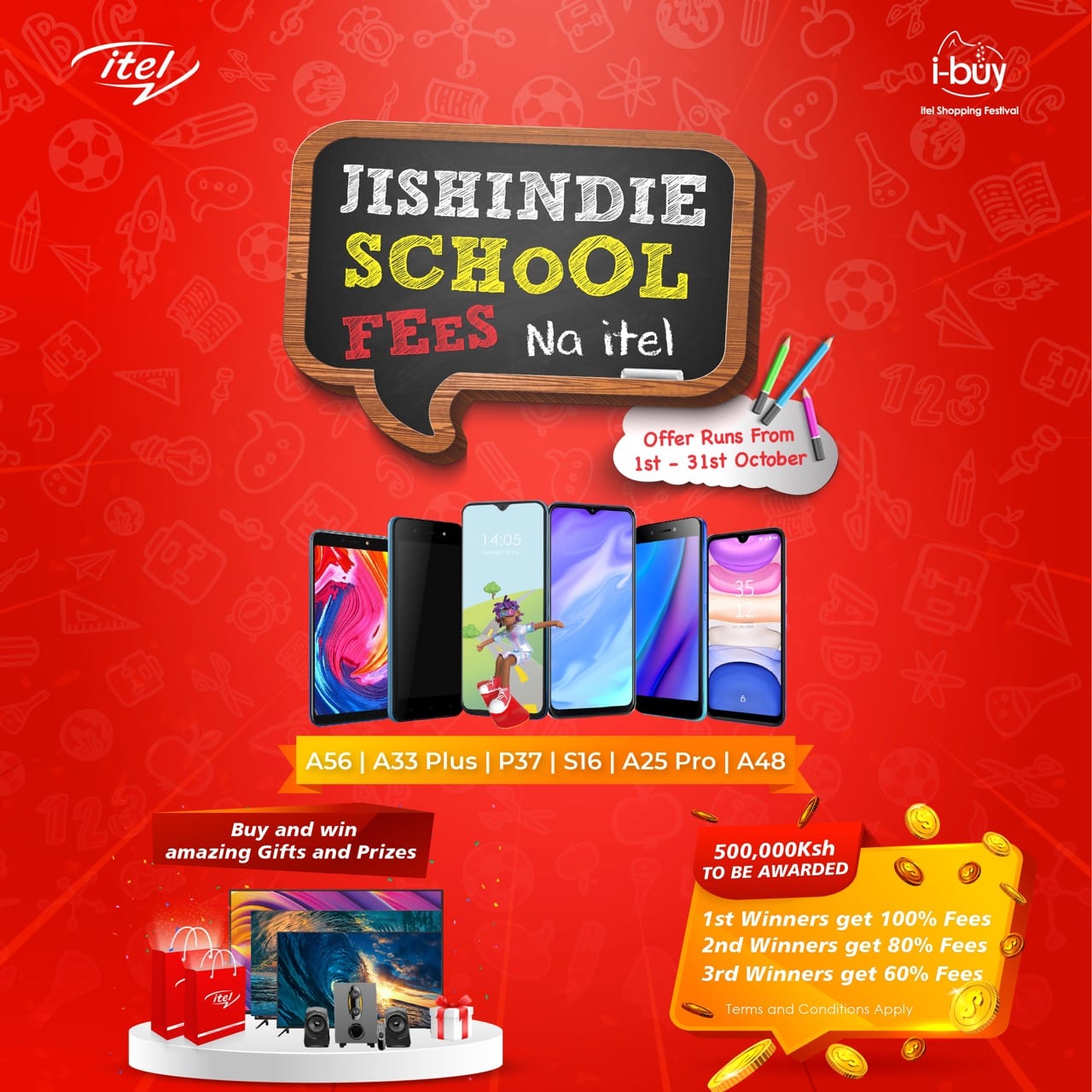 How to participate in the itel Jishindie School Fees:
Visit any itel branded store near you
Make sure your purchase is within the promo period.
You will get a raffle ticket after purchasing
Drop the raffle ticket in the provided raffle box and
Wait for the announcement.
The company says there will be weekly lucky draws countrywide. A total of KES 500,000 stands to be won by 50 different lucky people by the end of the campaign.
There will also be random gifts to all customers who purchase any of the devices listed above.
Here's what the firs three winners will get:
1st winner to get 100% school fees
2nd winner to get 80% school fess
3rd winner to get  60% school fees