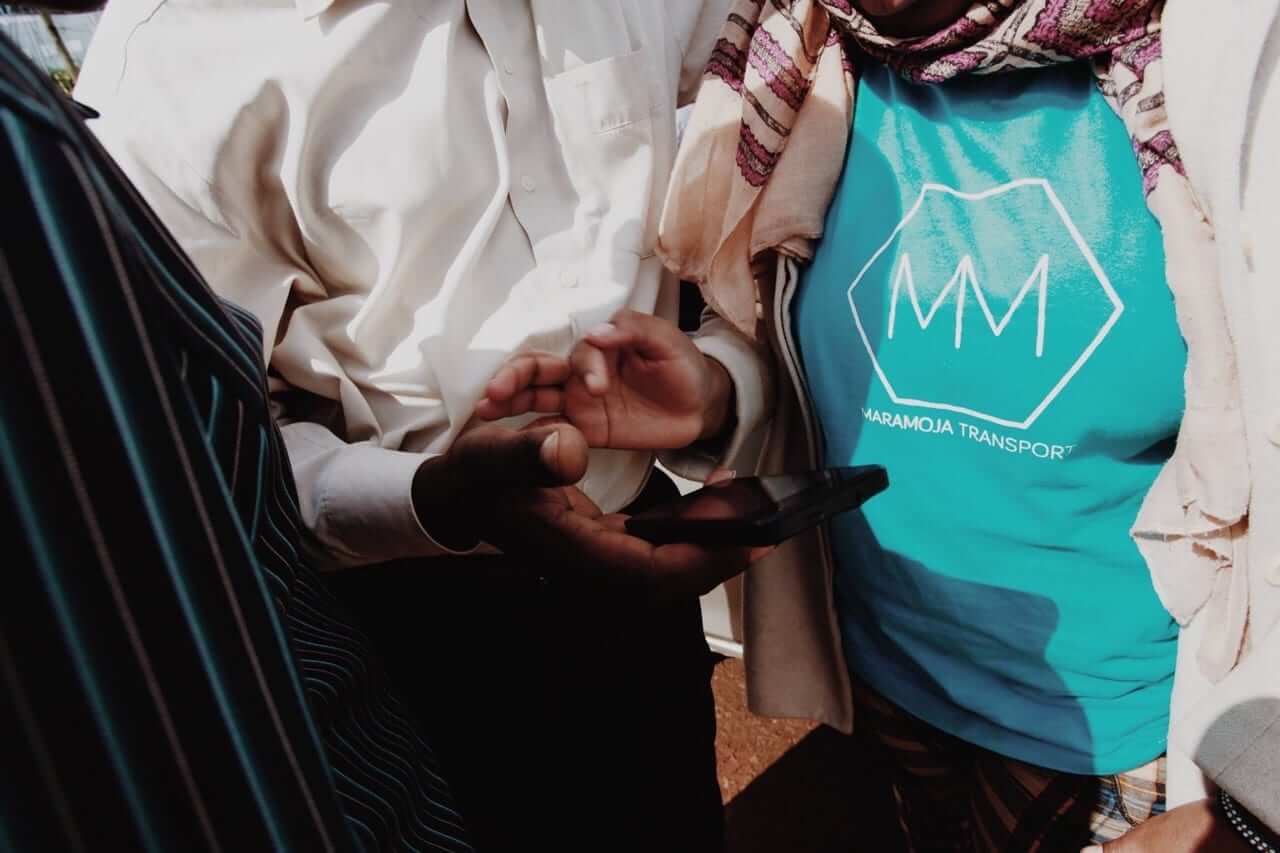 MARAMOJA transport, a ride-hailing platform available in Kenya, has today announced it has entered into a patnership with Switchlink Africa. The partnership will provide access of its API to enable service providers connect with MARAMOJA's drivers and customers.
The company says that Fintechs and Insurtechs now have an opportunity to connect to MARAMOJA's ecosystem via a single API and Third-Party Service Providers (such as Petrol Stations, Garages, Service Centers, Car Wash, Car Spares, Car Tracking, etc.) will be able to connect directly with MARAMOJA's drivers' partners in the platform.
The company also explains that customers who will not have money to pay for their rides will have an opportunity to take rides on credit as well as purchase additional insurance covers and other products through the API.
Comments from MARAMOJA and Switchlink:
"Switchlink Africa team is looking forward to working with MARAMOJA. The MARAMOJA platform will potentially connect millions of users in the continent providing exciting opportunities for the ecosystem. Our team eagerly awaits what's to come with this partnership," says David Waruinge, General Manager, Switchlink Africa.
On the other hand, Ronald Mahondo, CEO of MARAMOJA Transport Limited, says the new partnership with Switchlink Africa to make MARAMOJA's API's open is a new strategy to unlock value in the ecosystem, with the potential of growing the customer base, increasing their lifetime value as well as enabling them to access more services on the go:
"We're super excited to partner with Switchlink Africa to take advantage of the speed and flexibility of their solutions. We can't wait to launch the Open API that will make it easy for anyone to connect with our ecosystem and to further the shared mission of unlocking value (by increasing access to financial, insurance, and other products in our ecosystem) in the process of solving the challenges facing Africa's (and Emerging Markets) transport and logistics industry."
Mr. Mahondo notes that making the API open will enable clients/ riders to get rides on credit while drivers will be able to get cash advances and access credit facilities based on their activity in the app:
"This API will enable MARAMOJA drivers to access their funds much faster, get affordable credit facilities and discounted products and services. Allowing funds to move quickly in respect to time-sensitive needs for working capital, emergencies, and similar expenses and may potentially improve the quality of service in the platform. MARAMOJA's retail clients will also get rides on credit and have the opportunity to access other financial and insurance products even when they don't have cash".