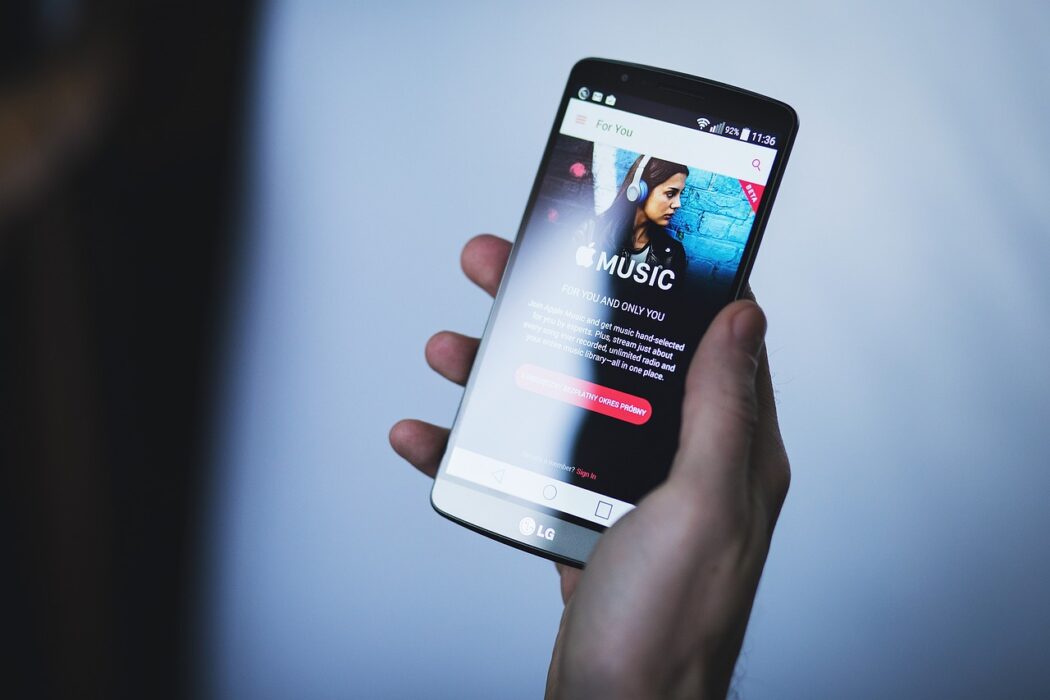 One of my favourite features about Apple Music is you could get 3 months free trial before you started paying. It's a nice way to hook people on to the service, because after the three months of use, there's no way you will want to leave the experience.
That's now changing to one month only. Even here in Kenya where the service costs $3 a month.
The reason for this shift is obvious:
Apple Music is now the second most used music streaming service. They already have a lot of customers who can convince more people to join. So no need for three months on-boarding.
With the current problems Spotify is facing, Apple Music is headed to being number one. Meaning they're going to have a huge influx of new users. And if many of them use the service for free for many months, they will be paying artists while not making money. Let me explain this:
In 2015, when Apple was gearing to launch the service, they promised 3 months free trial as a way of bringing customers on board. There was a problem however. Apple didn't want to pay artists for streams during customer free trial periods.
Taylor Swift then wrote an open letter to Apple saying, "Three months is a long time to go unpaid, and it is unfair to ask anyone to work for nothing."
The company then reversed on the policy and since then artists have received payments whenever customers have streamed their music – even if under the trial period.
Meaning since then the company has been paying musicians lots of money for all the periods of time where its millions of users have enjoyed the free 3 months of use.
What do you think of these changes? Also, which music streaming platform do you swear by? I've recently written my reasons for not renewing my Spotify subscription which you should read. It is a comparison on what I love about Spotify versus what I love about Apple Music.
Apple Music Prices in Kenya:
| Tier | Price |
| --- | --- |
| Student | $1.49 per month |
| Individual | $2.99 per month |
| Family | $4.99 per month |
PS: Charges are in US dollars meaning actual price in KES fluctuates based on the exchange rate