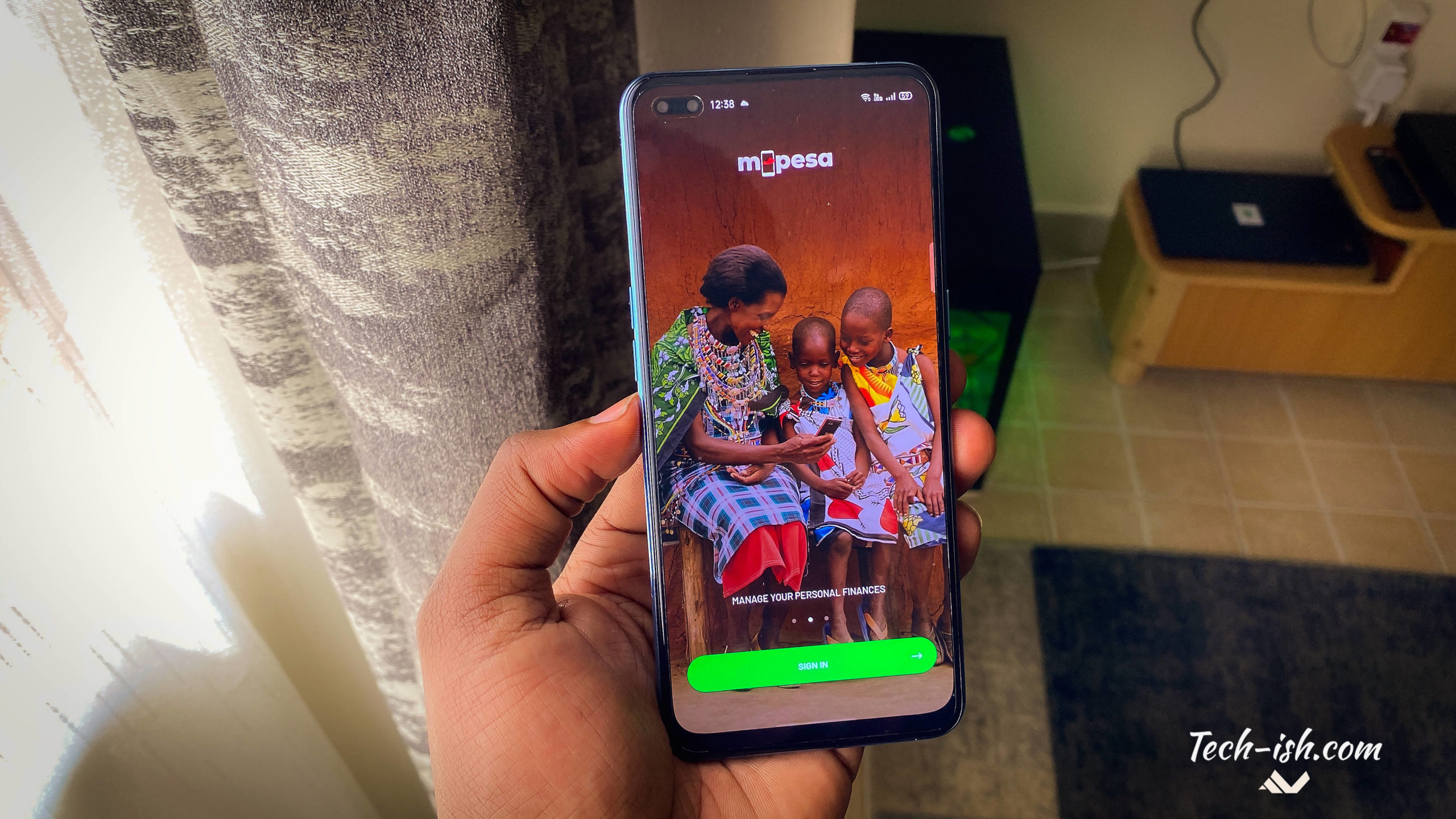 Safaricom's M-Pesa super app has been awarded "Best Mobile Innovation for Connected Living" award at the prestigious Global Mobile Awards at the ongoing Mobile World Congress (MWC) in Barcelona. The super app beat other nominations across the globe.
It was recognised for what's described as its innovative transformation of customers' experience when using M-Pesa and for the mini-apps feature which empower any business to provide services through a digital shop on the app.
Safaricom also won a second award alongside Huawei and Close The Gap for the DigiTruck project under the "Outstanding Mobile Contribution to the UN SDGs" category. The DigiTruck is a smart truck powered by Safaricom's 4G network and it delivers IT skills training to communities across the country, especially in remote areas. 
"We have made the commitment to be a digital-first company by providing our customers with innovative solutions that empower them in a digital world. We are thrilled to have won 2 awards at the prestigious Global Mobile Awards for the M-PESA Super App and the BLAZE DigiTruck. This win is a remarkable recognition of our efforts in connecting our customers digitally," said Peter Ndegwa, CEO – Safaricom.
The 2022 awards sought to "celebrate the incredible wins the mobile and digital industry have had in redefining what it means to be connected." 
The awards are organised by GSMA, which represents the interests of mobile operators across the world, bringing together more than 750 mobile operators and more than 400 other technology and digital firms that work with mobile operators.