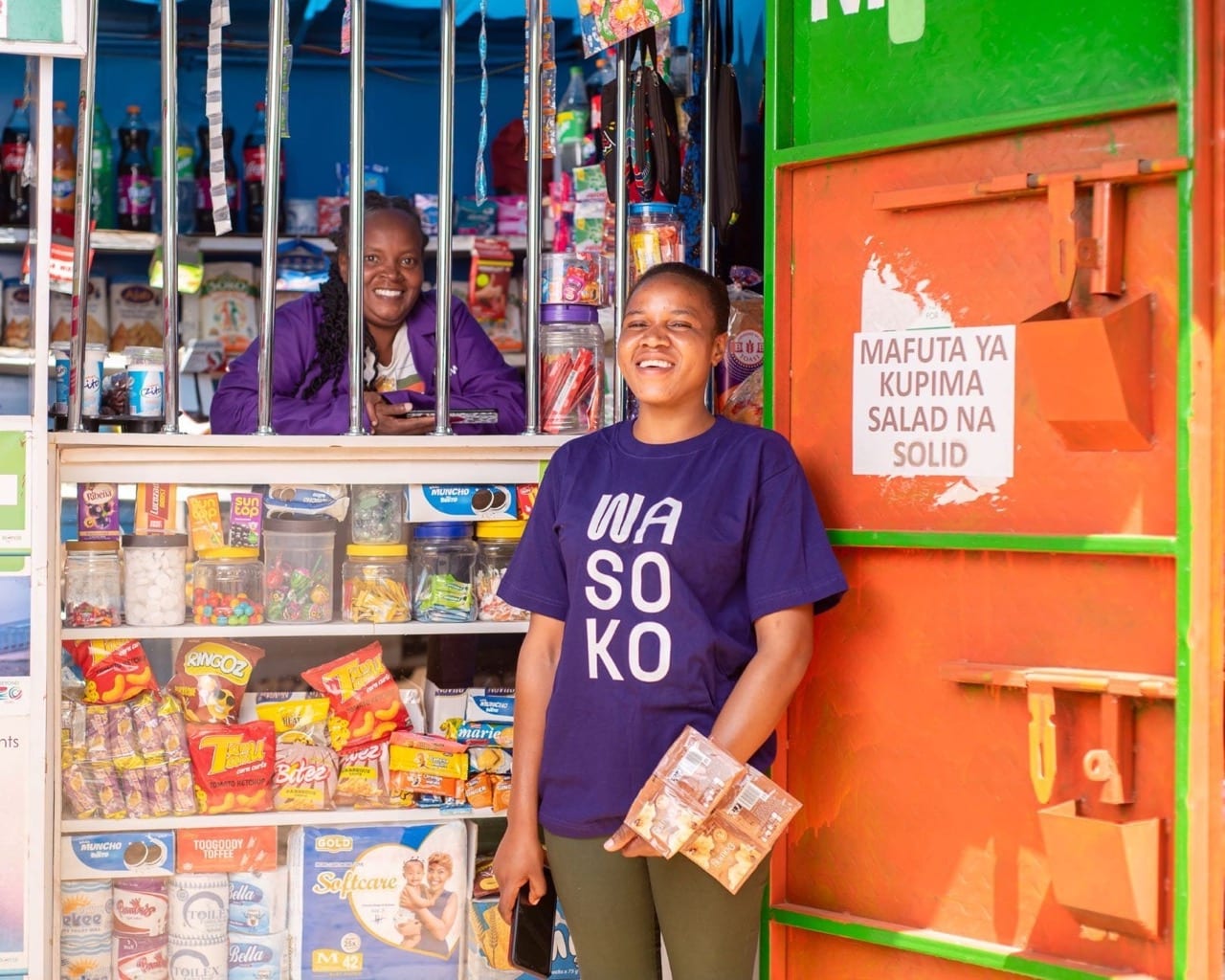 Sokowatch has announced the close of a $125 million Series B Equity round. This is the largest venture financing round ever raised by a non-fintech startup in Africa. The round was led by Tiger Global and Avenir Growth Capital with participation from VNV Global, Binny Bansal (Flipkart Co-founder), and Sujeet Kumar (Co-founder Udaan), as well as existing investors Quona Capital, 4DX Ventures, and Jam Fund.
The company says with its rapidly growing pan-African operations, it is rebranding to "WASOKO" a Swahili word for "People of the Market". The new brand direction reinforces the company's shift from its origins as a back-end distribution software platform in East Africa, to a public brand providing free delivery of essential goods and working capital financing to informal retailers across opposite ends of the African continent.
Wasoko is now available in Abidjan, Côte d'Ivoire and Dakar, Senegal, the company's first locations in West Africa. This is a step into revolutionising access to consumer goods across Africa's $600 billion informal retail sector.
The new capital will enable Wasoko to drive further geographic expansion and product growth across the continent. The company is exploring expansion into Nigeria and Southern Africa, while continuing to consolidate its market-leading position across its six current countries. Wasoko is also examining opportunities to expand its product offering to verticals such as merchant point-of-sales systems, bill payments, and social commerce through both internal innovation as well as strategic investments and acquisitions of relevant companies.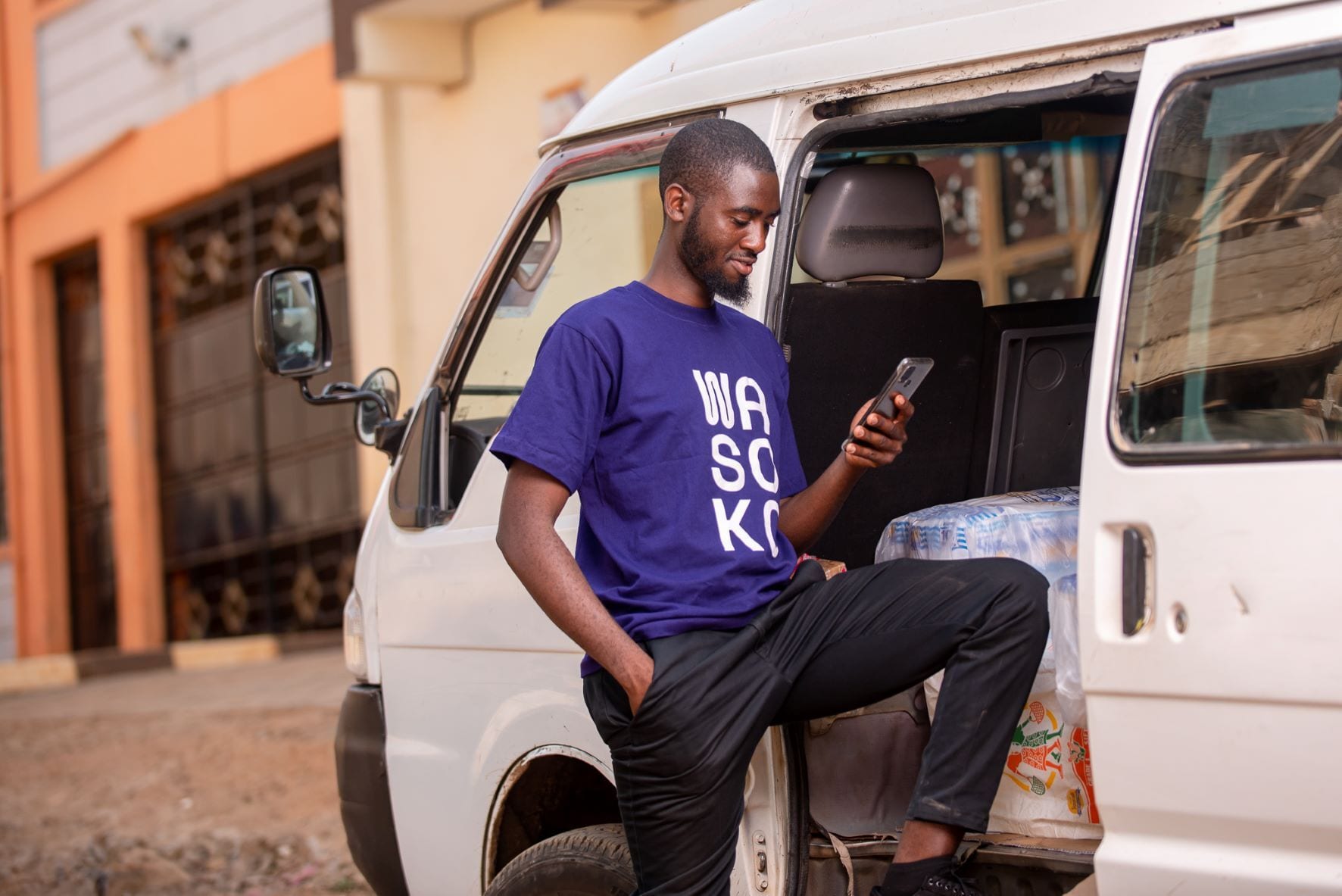 Daniel Yu, Global CEO and Founder of Wasoko, said, "After more than six years building and constantly iterating on our operations, we are proud to have demonstrated the traction and quality of business required to raise funding from world-class investors. We're fully focused on leveraging their strategic support to build one of the biggest e-commerce companies in the world and transform access to goods and services for African citizens across every corner of the continent." 
Andrew Sugrue, Founding Partner at Avenir Growth Capital, adds "Informal retailers capture the vast majority of consumer spend in Africa, and they are dramatically underserved by existing distribution and financial infrastructure. We're excited about the category-defining, Pan-African commerce platform Wasoko is building and the efficiencies it brings to these retailers and their suppliers through a combination of superior product selection, logistics, and financial services."
As Wasoko continues to strengthen its presence across Africa, the company has made several transformative appointments to its senior leadership team including Mellany Msengezi (ex Airtel) as Head of Marketing; Aurelien Barreau (ex Carrefour) as Head of Sourcing; and Georges Bejjani (ex. Jumia) as Head of Business Intelligence. Wasoko is currently recruiting for a number of roles including Chief Operations Officer and Chief Product Officer as well as Engineers and Product Managers at all levels and a host of other positions throughout the business.