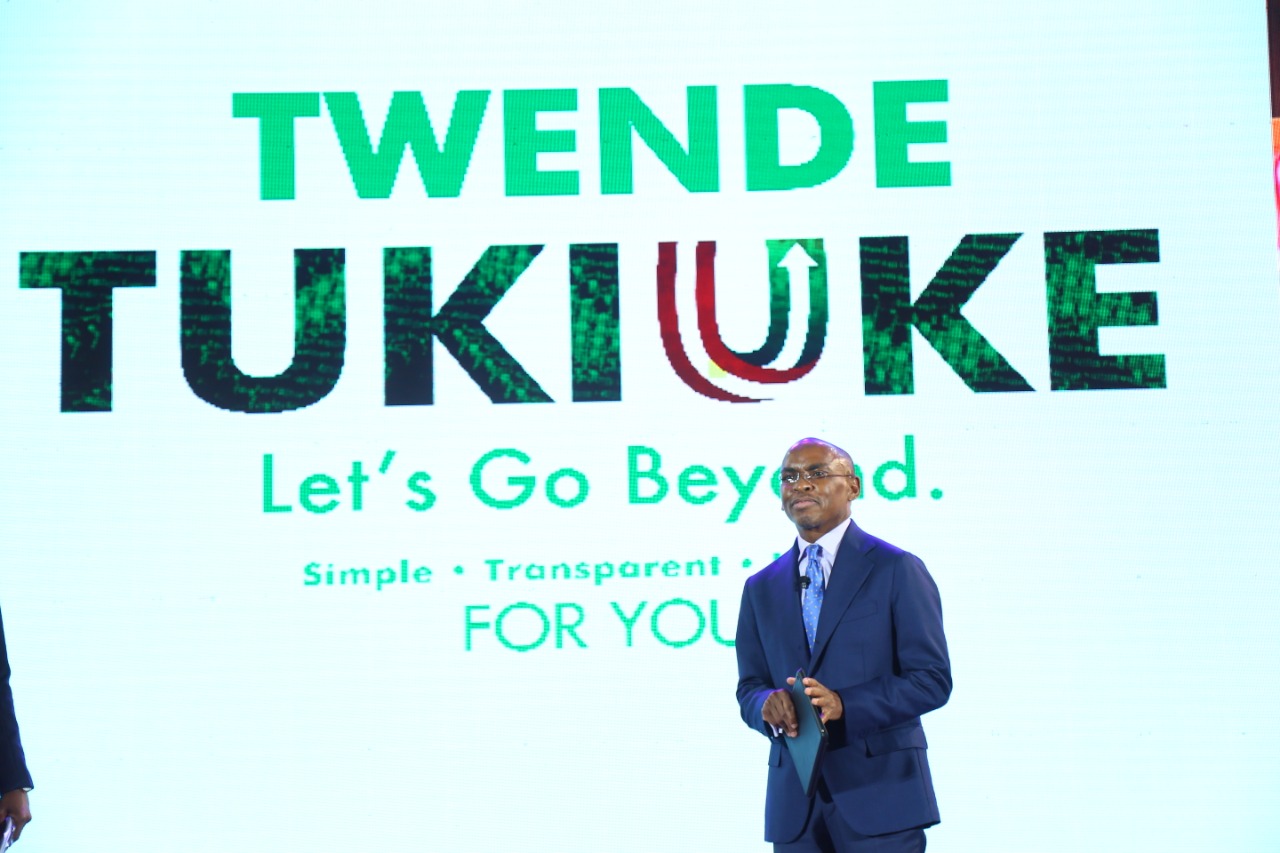 Last year, Ethiopia gave license to "The Global Partnership for Ethiopia" registered under the name "Safaricom Telecommunications Ethiopia PLC" to operate in the previously closed market. Locally, Safaricom Kenya's shareholders had approved the plans by Safaricom and the company even started recruiting for staff.
What wasn't clear with he company moving in to the country, was whether M-Pesa services would be available. The new company didn't have a permit for mobile financial services. There wasn't provision in law for such an arrangement by foreign companies.
This appears to be changing as the National Bank of Ethiopia has drafted a bill which once law, will allow foreign investors to offer mobile money services. This opens up the opportunity for Safaricom to bring M-Pesa to a market with over 100 Million people.
According to the Business Daily, the Proposed Bill states: "Foreign nationals may be allowed to invest in a payment instrument issuer or a payment system operator business; or establish a subsidiary which shall be licensed as a payment instrument issuer or payment system operator."
Should Safaricom – or rather M-Pesa Africa – expand the mobile money service to Ethiopia, the company will be competing with Telebirr, a mobile money service launched by Ethio Telecom last year. Telebirr, like M-Pesa, is built on Huawei's mobile money platform.