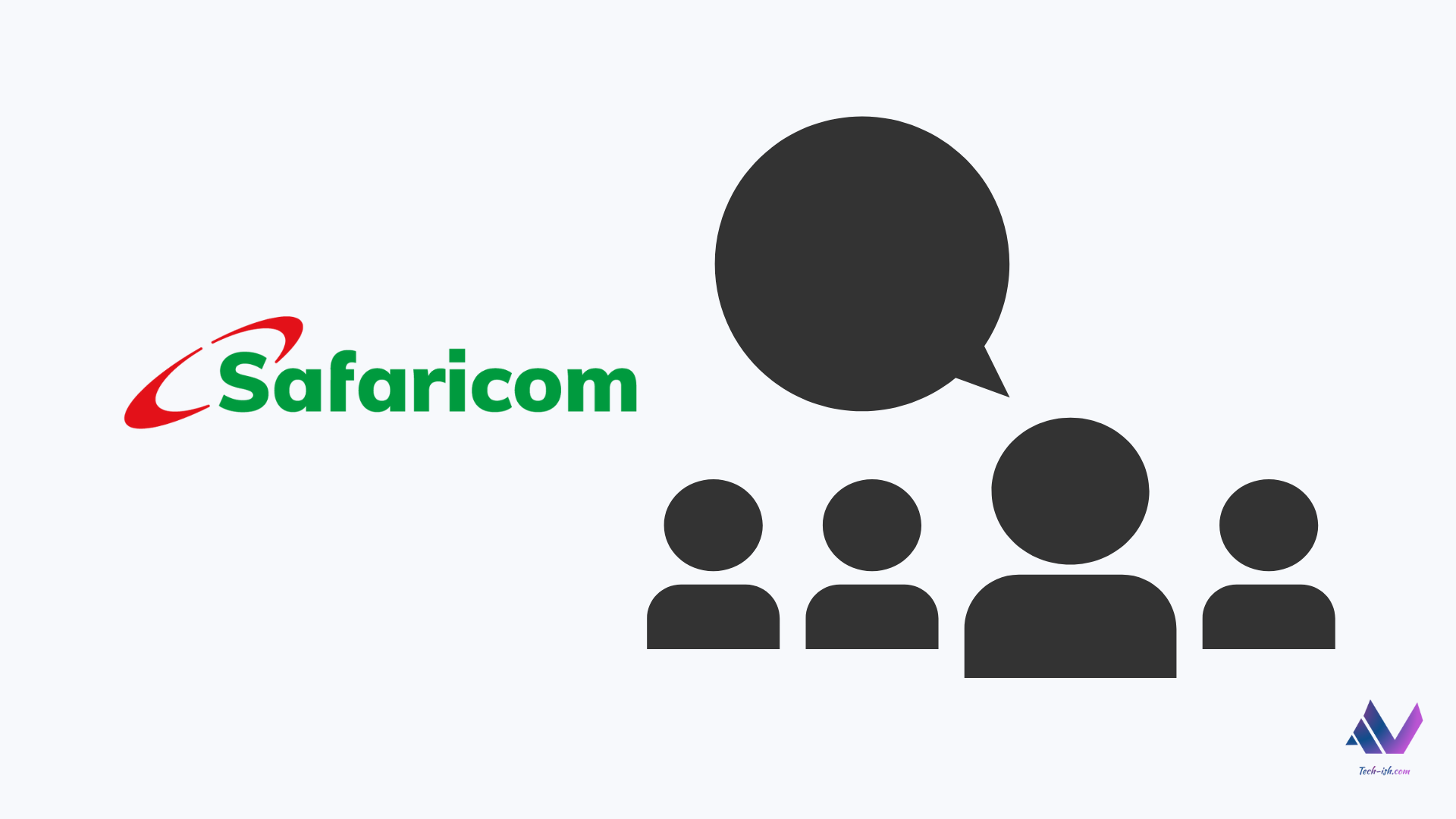 We are in a world where you need build an online presence in order for your business to reach a proper audience. If you're not online, unless you serve a pretty small and very niche audience, your chances of survival are very minimal. Also, your chances of growth are zero.
Safaricom understands this. In their quest to become more than just a telco, they have come up with different solutions targeting businesses. This article covers how you can know what solutions you will need for your business. You can read about all of Safaricom's Business Solutions in this other article.
The passing pandemic was a wake up call for many businesses. With the closure of business premises, the need to work from home, people realised having a digital presence is key to survival.
According to research, each passing day many more Kenyans spend significant time online. The number of internet users in the country has increased by 1.6 million in the past year. So, not only can businesses reach more people online than ever before, but there's also the threat of bad players online, plus the importance of securing whatever data businesses have of themselves or their customers.
Many people may not be aware of the solutions their businesses need. Safaricom is offering free consultancy services around their solutions to help you understand where you are, and how your business can benefit from their different offerings.
Digitising your business involves a lot including:
Setting up online presence – this is the simple online presence helping you get discovered. Which everyone can now do, easily.
Having apps or systems to help your business run smoothly – this can include having a website, integrating a payments API, having web apps, SMS integration and much more.
Upgrading your current systems – you may be having certain systems that need changing. Perhaps they're old, or don't run efficiently.
Securing your business – this includes backing up stuff, adding security systems and much more.
You may not know for sure which of these things you need immediately. That's where the constancy bit comes in.
IT Consulting with Safaricom:
Safaricom now provides a full variety of digital consulting services to support the complete digital business lifecycle. if you're an entrepreneur, you can get in touch with Safaricom consultants who will guide and advice you through the whole business transformation process. This is free.
Here's how to reach a consultant:
Click Request a Callback
Select what category of services you need help with.
Fill in your details.
A consultant will reach you in 24 -48 hours to discuss your business technology needs.
Like I've mentioned above, there are a myriad of things different businesses may need. Depending on what sector you're in, there may be different solutions that could help you not only reach more people, but also offer better quality services.
Talking to a professional will help you understand the scope of what you need to do about your business, and the solutions will be readily offered. Check out those different solutions in this article.